If you have a wedding, gala, party or other special event coming up and you're looking for the perfect dress to wear, it can be helpful to first decide which style and shape is best for the event and for your body type.
Some colors, fabrics and gown shapes can look drastically different under various circumstances. Here are a few tips to help you determine what to wear that will suit the occasion and flatter your body shape.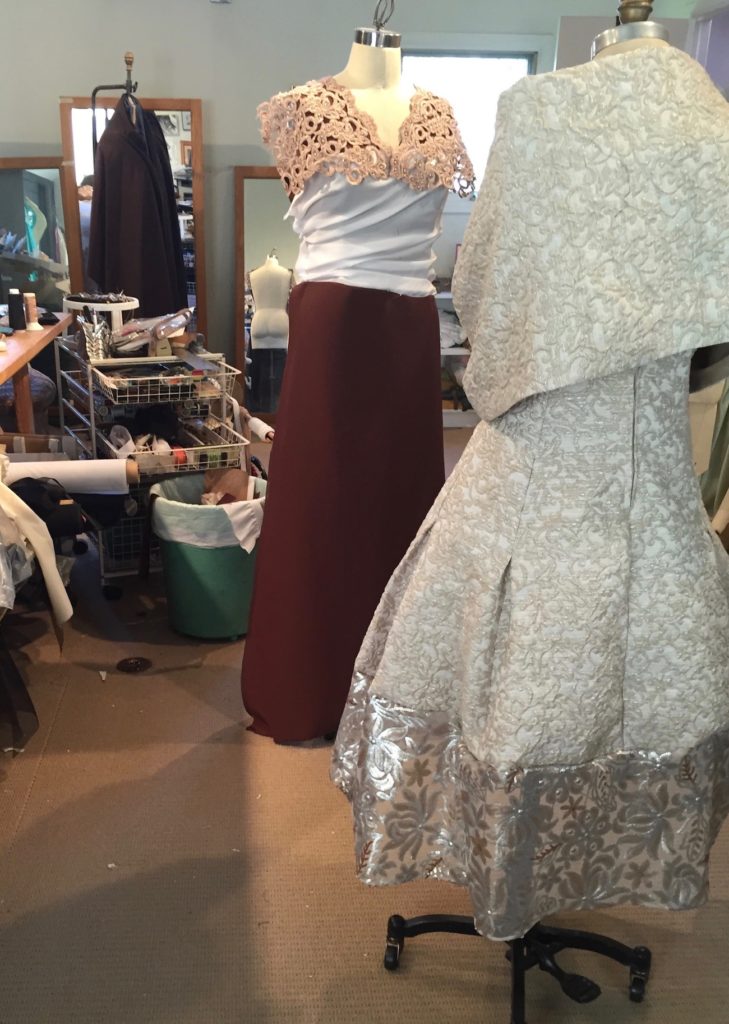 Choosing the Right Style
Are you attending a black-and-white tie affair with an upscale vibe? This type of event may be better suited for tea- and floor-length gowns. You might also consider using fabrics that speak to the theme or style of the event, such as sequins, satin, or tulle.
For more lively and creative events, such as art gallery showings, parties and wedding celebrations, a more unique dress style may be in order! Your ensemble could include a fun combination of fabrics and colors to make you feel excited and confident as you enter the room.
The key is to find the right balance between wearing an outfit that works with the event itself while also catering to your individuality!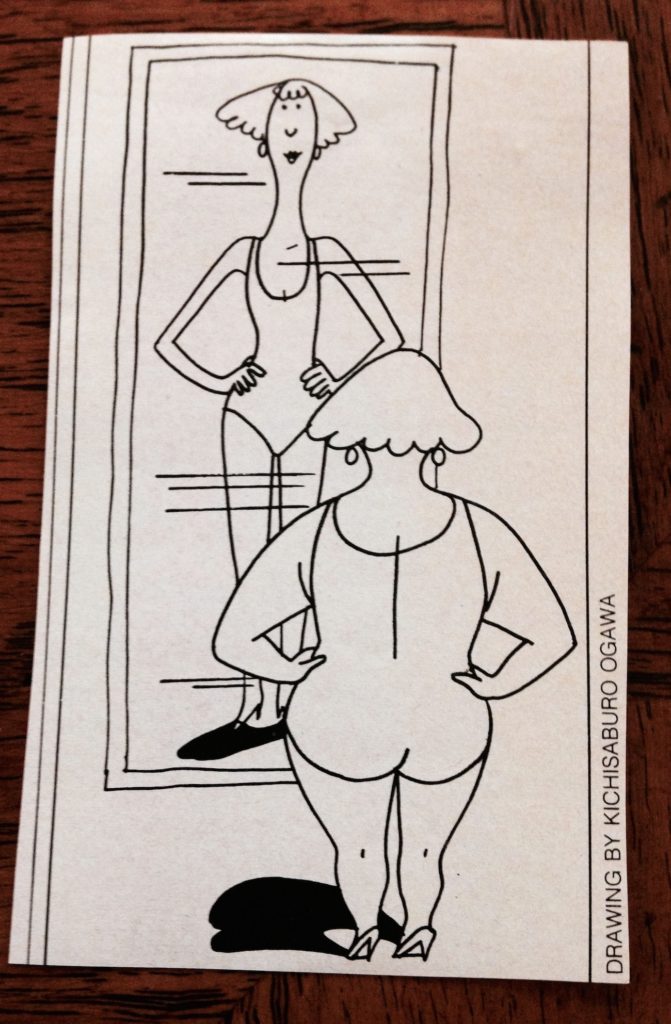 Dress Shapes
As much as we all would love to think we can pull off any dress shape, some body types are simply perfect for certain dresses and ensembles than others.
For example, hourglass or curvy shaped bodies can work well with fitted dresses that show off your silhouette. Or for those more triangle or pear shaped — with a waist wider than the bust — an A-line style with a hemline below your knees will look beautiful and will make your hips appear slender.
Have a more athletic build without a lot of curves? Play up those defined shoulders or show off your waistline! Gowns with halter or racerback necklines can look absolutely amazing on those with more athletic figures.
As for apple shapes with broader shoulders, A-lines, maxi styles, and darker colors are all great for you!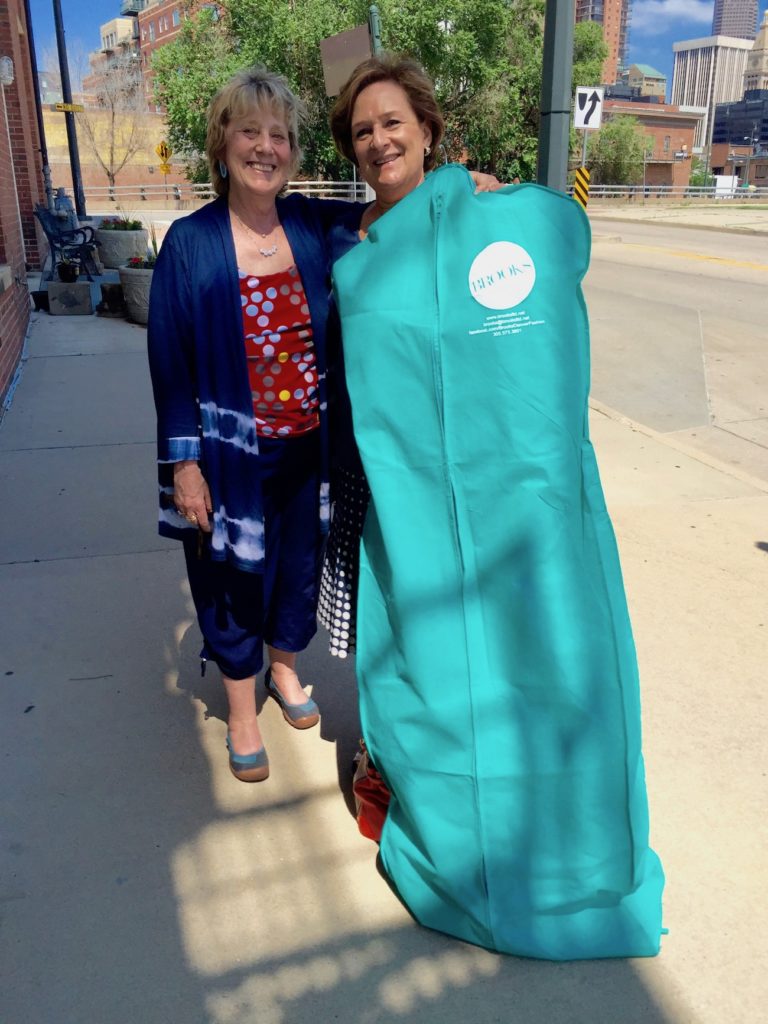 Hire a Custom Dress Designer in Denver, CO
What better way to find something perfect to wear for the occasion than trusting a designer to make a dress with your specific event, personality and body in mind?
Whether you're looking for a truly unique wedding dress, an elegant mother of the bride dress, a creative gala or party dress, or other artful ensemble creations, reach out to Brooks LTD for a design that suits you and fits perfectly! Contact me online or call 303-573-3801.