About the Brand
Brooks Ltd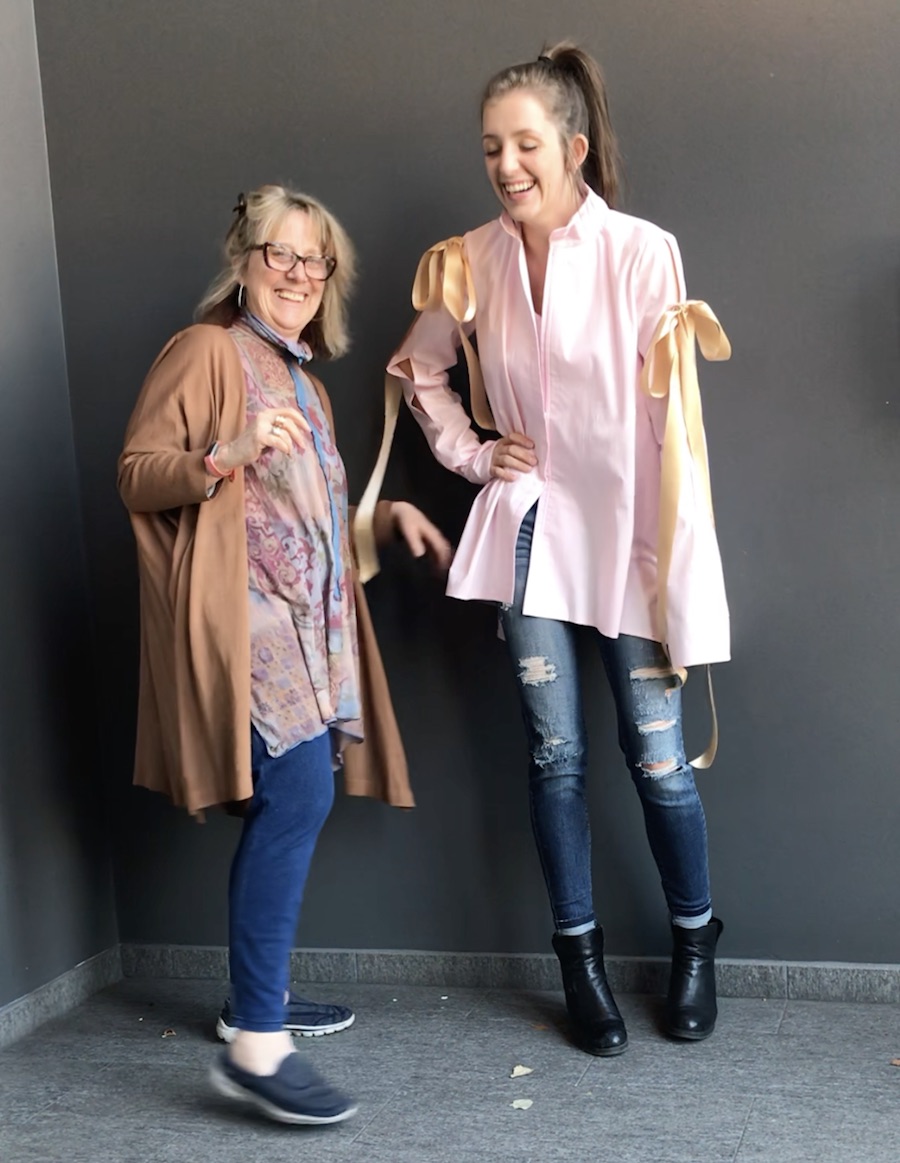 Brooks' creations are fresh, pure, and on the edge, yet recognized for their sophisticated simplicity.
Above all, Brooks offers each client a unique relationship, one that anticipates their fashion needs. Her talents save them time as they plan their calendar.
And if magic is what you need — festive, fun, dreamlike, or outrageous — almost no commission is beyond reach.
"I aspire to craft pieces that fit the lifestyle of my clients — active,
comfortable, feminine and alluring. From the concept to the final fitting,
I am proud to say that every ensemble is controlled directly by my keen eye and long-term experience in the fashion industry."
—Brooks