Party Dresses
FOR SPECIAL EVENTS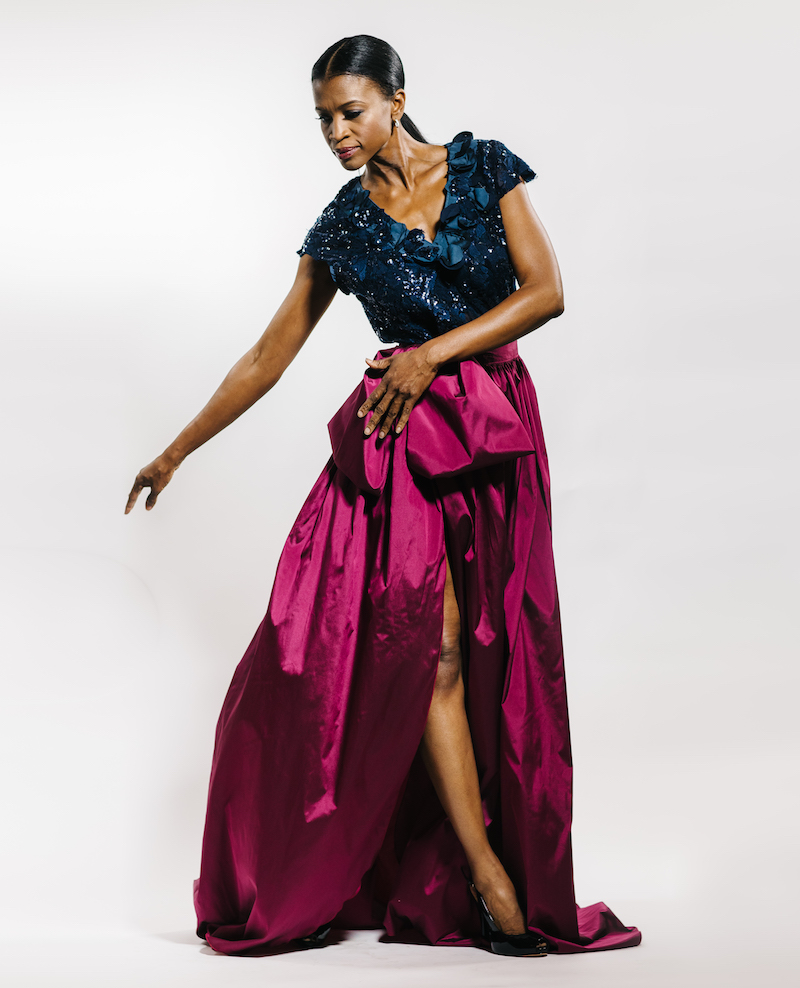 Dresses for Parties, Galas, & Special Events
Sexy, swingy, elegant or sultry! Just a few of the looks that come to mind when stepping out on the town in a Brooks couture artful, striking ensemble — ones that turn heads and add sparkle and class to any occasion.
Whether you're the chair at an upcoming gala, a speaker at a red-carpet style event, or you're hosting an important celebration this year, you deserve a handmade ensemble that no one else will be wearing. Brooks designs beautiful pieces with your event, body type and personality in mind.  You'll ditch those leggings and tunics for something that still speaks your language.
Custom Designed Pieces
That Can Be Made in Other Sizes and Colors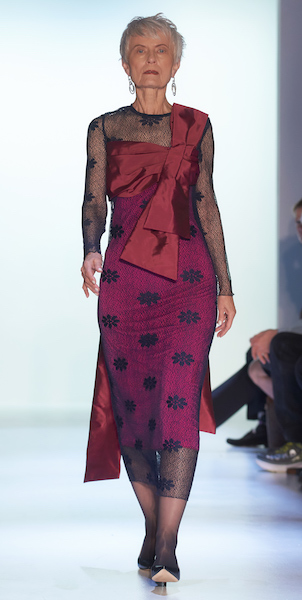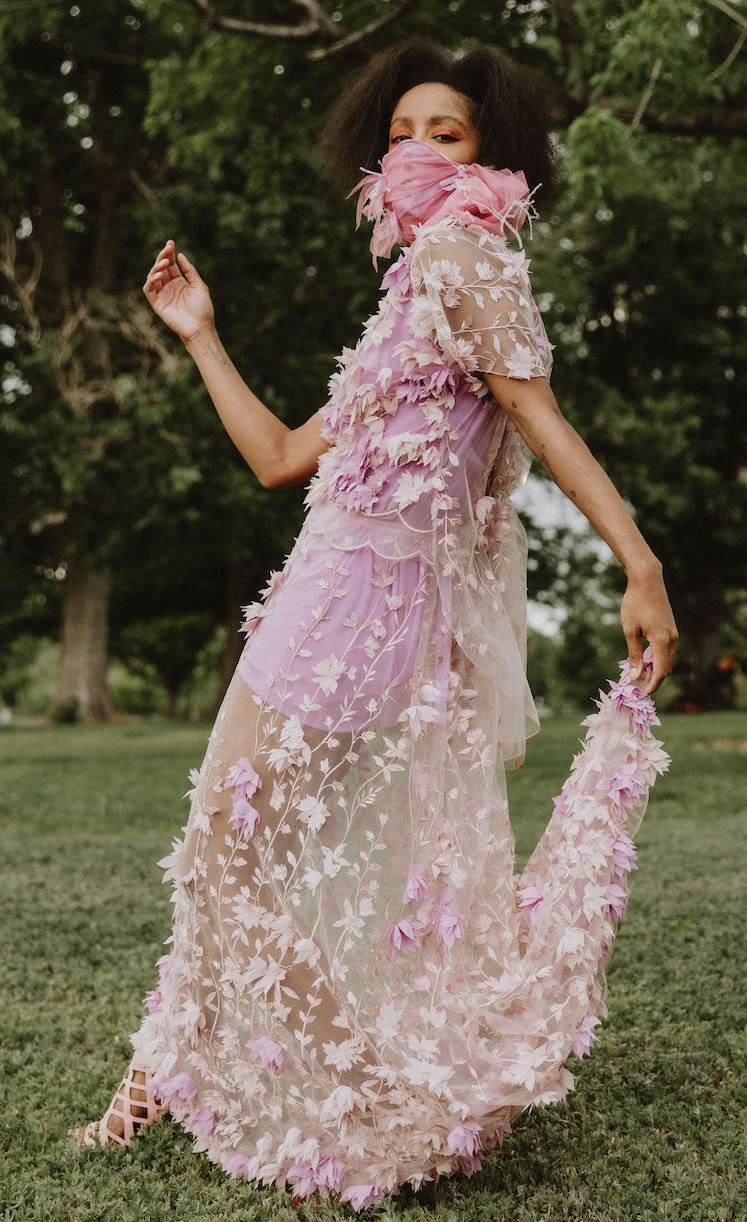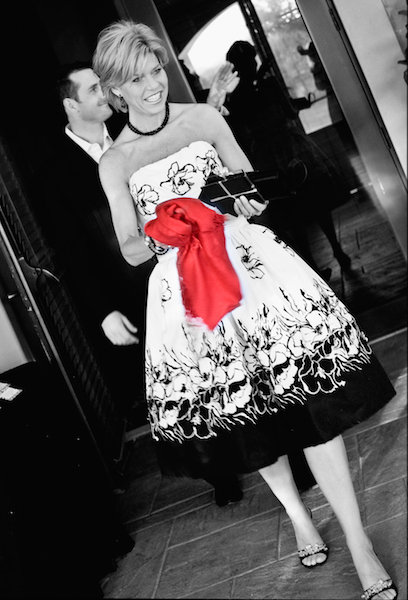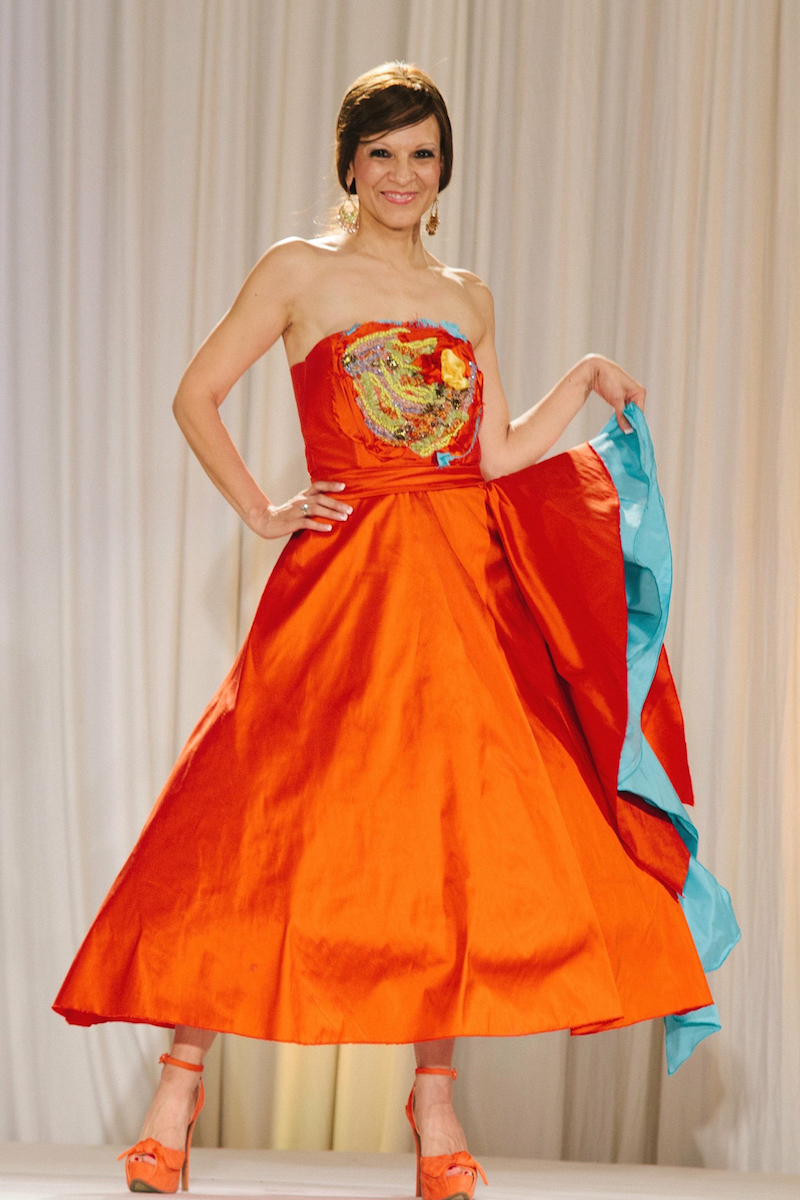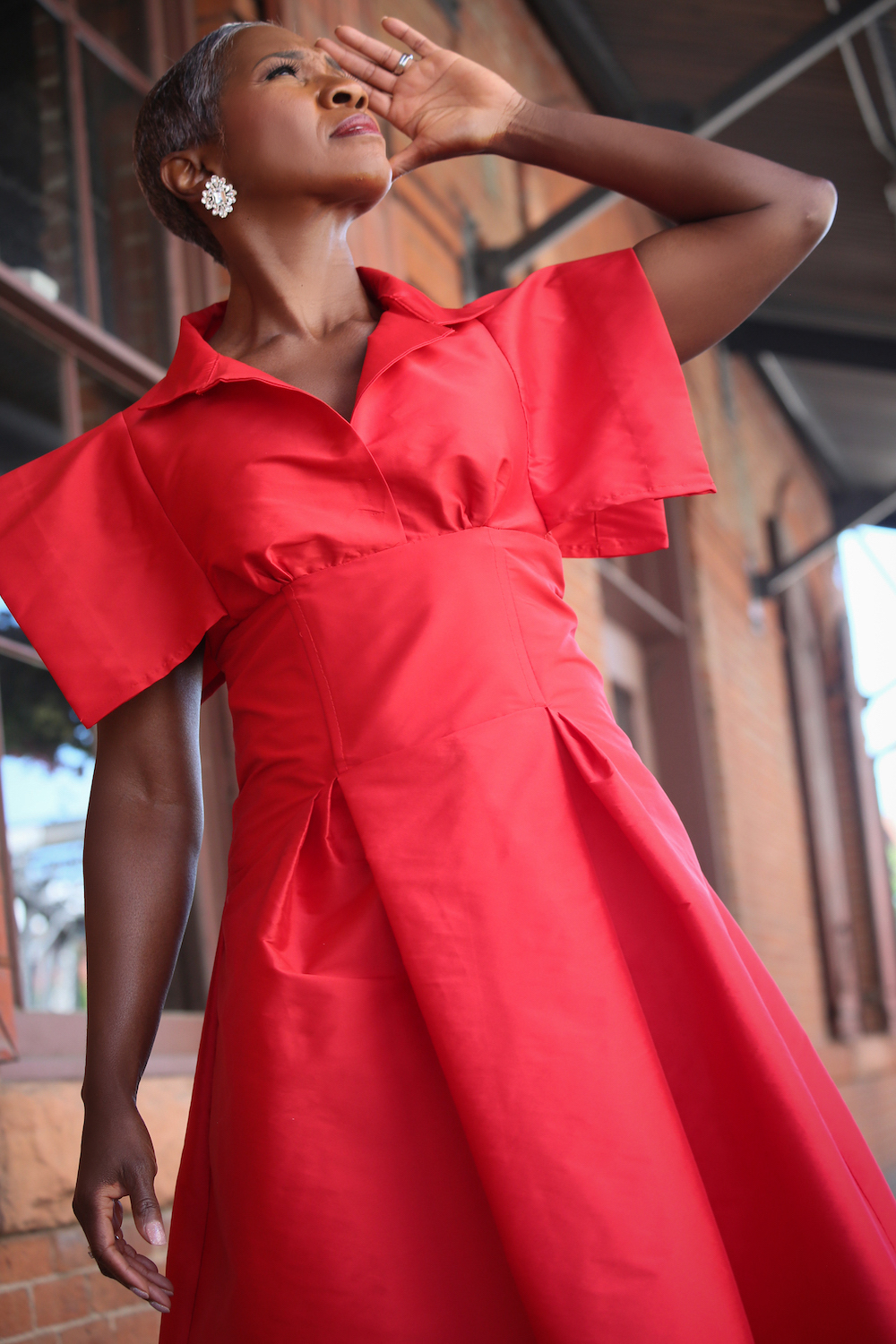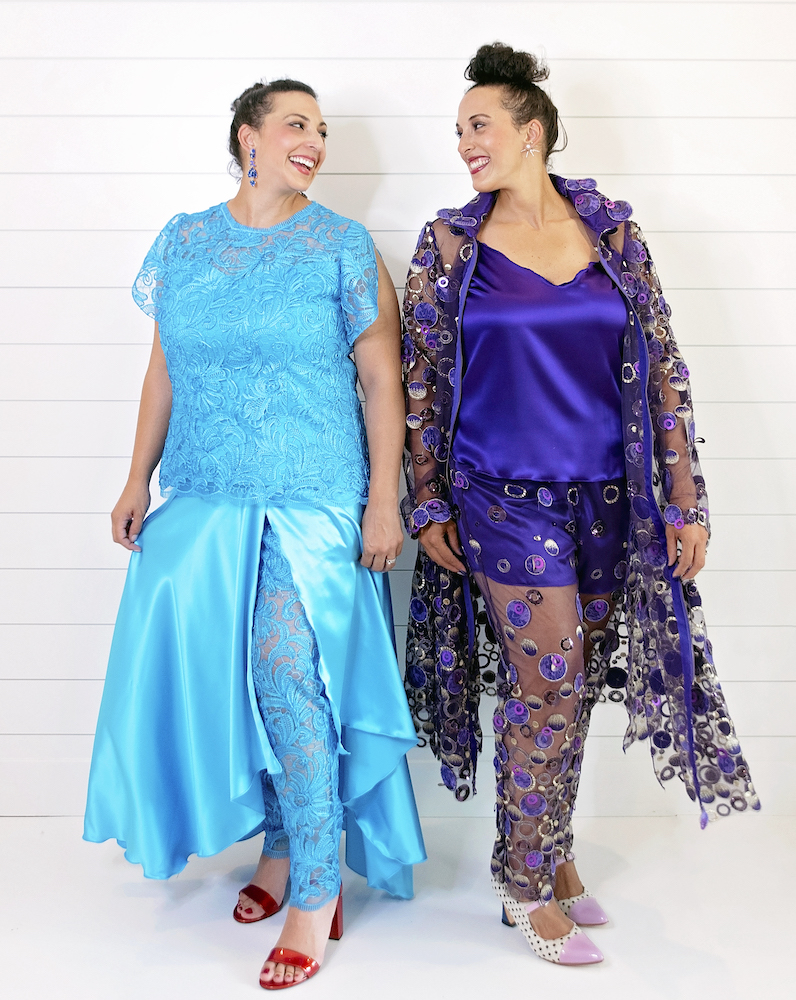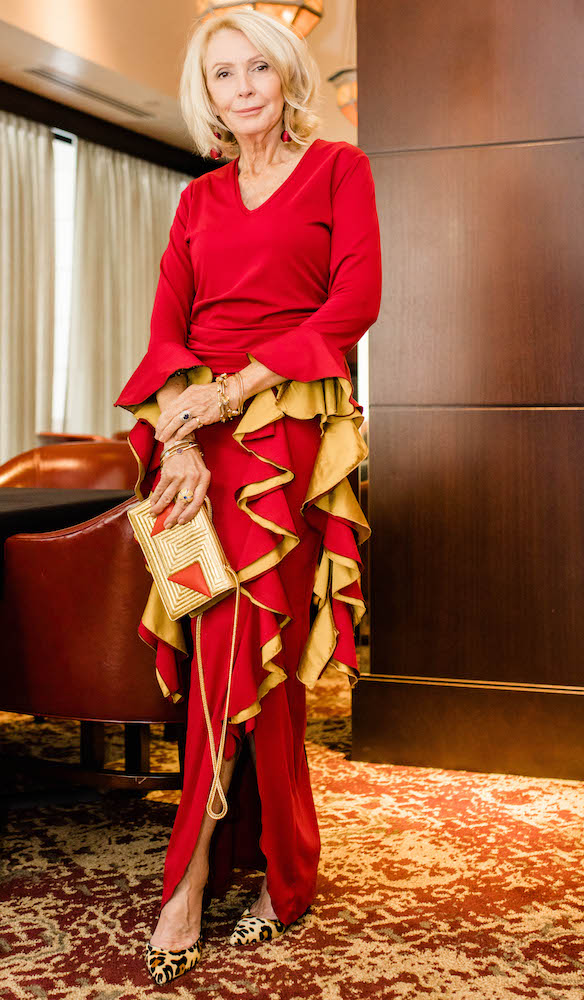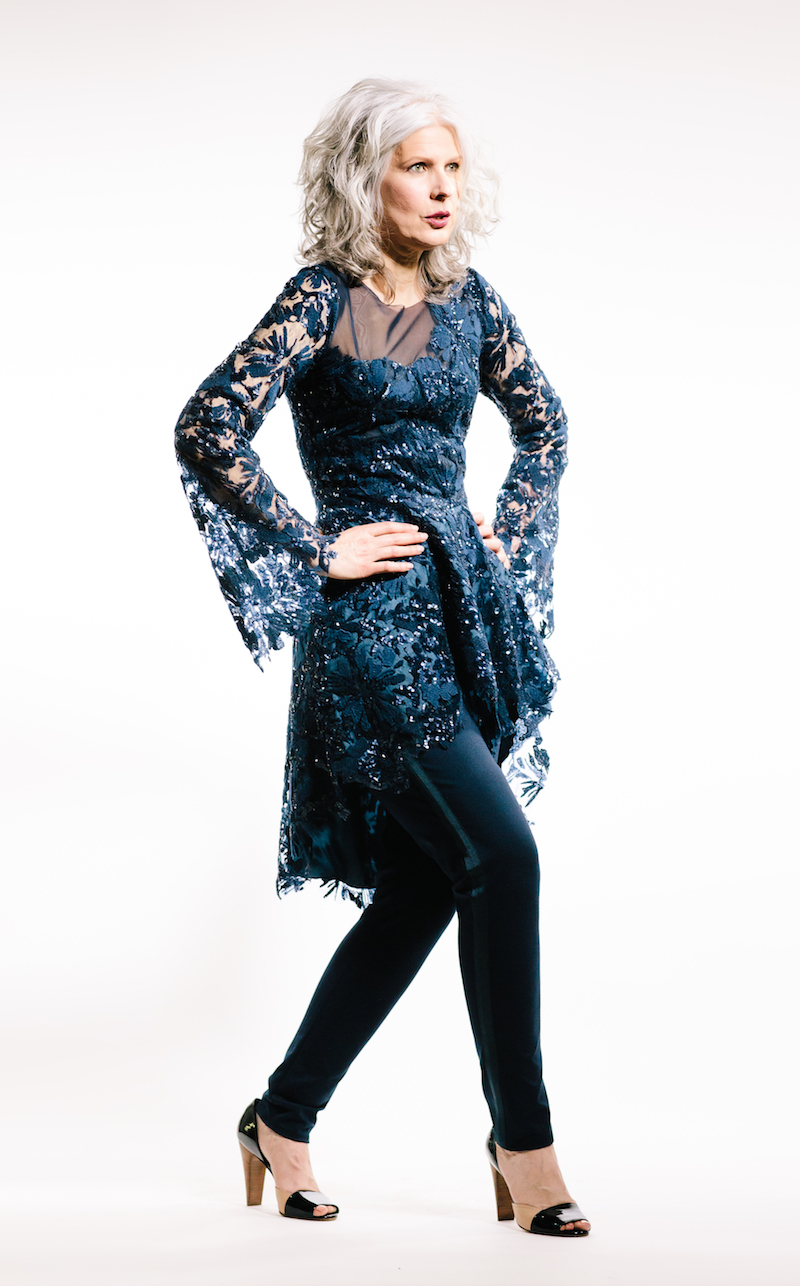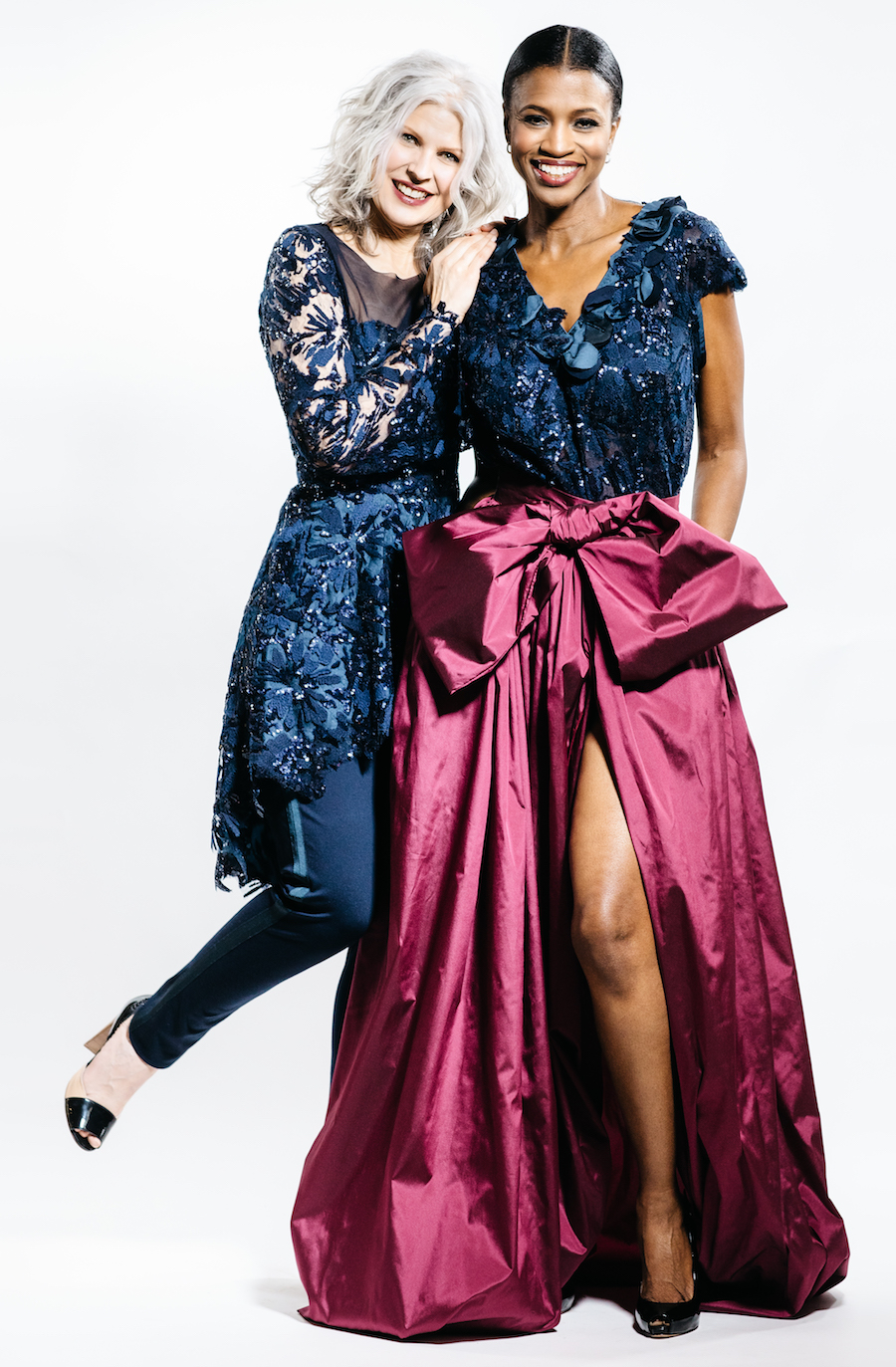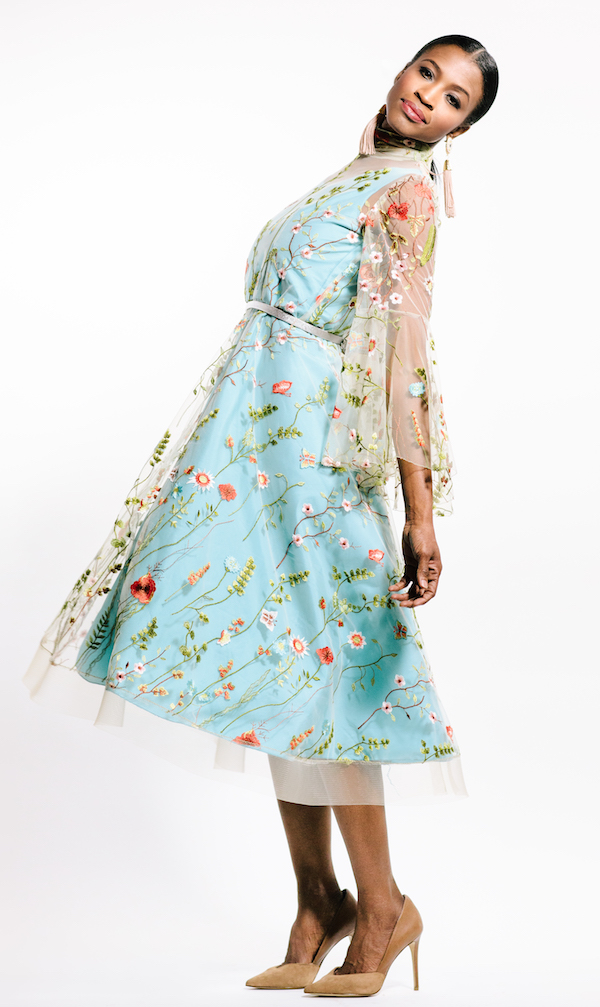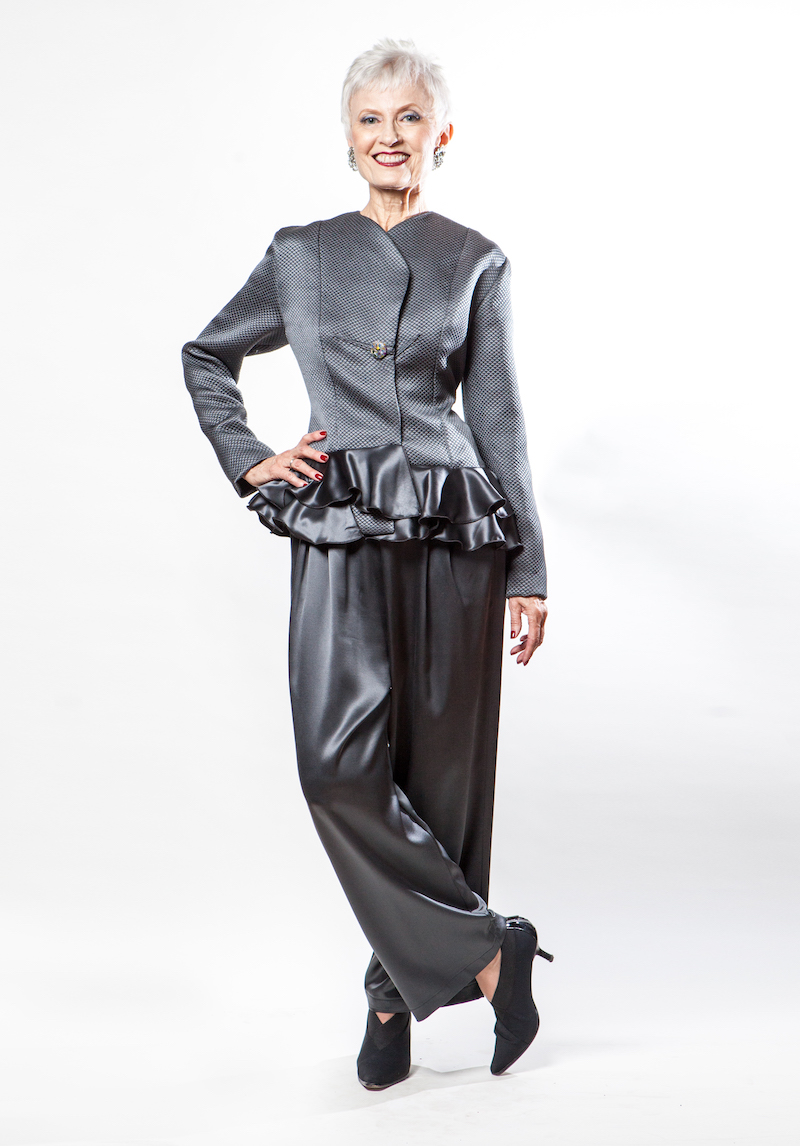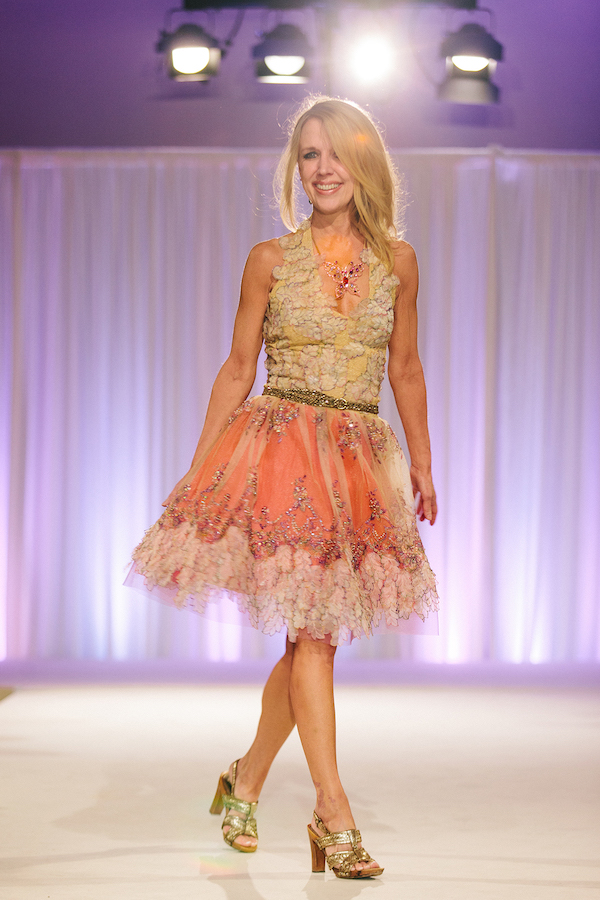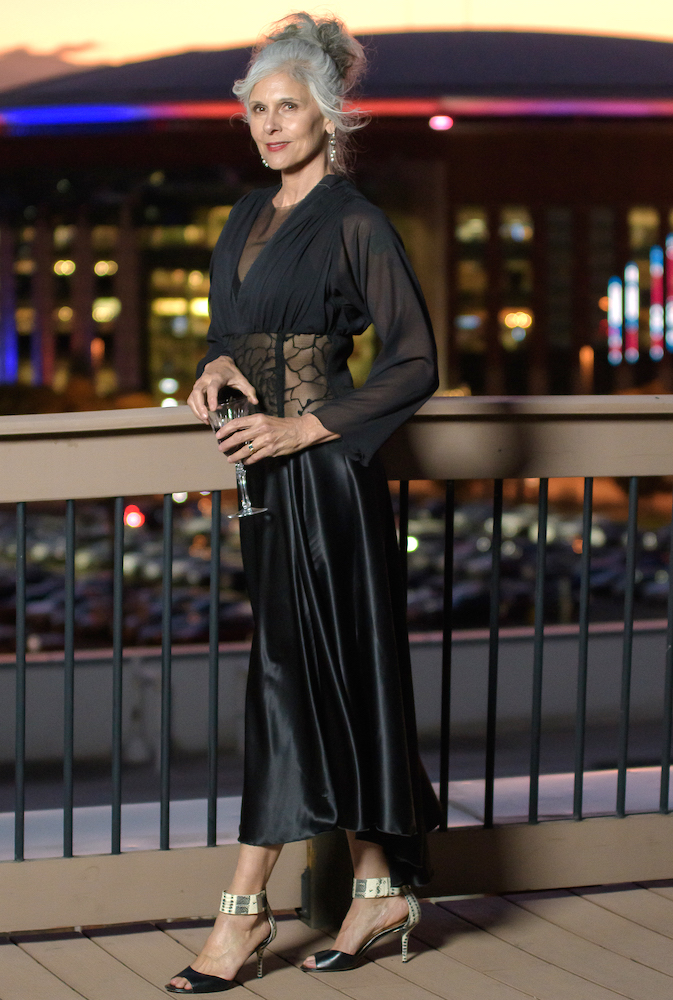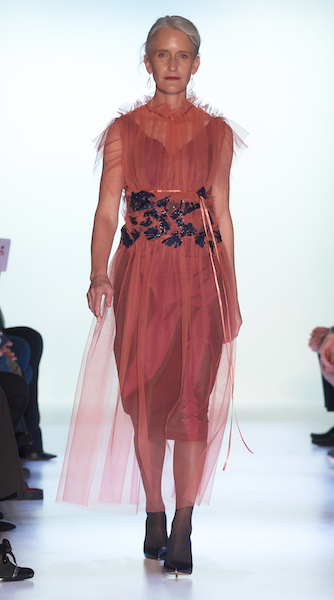 "Women in-the-know order ensembles by me because they can be sure they'll be the only one in that particular joyful, empowered, artful piece. With an uncanny eye for color and the experienced hand of an artist, I design party dresses, long, short or in-between, that truly become the wearer, reinforcing each woman's personality and style.
Women look and feel more beautiful in festive clothing designed by me! That's why they keep coming back."
—Brooks