About the Designer
Brooks LUBY
Discover what women have been saying about collectable designs from Brooks Luby of Brooks Ltd.
"Only couture assures individuality, fit, and value. Working with Brooks is like having a best friend who happens to be a fashion designer."
A professional member of the Fashion Group International, Brooks understands the lives of contemporary women. Her designs reflect a continuing evolution of fashion sense, reflecting what works in today's ever-changing world.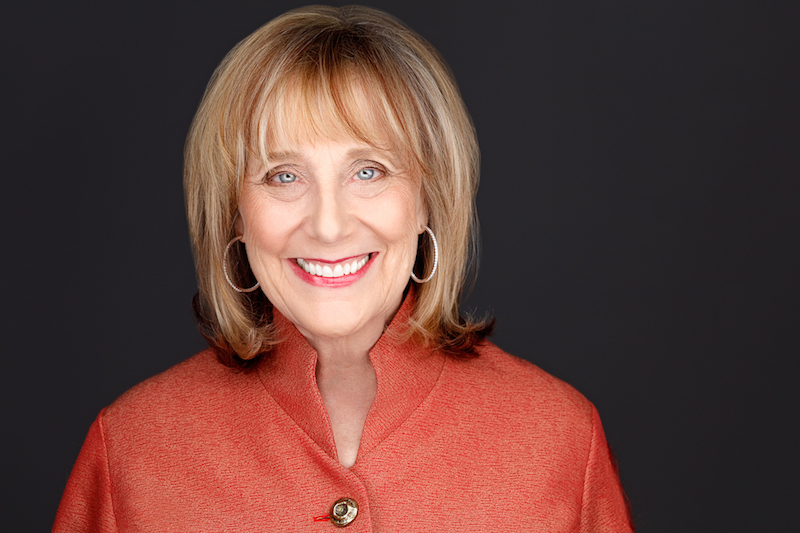 In the comfort of a private dressing area, or on a Zoom call, meet directly with the designer, Brooks Luby. After your initial consultation, Brooks will have everything she needs to know about your individual body type, fit and fantasy. Once you have discussed the goals and wishes for your garment, you'll explore the possibilities and fabrics needed to create your Brooks original.
Brooks Ltd founded in 1974, the dream of the sole designer and visionary, Brooks Luby, a Colorado native. Educated at the Fashion Institute of Technology in New York, Brooks draws inspiration from the world around her. As a professional fashion designer or couturier, her awareness of advances in fabric technology as well as changes in fashion influences and lifestyle keep her a step ahead of other design labels. The newest trends become woven into her ever-changing collections.
An independent boutique owner since 1974, Brooks has sold her clothing designs nationally to Saks Fifth Avenue and other boutique stores. In 1976 she pioneered a salon trend by opening a designer boutique within Neusteter's, a long-time high-end Denver department store. From 1979 through 2001, savvy women frequented her Cherry Creek North boutique, a mecca for the well dressed and in-the-know. Since 2002, clients make their appointments individually in Brooks' private atelier in LoDo.
Brooks' determination to succeed and serve has been enhanced by her experience as a breast cancer survivor since 1990. As a result, she's more empathetic and understanding of women's needs. A frequent designer featured at "A Day of Caring", a fundraiser for breast cancer research, she gained statewide recognition of her contributions to this celebrated event.
A Premier Custom Fashion Designer in Denver
Searching for an experienced and creative fashion designer in Colorado?
Brooks Luby creates handmade designs for everyday clothing, galas, special events,
weddings and more. Reach out to Brooks for a consultation today.
Follow on instagram
@brooksltd