Masks as fashion has become the buzz words around the industry. I am honored to be part of the storytelling from my Alma Mater, FIT/NYC(Fashion Institute of Technology, New York City).
Attending FIT in 1970 and graduating that summer- I never looked back.   Fashion school was a rewarding experience and I was able to continue on a fashion path ever since.  Whenver my travels take me to NY I am able to find my way to the fashion district to shop for fabric for my clients. Never in a million years would I have thought that I would be making masks for protection as well as for fashion.
Science has reported that covering your face during the pandemic of 2020 is a safe way to be in community situtations.
Mask making has enabled me to carry on most of this summer 2020. Dress fabric became the fabric of my soft but stylish cotton knit masks.  It's keeping my hands busy and helping so many people feel safe.  I am happy to be able to help for that protection.  Here are some of the masks that were featured in the video: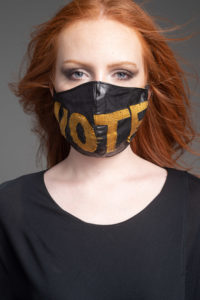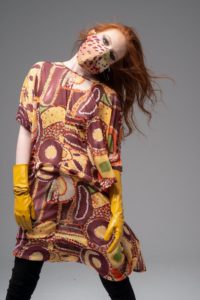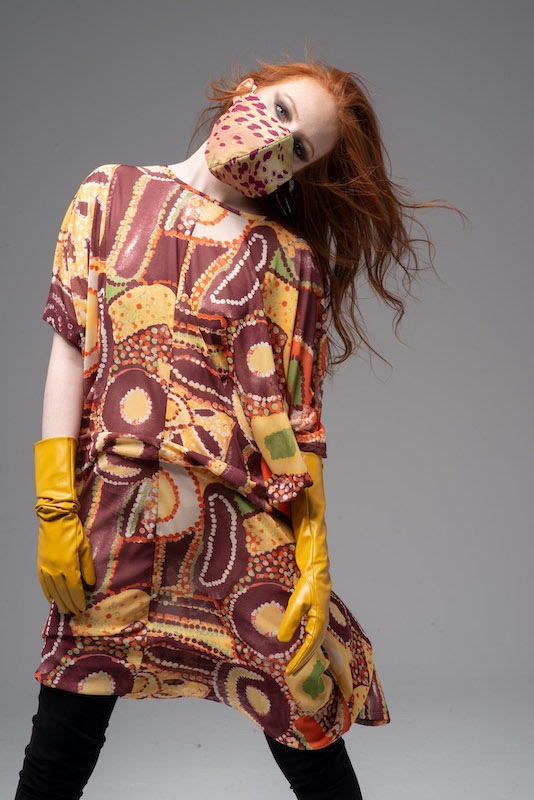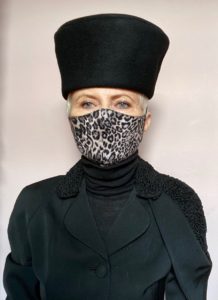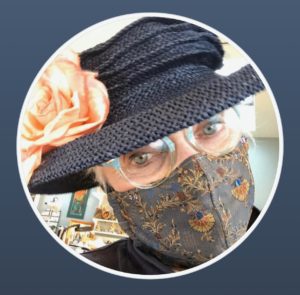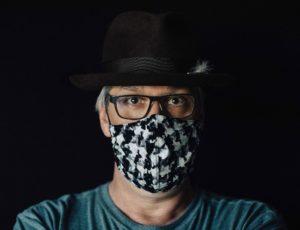 Photographers in order:  EJCARR/EJCARR/STYLECRONE/CAROLYN FINERON/HARDYKLAHOLD
Preview the FIT video here
With the ongoing pandemic I will continue to make masks, one at a time because that is how we do things, one at a time as I believe in slow fashion!
See more of my masks here.
Please wear a mask when in public, I protect you, you protect me!
Stay safe out there.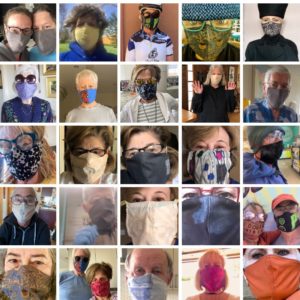 A collage of my first masks made in early March 2020.
Want our free download of helpful tips for adding clothing to your already full closet?  
Click here