The process of ordering a custom-made dress first starts with a consultation. During this first meeting, you'll get the chance to learn more about the designer, how the process works, and see whether a custom dress is right for you and your event.
Here are some helpful questions to ask during your initial consultation with a custom dress designer:
What might our timeline look like?
Be sure to communicate with your dress designer about when your event is before ordering a dress. This will help you both to better prepare for how much time you have, when fittings should take place, and approximately when you'll be able to pick up the dress before the big event.  We usually allow 6-8 weeks for a custom gown and less time for smaller projects.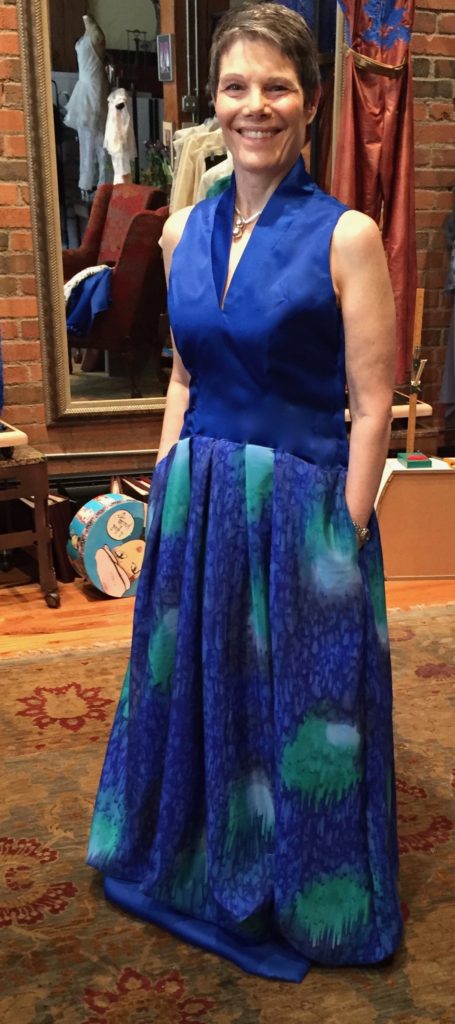 My clients are always happy when I can incorporate pockets.
What are my price options?
Custom designed dresses can vary in price in a few key ways. If you already have a specific budget range in mind, talk about your ideal and maximum budgets for this product. This helps in determining the design elements and the fabric choices.
We require a deposit of half down at the time of the order, one quarter before we cut into the fashion fabric and the balance upon delivery.
Which fabrics might work best with our vision?
Designing a custom dress should be a collaborative experience. After you explore ideas that may work for your wedding or special event, ask your designer's opinion on which fabrics might be best for bringing your ideas to life.  Certain fabrics will respond to specific design lines.  Let your designer be the guide for what is best for your ensemble as a designer has the expertise you are looking for.
How many fittings will I need and are fittings included in the cost?
Typically, you may only need a couple of fittings, but for more extravagant ideas there may be more required.  At Brooks LTD we pride ourselves in having samples for a client to try on before the fitting process begins. Below is an example of a muslin prototype that has the fit and design lines that the final garment will have.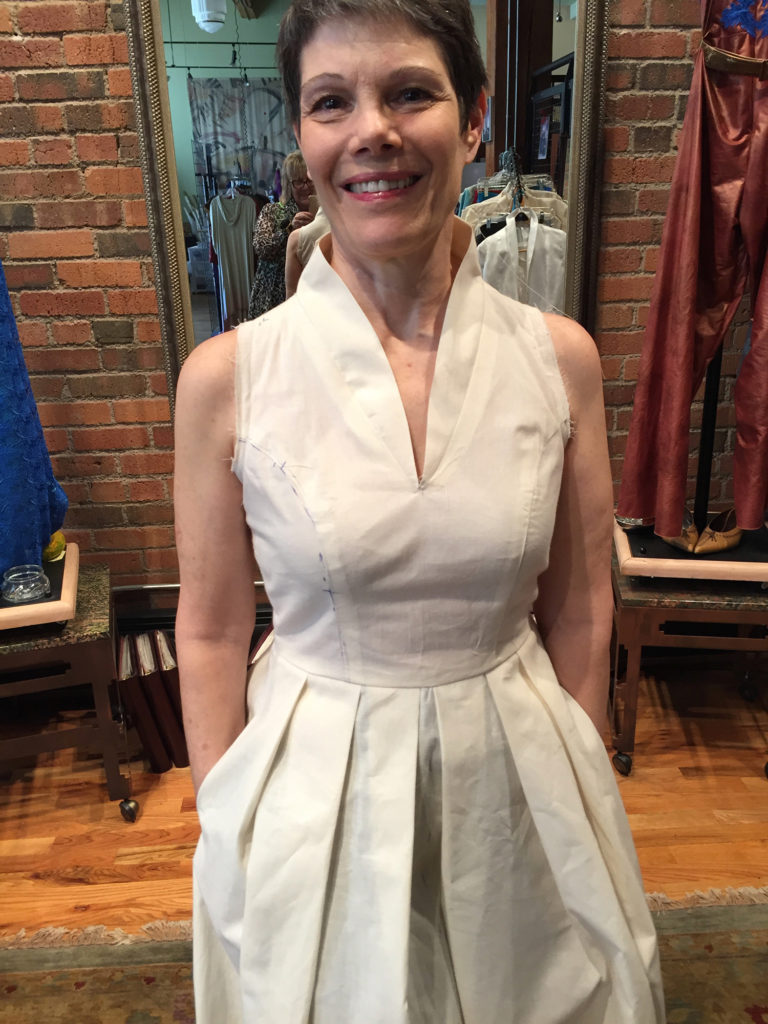 Talk with your designer about the numbers of fittings. At Brooks LTD, additional fittings are included in the overall investment of the dress design, once a price is quoted we do not change our price unless the client adds something to the original request.
What types of undergarments should I wear?
Every dress design will be unique, so ask your designer for thoughts on appropriate undergarments to wear in a way that will be flattering and won't negatively impact the way the dress looks on you.  It is very important that you as the client bring or wear the exact underpinnings to each fitting as that determines the fit, so it's a waste of time to have a fitting without appropriate undergarments. And don't forget: shoes are also part of the fitting!
Delivery of the final product.
At the final fitting you will try on the finished product which will be pressed and ready to go.  We prefer to take a few photos for our records, we ask each client to pose on delivery day. Each gown is packaged so that it will travel well, whether it is locally or headed for a drive to your venue.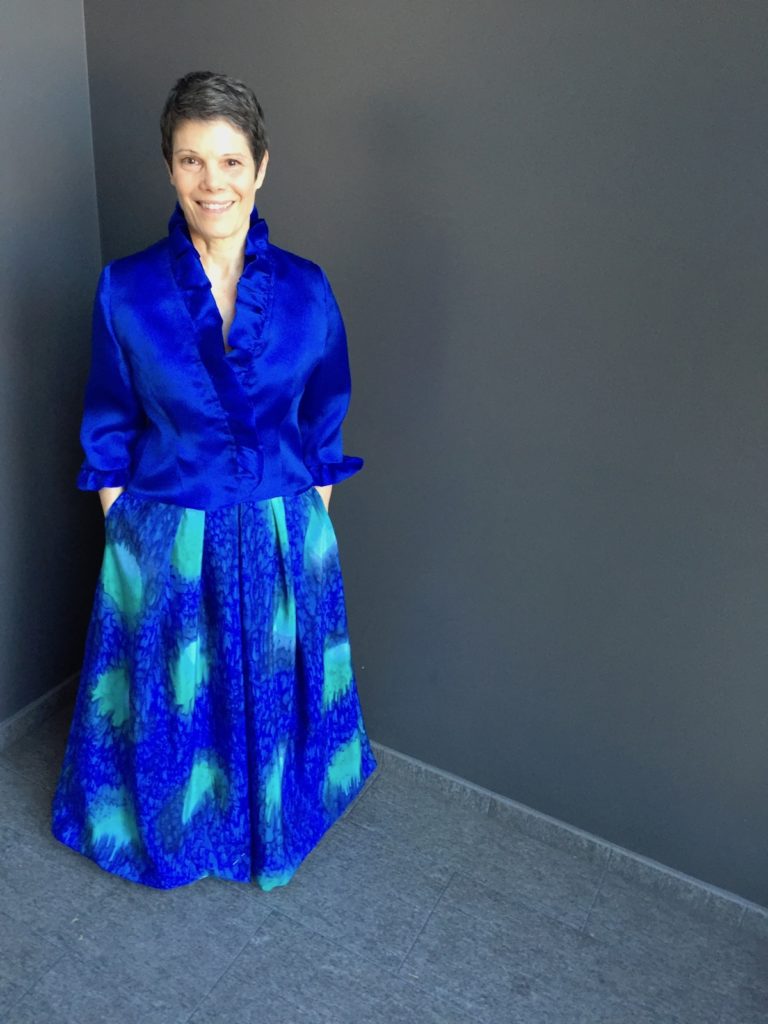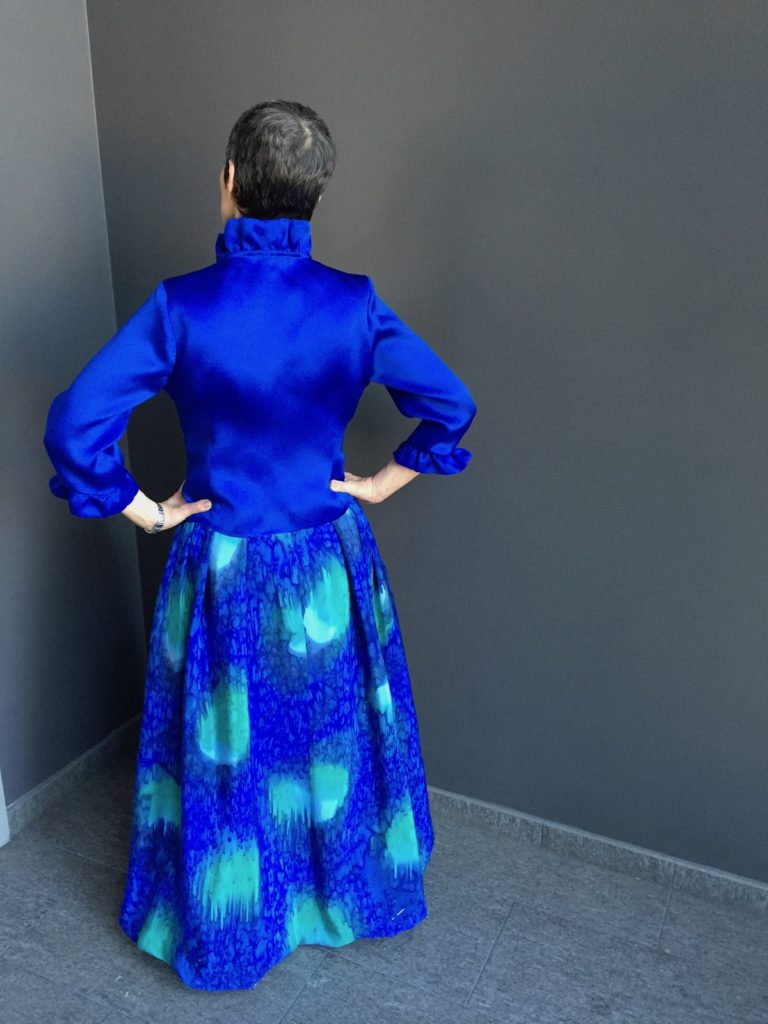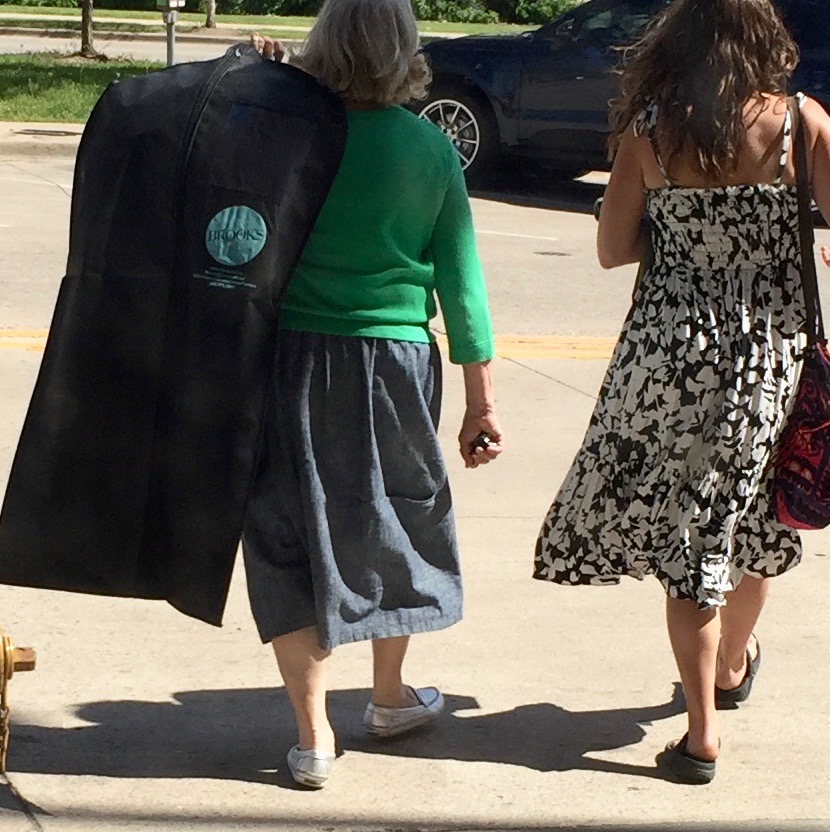 Contact a Custom Dress Designer in Denver, CO
Whether you're looking for a truly unique wedding dress, an elegant mother of the bride dress, a creative gala or party dress, or other artful ensemble creations, reach out to Brooks LTD for a design that suits you and fits perfectly! Contact me online or call 303-573-3801.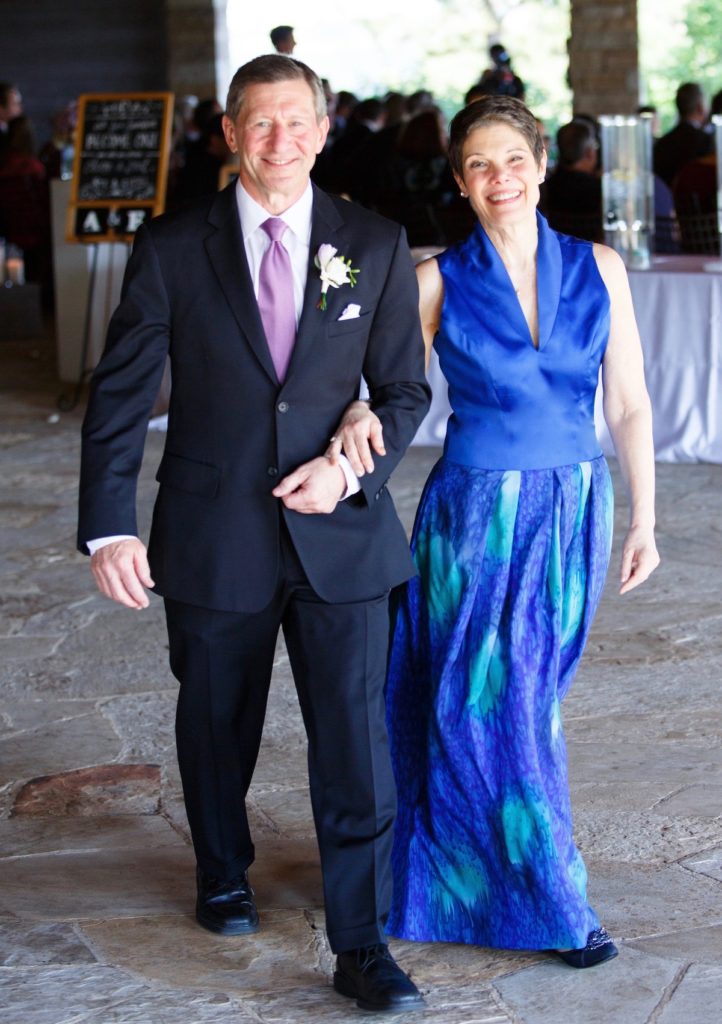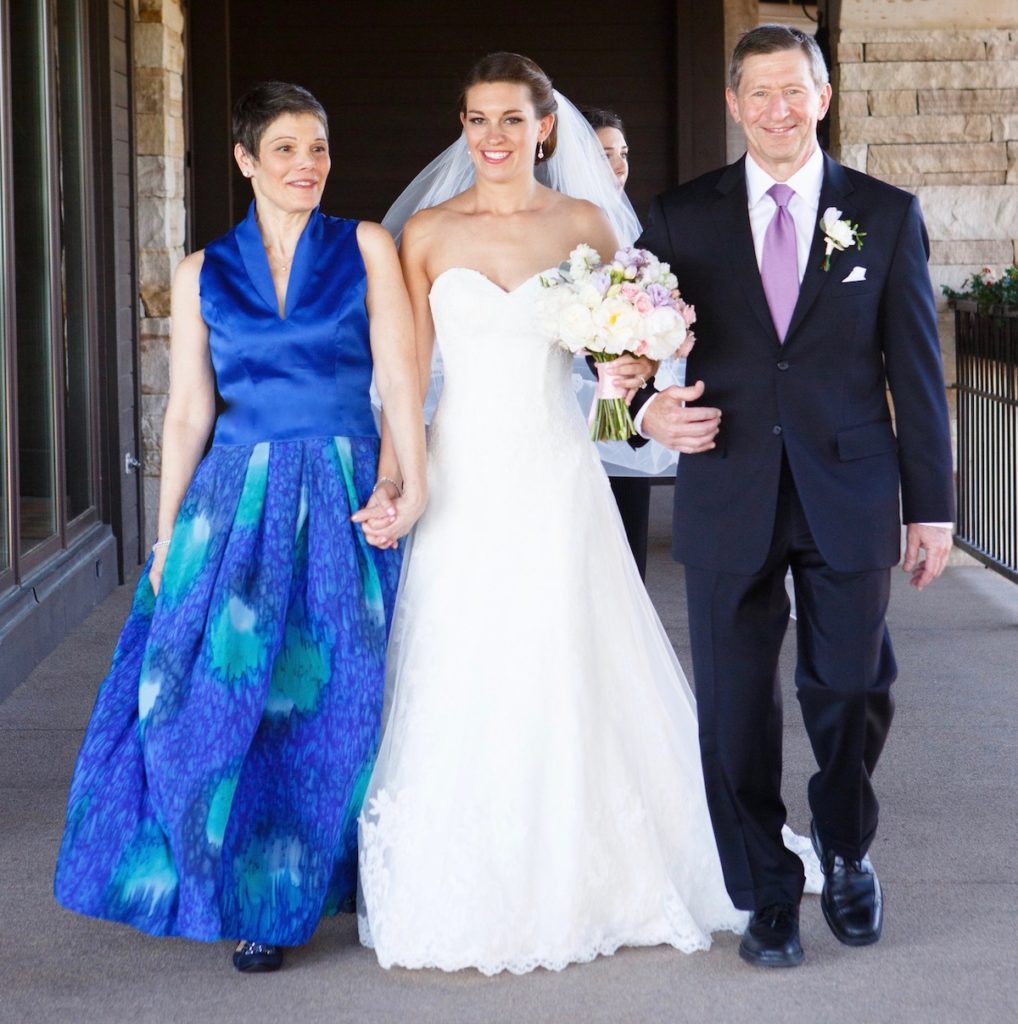 Thank you to Frances Photography for these great photos!