Some people may assume that ordering a custom-designed dress is complicated and stressful.
But truthfully, creating a dress can be easily summed up in five simple steps! From consultation through final delivery day, I enjoy working with my clients and helping them see how fun the process can be.
Yes!! It can be this easy!
Consultation
I meet with a potential client and chat about her venue or event, her idea of what she may want, her colors and any other concerns she has for her custom dress. After the initial consultation I return to my drawing board and sketch out several designs with her body type in mind along with her parameters.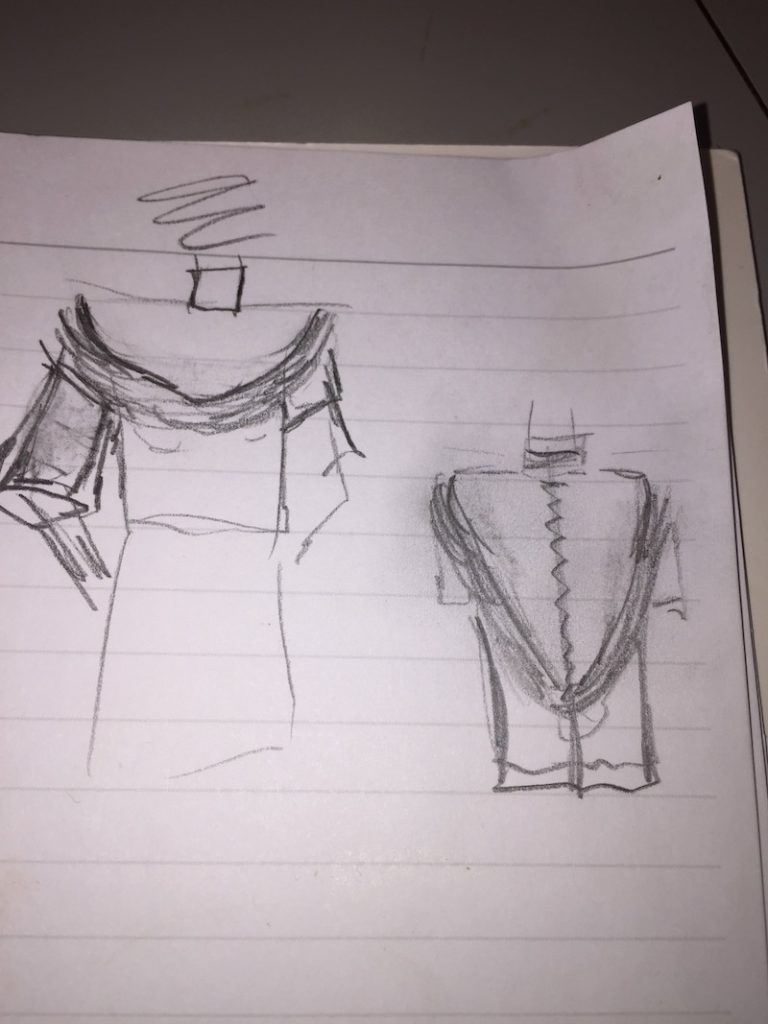 Sketches
Then, we meet a second time and study the design choices. At this time she may want to try on some of my gowns in my collection to see the fit and the drape of the item. We go over each sketch and possibly combine one detail of a sketch with another to create the final sketch.
First Fitting
After the sketch is chosen I go to the cutting table and prepare a custom pattern and muslin prototype based on the sketches and measurements of my client.
Making a prototype allows me to make corrections before I cut into the fashion fabric she wants. The client tries on the prototype and from that fitting I am prepared to cut into the fashion fabric.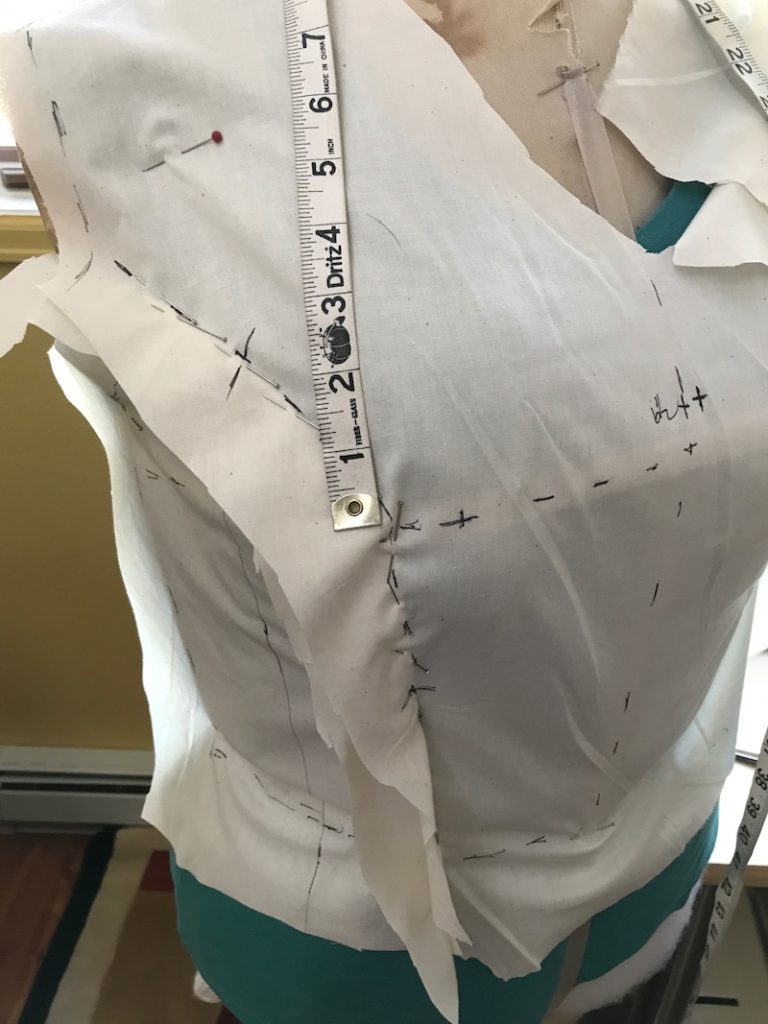 Second Fitting
At this fitting my client and I review the actual dress made in the fashion fabric. I adjust any necessary alterations on the dress, realign any design lines and pin the hem. At this fitting it will be determined if one more fitting is necessary. Typically it isn't necessary but I always leave time just in case.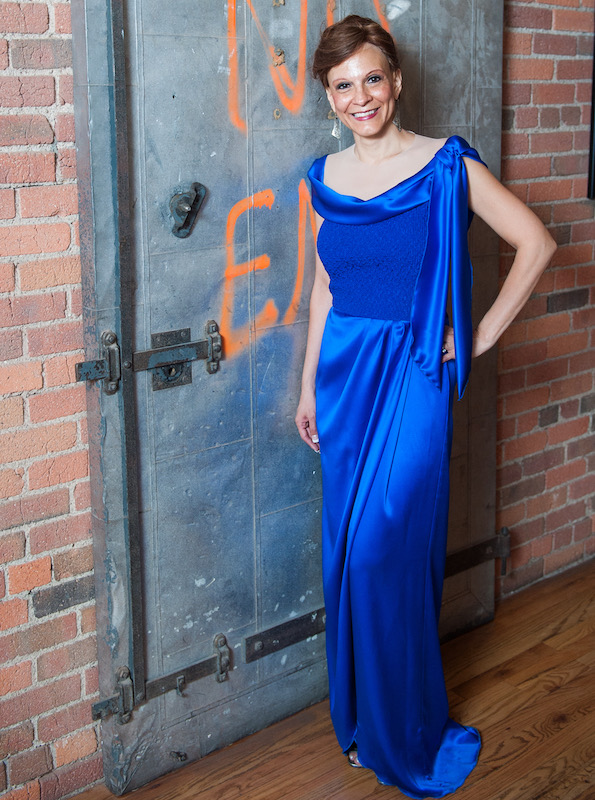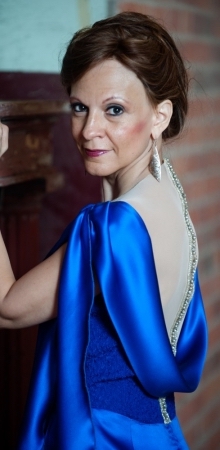 Delivery Day
After the adjustments are corrected, the gown is finished and pressed and ready to be tried on for a final time. I always hope to get a photo at this time for my records. I also hope that after the day of the event I will get a professional photo to add to my collection of custom designs!
Looking for a Custom Dress?
Whether you're looking for a truly unique wedding dress, an elegant mother of the bride dress, or a show-stopping gala or party dress, reach out to Brooks LTD for a design that suits you and fits perfectly! Contact me online or call 303-573-3801.