Are you attending a major event this year and want something truly unique to wear? Hiring a dress designer can be the perfect solution for an extravagant gala, wedding or other social events in your life!
Not only is a custom-designed dress made to fit your body, but you'll love being able to wear something tailored to your fashion vision and style — especially if you have something extraordinary in mind that is more specific to your individual personality.
But when it comes to working with a custom dress designer, there are a few important things to look for before your commitment. Here's what you should look for in a dress designer to find one that's right for you.
Experience & Expertise
When you meet with a potential designer, ask how long they've been in this line of work. Those with more experience will often have a better perspective on the dress shapes, colors, and fabrics that can help you create an entirely unique ensemble. Hiring a designer is also requires trusting in their expertise and guidance, so you'll want someone who can bring a professional opinion to the table.
And although there are many clothing designers out there, find someone who has a background in creating high quality ensembles (such as gowns, dresses, skirts, jackets and blouses) so they can better suggest the right fabrics and style for such an important event.
They will also know the right questions to ask you in return, making the design process smoother and more transparent, so you clearly understand each step the entire way.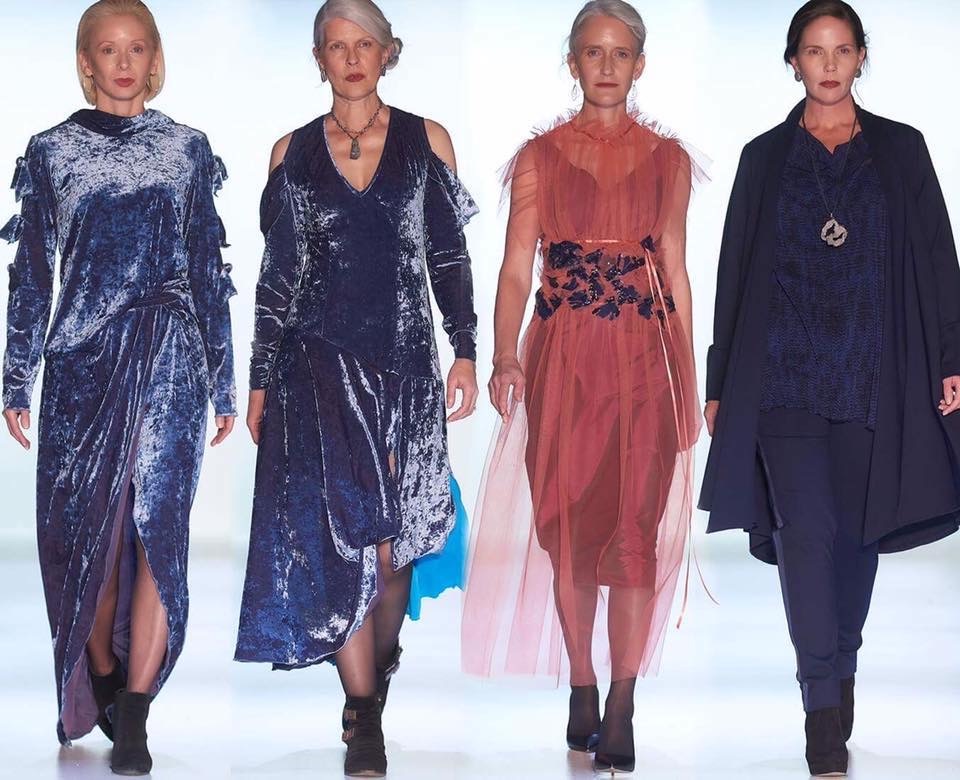 Portfolio
This tip may sound obvious, but it can be one of the most important to helping you find the right designer. Look through samples of work they've done in the past. See which dresses they've designed that you may or may not want to borrow inspiration from.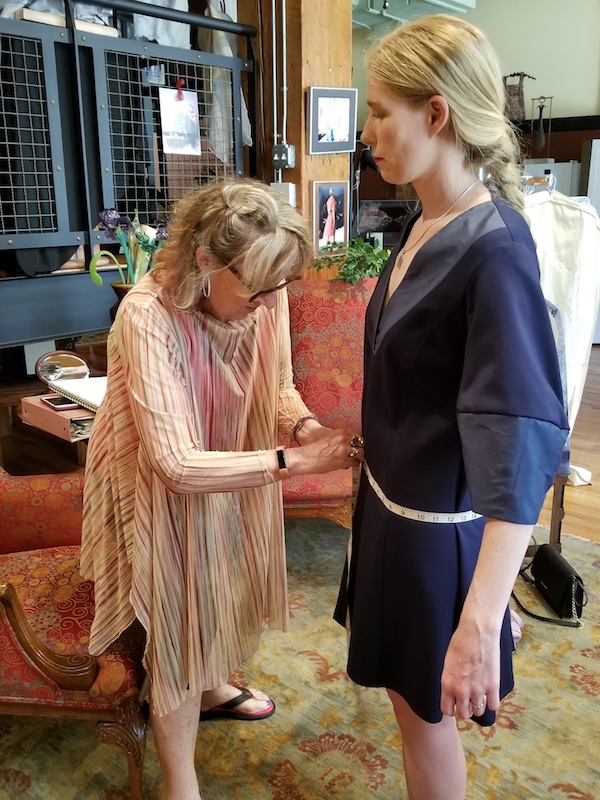 Honesty
You should feel comfortable with the person you're working with, and this requires a good amount of honesty and transparency. It's better to hire a dress designer who is up-front about what may or may not be possible (say, with certain fabrics that may not match the style you're going for), than someone who says "Yes" to everything and doesn't achieve your vision in the end as they promised.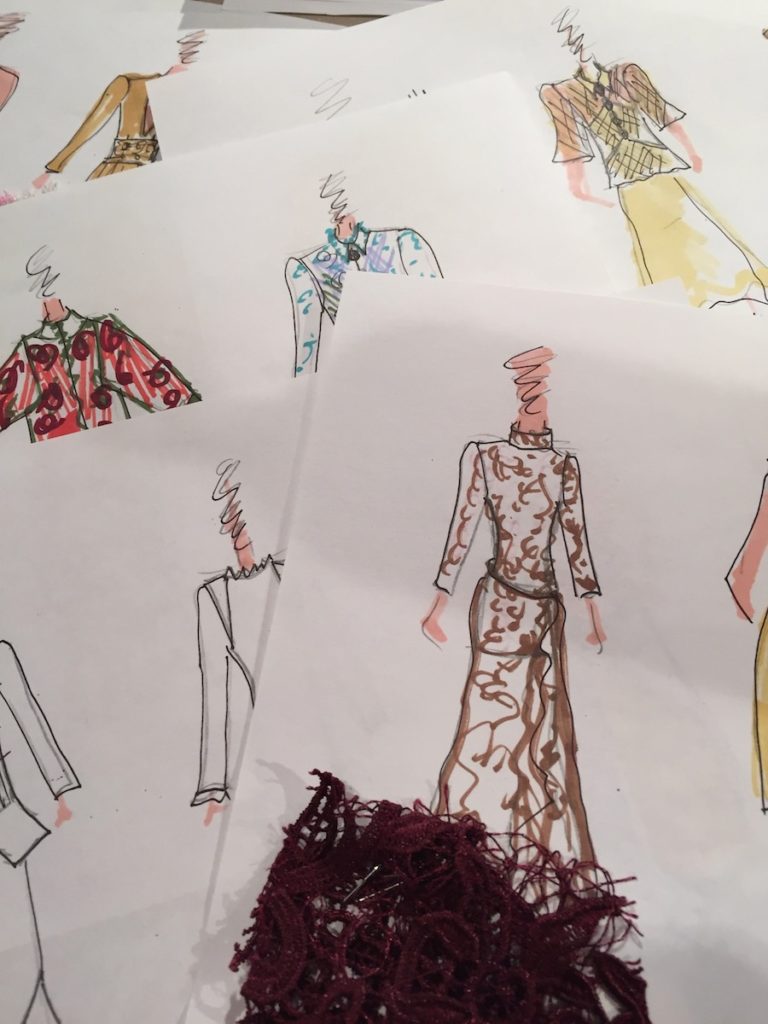 Creativity & Artistry
You aren't looking to have someone create a custom dress if you're hoping to wear something unoriginal, so look for a designer who thinks outside the box!
Ask for their insights, ideas and opinions. Creating your dress should be a collaborative effort in order to bring an out of the ordinary design to life. Work with an artistic dress designer who uses creative design elements, and you can feel confident as you walk into your event with an ensemble that is truly "yours"!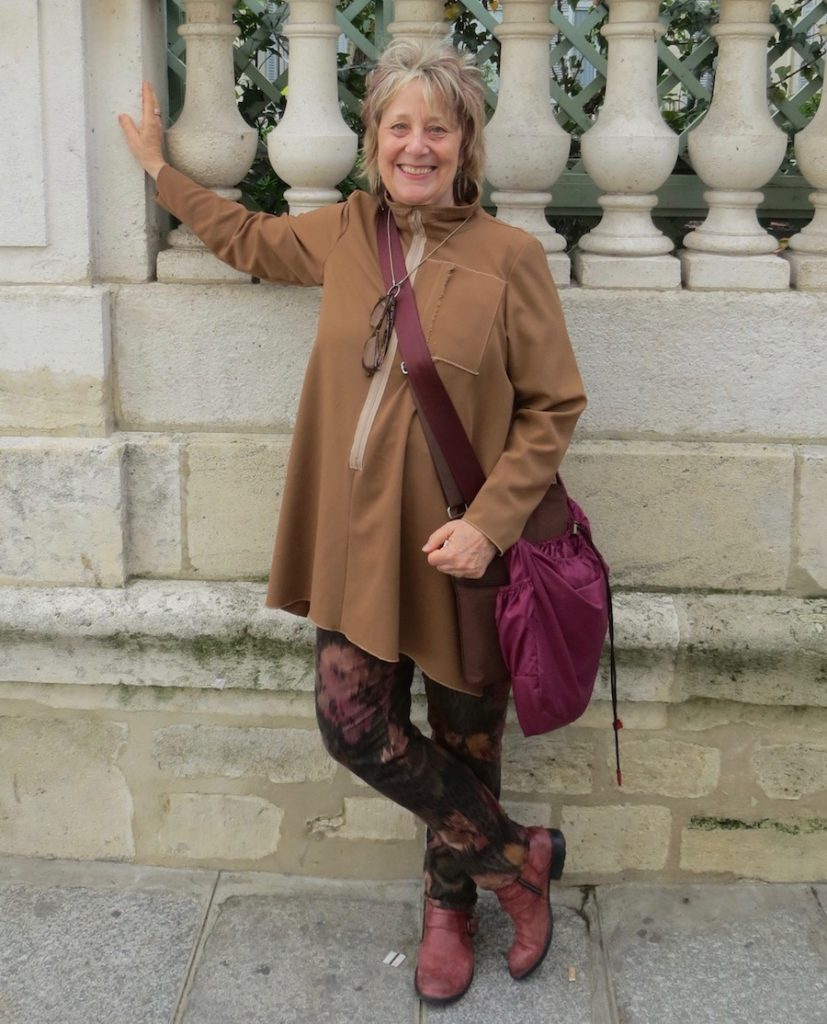 Contact a Custom Dress Designer in Denver, CO
Whether you're looking for a truly unique wedding dress, an elegant mother of the bride dress, a creative gala or party dress, or other artful ensemble creations, reach out to Brooks LTD for a design that suits you and fits perfectly! Contact me online or call 303-573-3801.