Many of us may not think about it often, but we all have clothing items that hold significant meaning and memories.
Whether you have an elegant wedding dress you want to keep after your big day is over, or a custom-designed gown you wore to a premier gala event that you'll cherish forever, it's important to take care of the fabric so that it doesn't lose it's color and detail.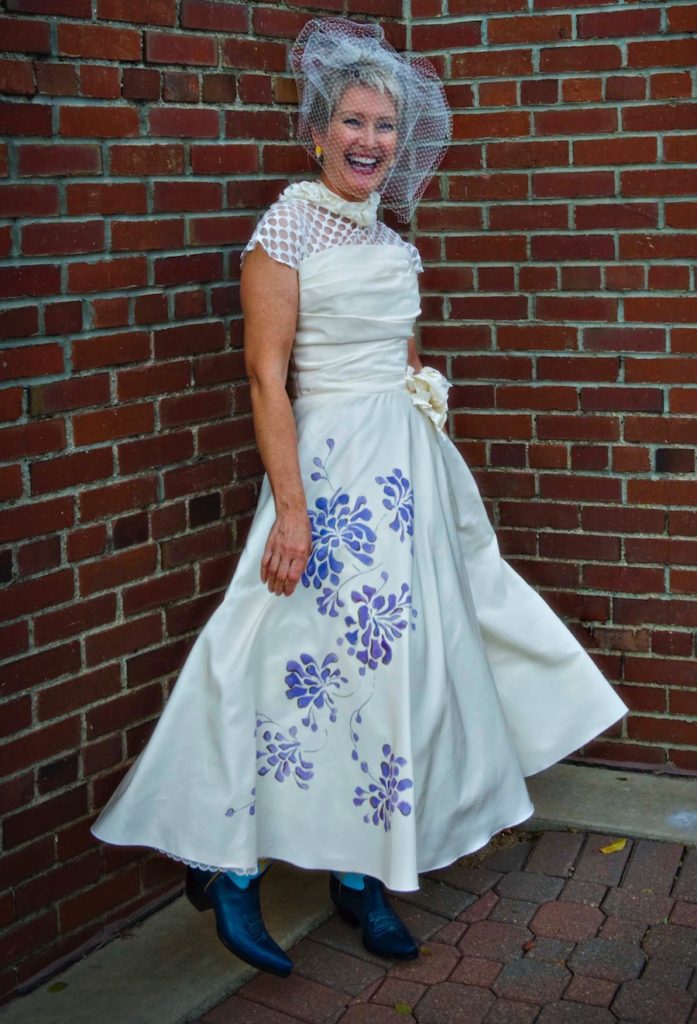 Here are a few simple steps you can take to ensure that your special dresses are protected and preserved so they may last for years to come.
1. Hire an experienced professional to clean the dress.
Although you may have a local dry cleaners you've used before, they may not have the expertise and knowledge of cleaning wedding dresses and gowns properly.
Especially if your dress was custom-made and involves more than one layer of fabric, lace, or beading of any sort, you'll want to rely on someone who knows how to handle the gown carefully while cleaning it. A specialist will be able to assess any damage done to the dress (such as stains on the hem, which happen often during the wedding day) and clean any delicate fabric in ways the average dry cleaners can't.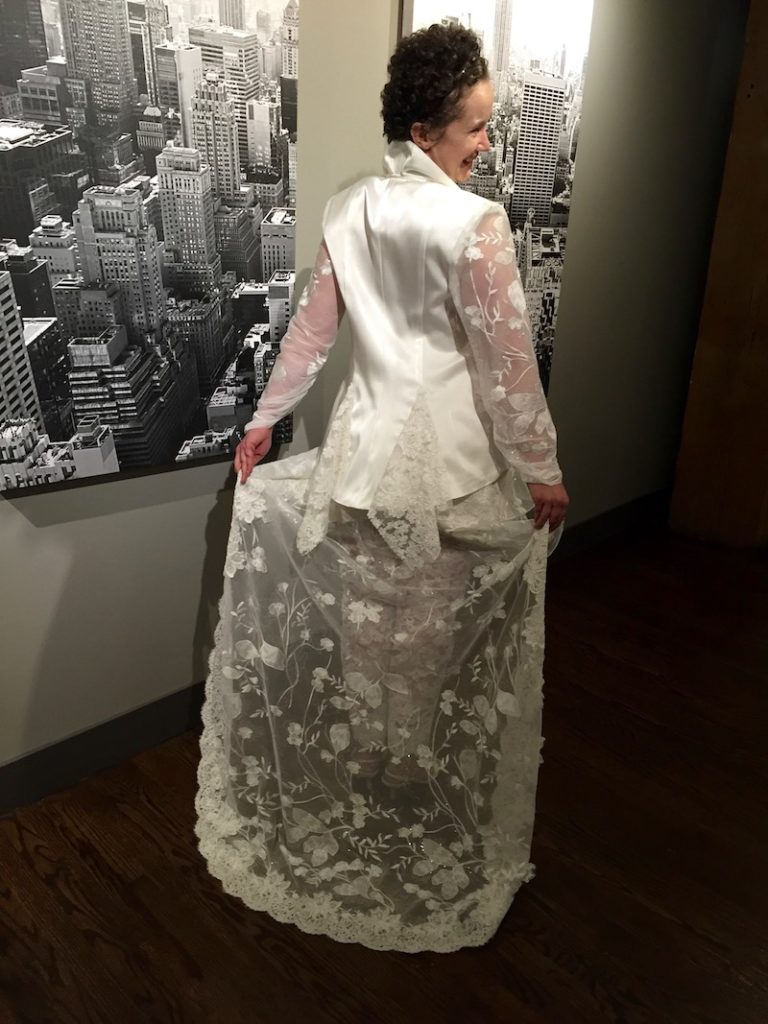 2. Do your research: read reviews and ask for referrals.
Before you hand your gown over to any company you come across, make sure you thoroughly vet their experience in cleaning dresses of this kind. Not all professionals use virgin solvent, which is vital in making sure your dress is free of any lingering particles typically used in an average cleaning company's recycled solvent.
A trained eye will also know where and how to spot any "invisible" stains that may turn yellow or get worse over time.
3. Don't wait.
The longer you take to get your dress cleaned and preserved, the more you risk letting any stains set in the fabric for good. Be sure to have a professional work on the dress as soon after your big event as you can. If you're preserving your wedding dress and are leaving for your honeymoon the next day, consider having a family member or bridesmaid come by to pick it up and drop it off for you!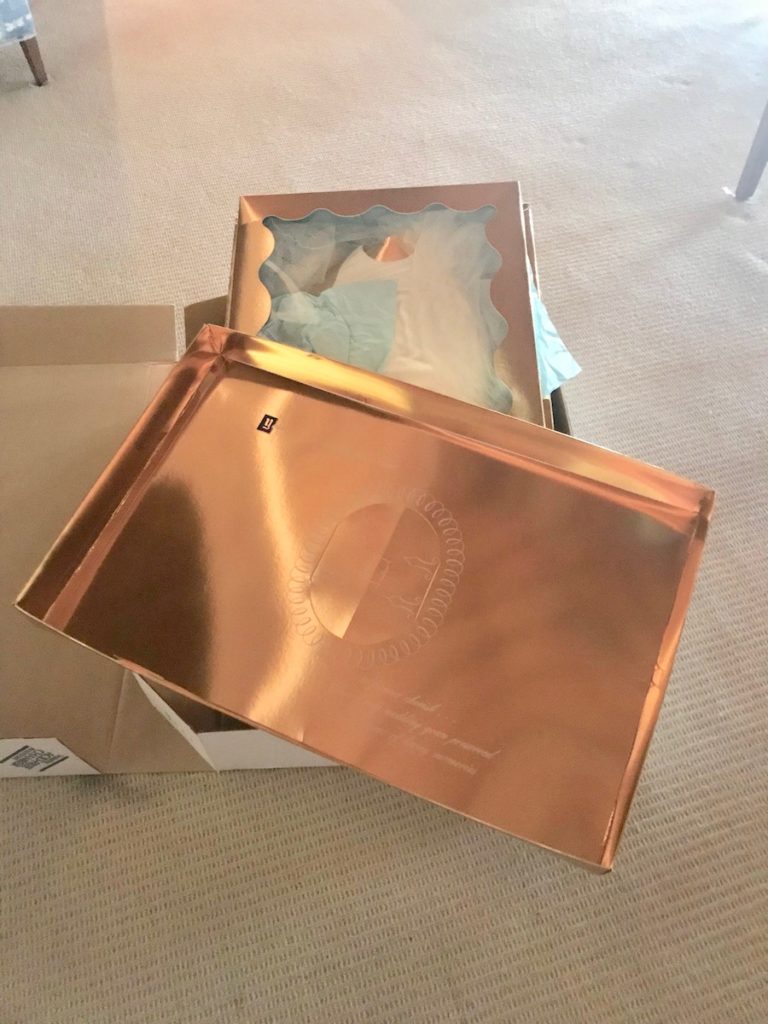 4. Have an airtight preservation box.
When a dress is sealed in an airtight box, the oxygen is sucked out and replaced with nitrogen. Doing so helps to prevent any "aging" and discoloration, which can easily happen in an oxygenated place over many years. Should you ever need to break the seal and take it out again, hire a specialist to re-seal it properly for you.
5. Store the box away from sunlight.
Cold and dark areas of your home are best for preserving the dress, since sunlight and heat can damage the dress's design over time.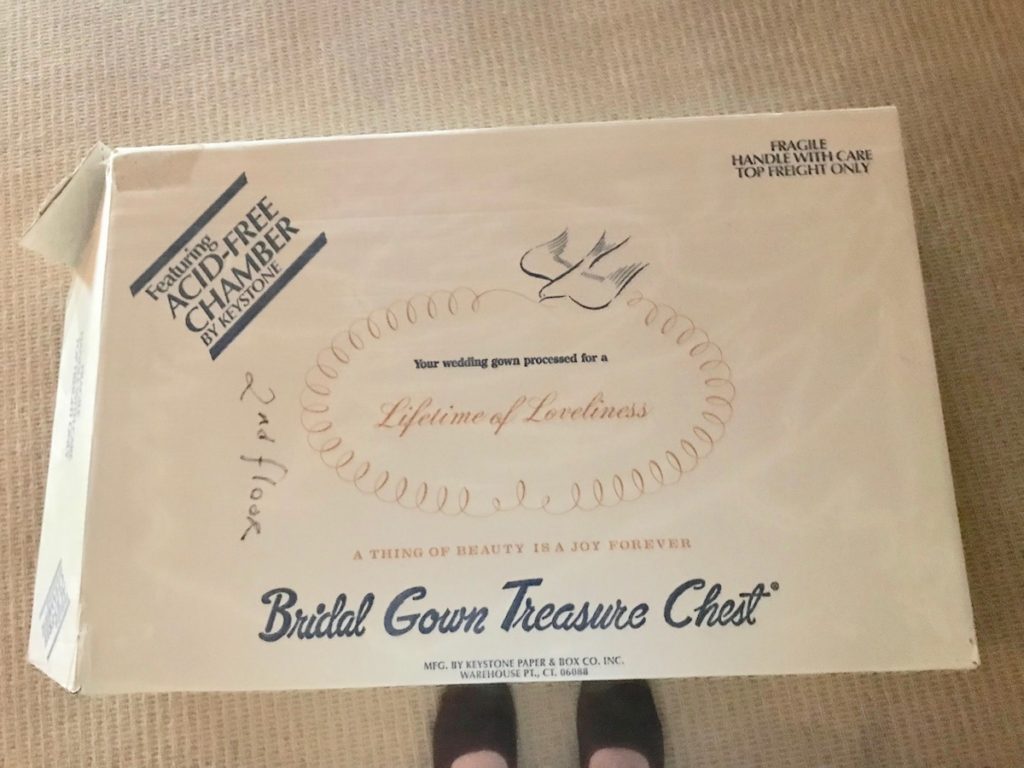 Dress Cleaners in the Denver Area
Have a special dress that needs to be professionally cleaned? Here are a couple I'd like to recommend:
Please note that I am not getting compensated to recommend these places. I have clients who have had good luck using these companies so I'm passing their names along, but you should still do due diligence for any of your particular dress cleaning needs. 
Looking for a Custom Designed Dress?
Whether you're looking for a truly unique wedding dress, an elegant mother of the bride dress, or a show-stopping gala or party dress, reach out to Brooks LTD for a design that suits you and fits perfectly! Contact me online or call 303-573-3801.