Brooks LTD/Denver Life
Brooks LTD is featured in Denver Life Magazine.
The magazine calls it  "Brooks LTD rules Denver Fashion". How cool is that?
Read the article here:BROOKS LTD'S – May 2020 issue copyJPEG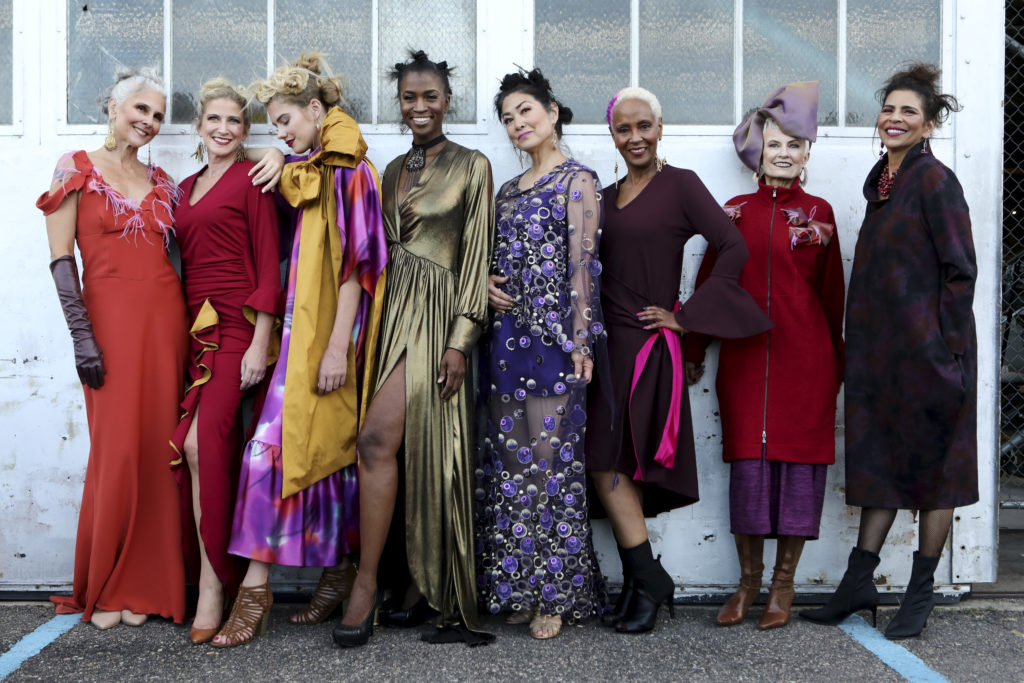 Artisan designed playful sophisticated clothing with creative twists so that ageless women can look and feel comfortably chic.  This is my new tagline!
Yes, these women are ageless beauties.
Photo:  Ricardo Meija