Twice a year, Brooks LTD invites several like-minded vendors to participate in a fashion trunk show at our atelier in lower downtown Denver.
And our next one is right around the corner on May 4th-May 5th 2018! This event will feature LipBar Custom Cosmetics, Jewelry by Bloom and Via ONEHOPE Wine with Kaz.
I'm also experimenting with a new concept for my brand, which I'm excited to share with everyone who visits the trunk show! I have developed new designs that are perfect for travel and day wear. They're also made from fabrics which are easy to care for and very unique. You can even see a few of them featured on the Jodie's Touch of Style blog!
I will have a limited edition collection, which means once they are gone . . . they are gone! You can see some of the printed designs of that collection in the photos below. If you'd like to purchase them before the trunk show, please send me a message online to designroom@brooksltd.net.
And if you're in the neighborhood on May 4th(First Friday), come by to see the entire collection along with the other vendors between 5 p.m. – 8 p.m. Saturday, May 5th from 11-4pm. Enter giveaways,  wear a Derby or bring a friend for extra giveaway opportunities.
After the trunk show, you'll be able to see the limited edition collection online at shop.brooksltd.net!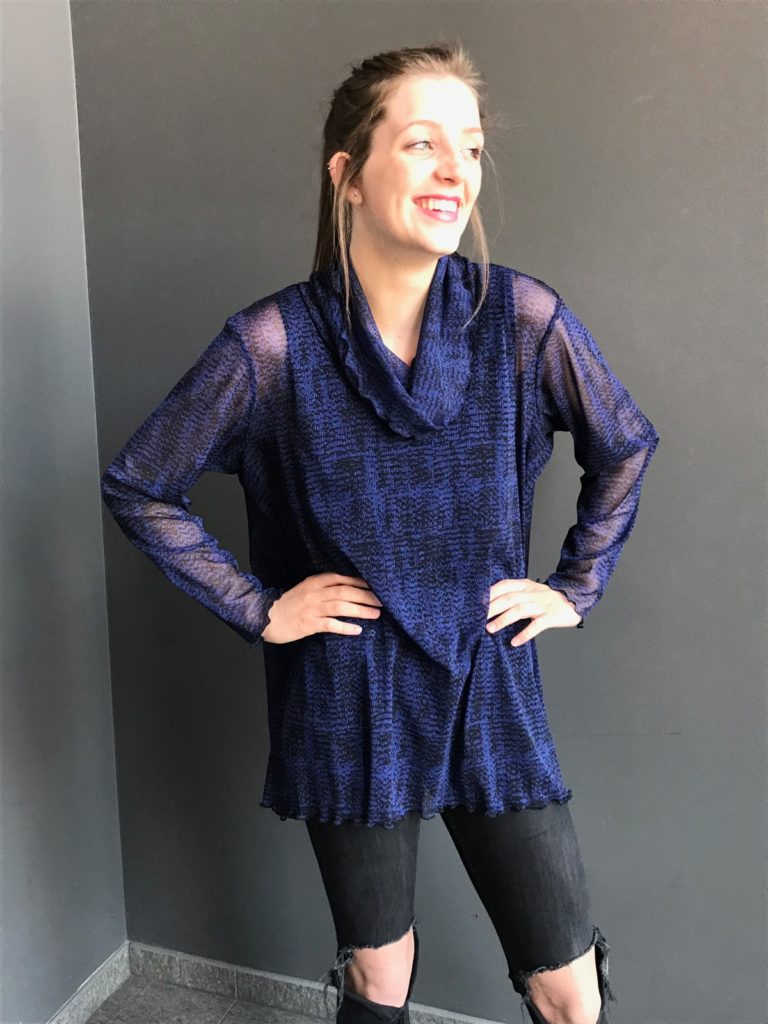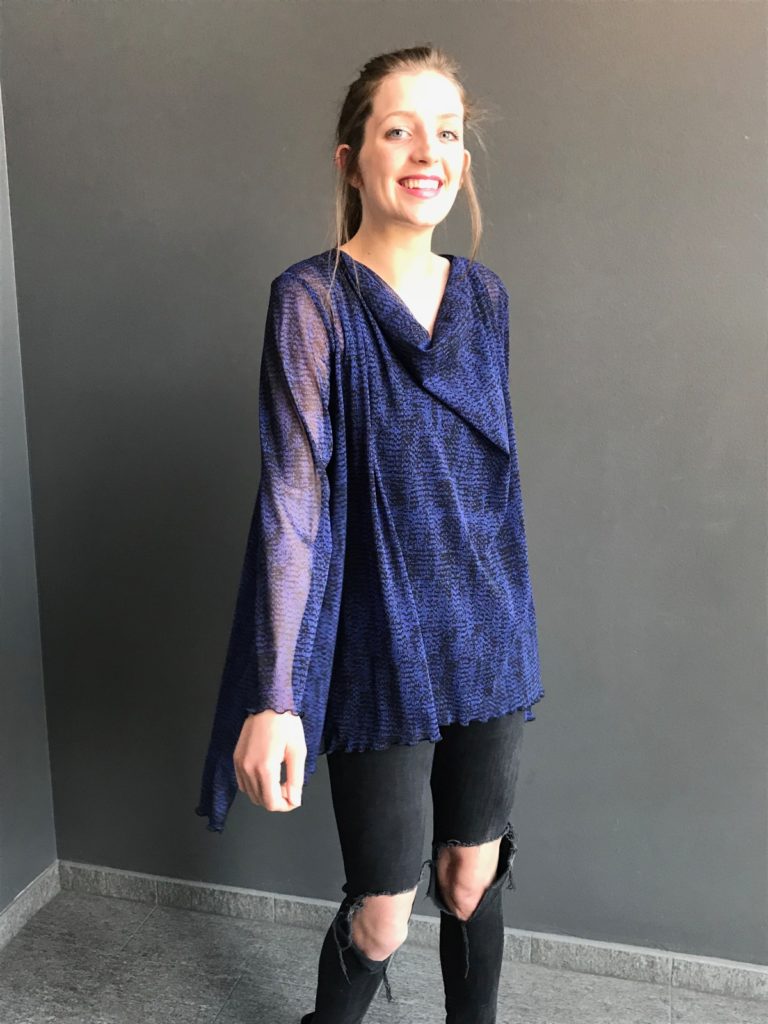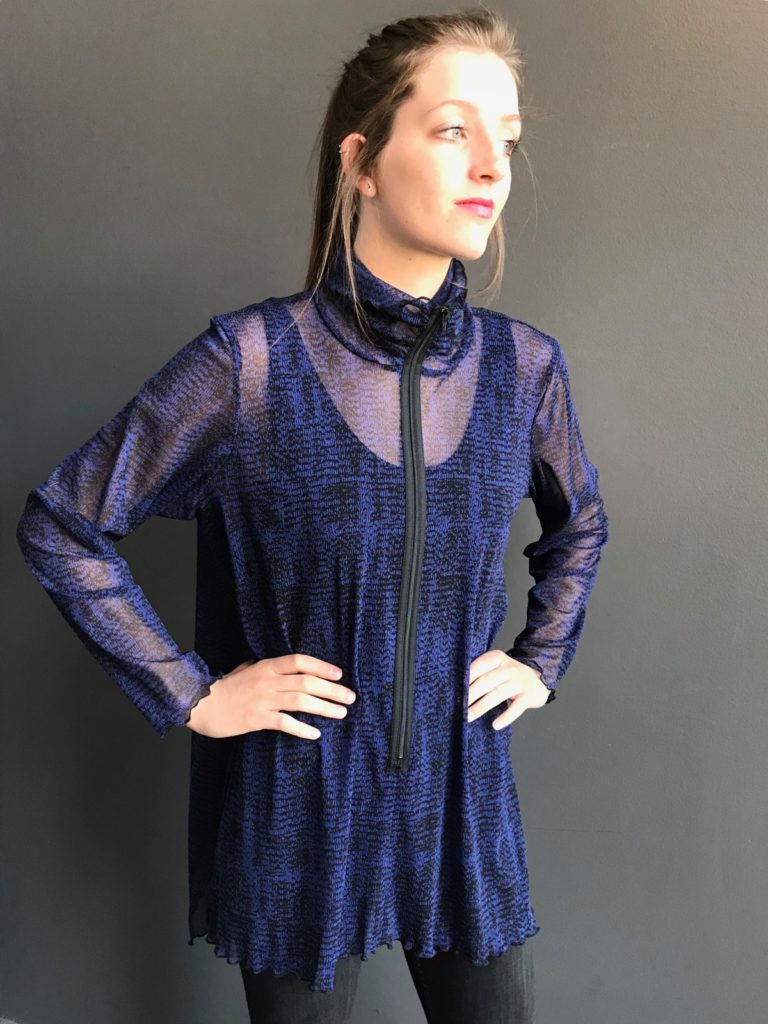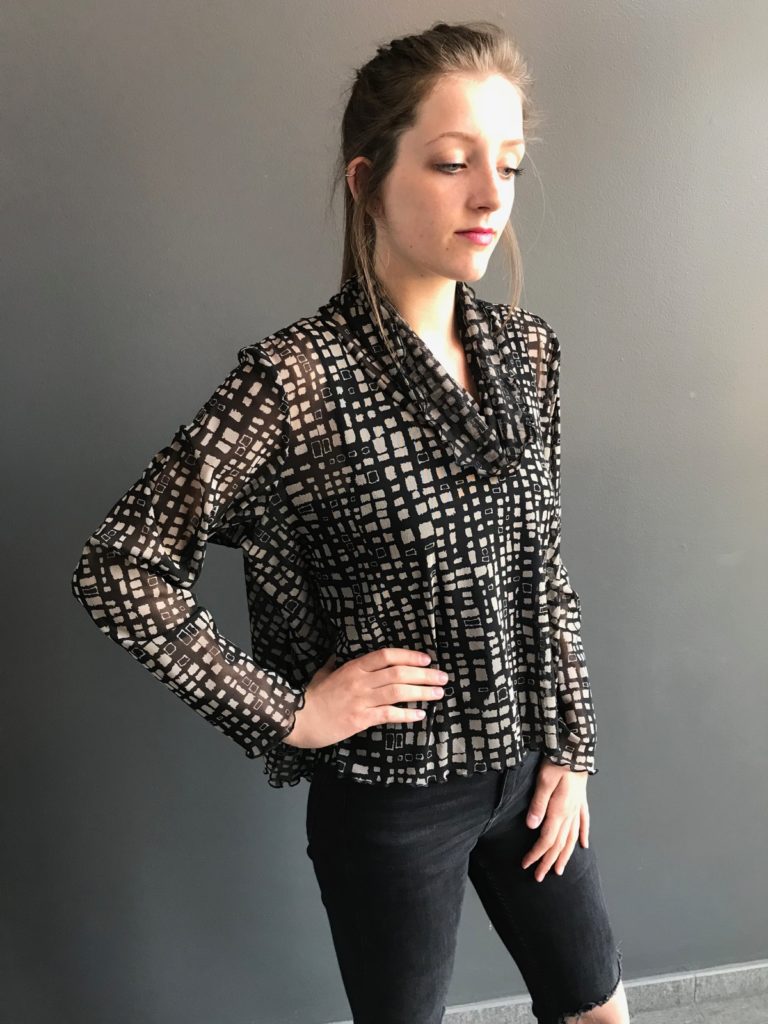 You can now see some of Brooks LTD's latest tunic and blouse designs in the online shop!