Handmade Lace
Handmade lace with astounding touches have played a part in fashion worldwide since the 16th century. Lace making is a time-consuming process to make which made it expensive and even more special to wear. European rulers put restrictions on wearing lace from other countries, but that only added to its allure. Everyone wanted clothing with lace detail, so the laws became futile and lace smuggling took off.
Nowadays, dealing with the black market is necessary to acquiring lace. It's still considered a luxury fabric though. Even with the advent of machine-made lace, the process of lace making remains technical and challenging. As artisans ourselves, we truly respect all the effort that goes into making lace.
Luxurious Fabrics for Clothing
Our use of handcrafted lace touches with details comes from over 45+ years of working in the industry. We've made many a lace wedding dress and mother's lace dress too. Now, at Brooks LTD., we create fun everyday sundresses with beautiful lace details. We also take bits of lace from handmade lace vintage textiles to add interesting accents to jackets and tops. We even make a black lace belt  (or corset as you may know it today), that makes a strong lacy statement to any outfit.  It takes a delicate hand to hand make each of these pieces, I am lucky that I have had experience for over 45 years in nuturing that creative soft hand.
Examples of our work:
White Lace Slip dress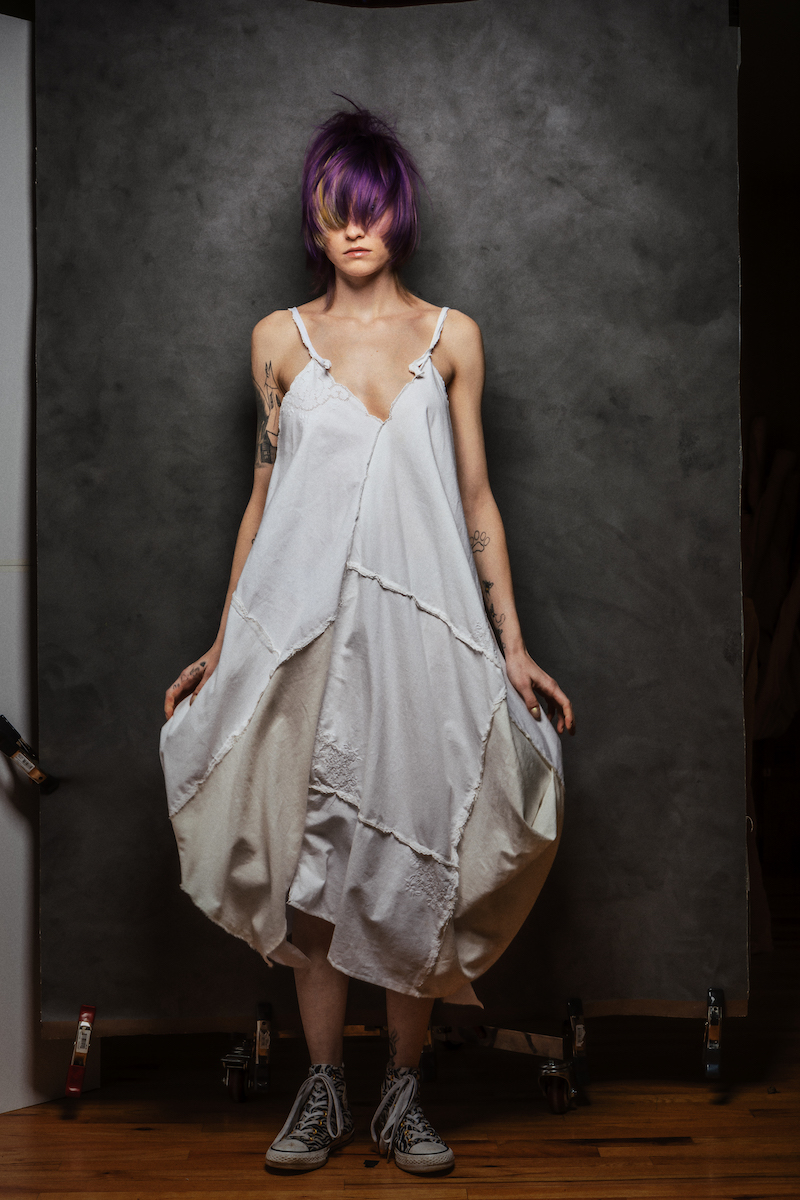 Lace Duster Kimono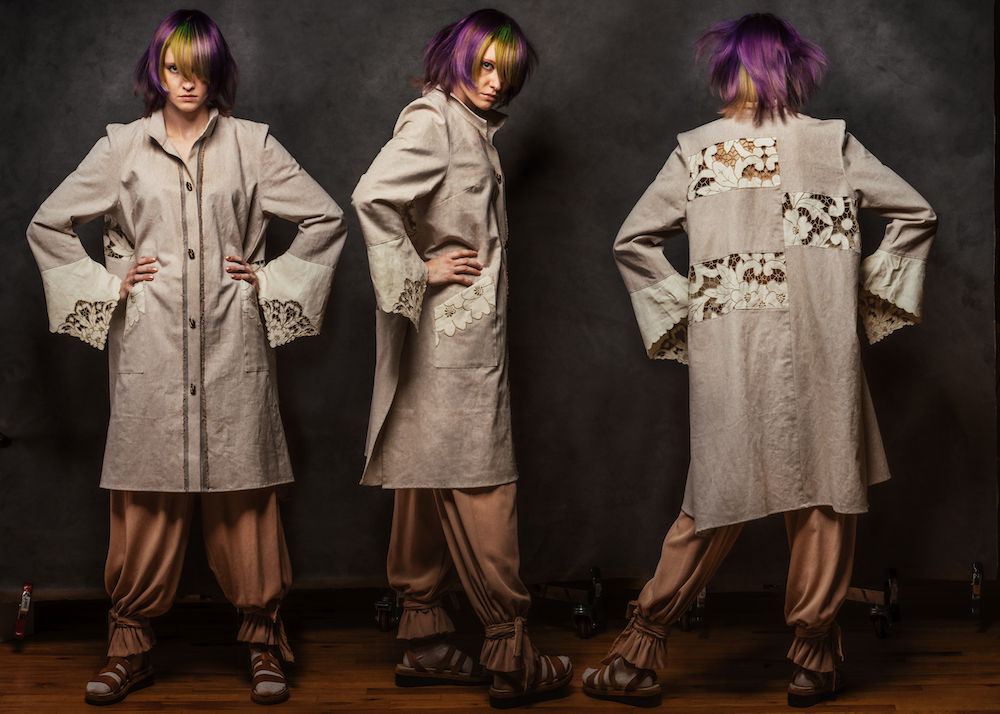 Lace belt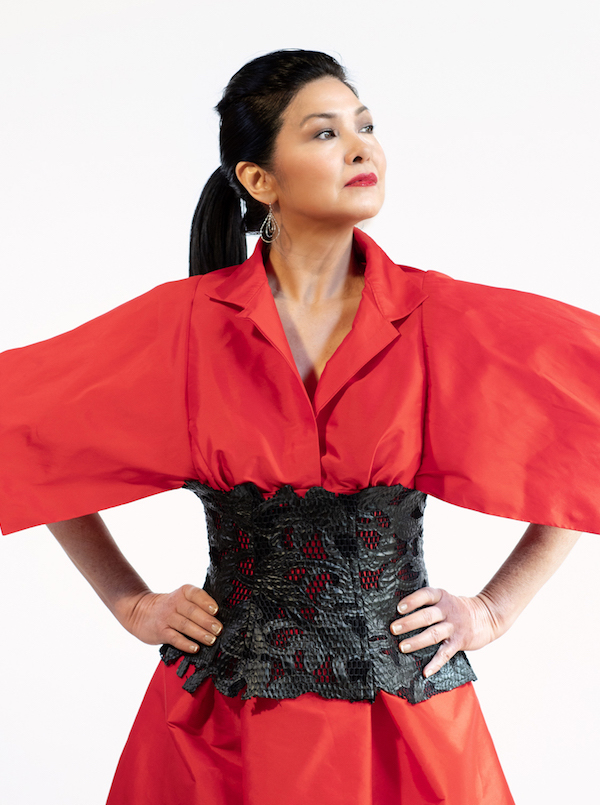 Photos:  Hardy Klahold
Lace has always been a favorite textile of ours. We currently work with lace from cherished textiles that have been gifted to us.  And we utilize things from people's attics – like Aunt Mae's  lace vintage cloths, to create fun pieces one can enjoy now and pass down to those who appreciate saving the landfill from these textiles. Many people don't want to part with their antique lace heirlooms unless it's for a worthy cause.  Finding a way to make that lace a part of something beautiful to wear is easy for us to do. See more of our lace applications on our web site.  Our pieces are one of a kind, because you're one of a kind.  See our full collection of repurposed vintage textiles HERE.