The Royal Wedding for Meghan and Harry was like the Golden Age of Hollywood. I loved the fairy tale story that came to life that day.
For me, one of my favorite highlights of the whole day were the clothes. Meghan expressed herself so eloquently through her choices of classic details with meaning, especially in her bouquet and veil.
"Flexible" being a word that this couple, and this wedding, has managed, to everyone's great surprise, to attach to the formerly-perceived-as-entirely-rigid royal family."  — Vanessa Friedman, NY Times
With this Royal Wedding, the world was able to see the new, modern influences on the British Empire. And the modest, simple, and elegant fashion design was at the forefront of the event. It made me want to dress royalty. It also reminded me of how I have described my work to potential clients in the past: "You deserve a wardrobe that treats you like nobility." And isn't nobility another word for royalty?
Meghan Markel's choice of fashion for her wedding dress was classic, demur, elegant and tasteful. The clean design line of her wedding gown will add another dimension of choices for women getting married in the bridal marketplace. Classic design and luxury fabrics are all one needs to create a statement. In my world of fashion, I have always believed that timeless design is everlasting.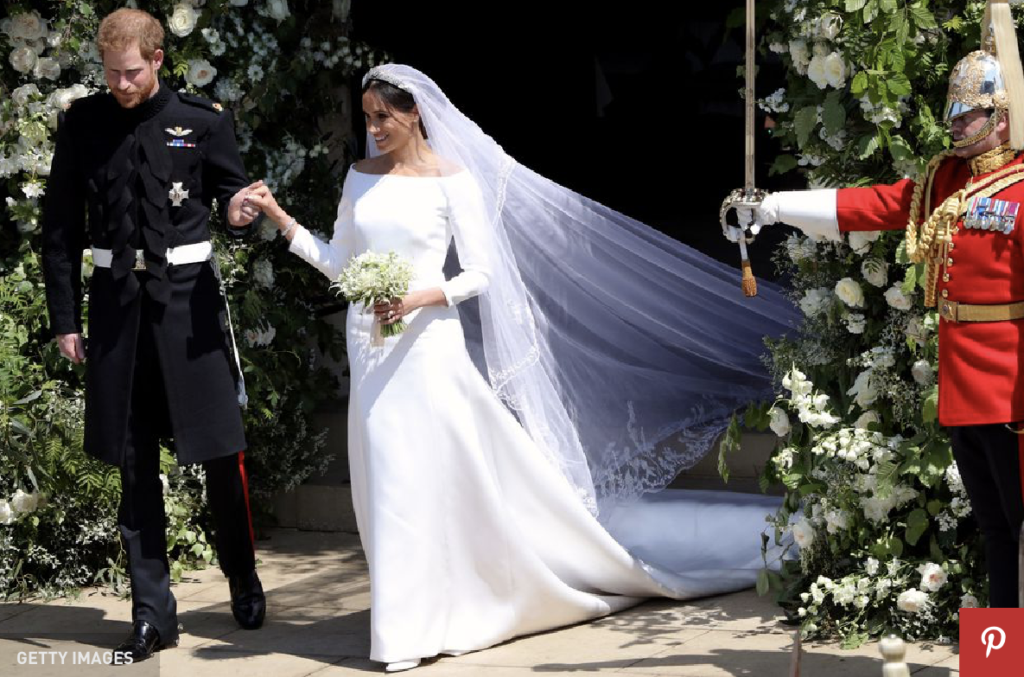 Photo Credit: Getty Images, Town & Country
One of my favorite clothing designs of the guests was worn by Amal Clooney. The color was lovely and the design simple and understated. I especially liked the surprise of the train extending beyond the garments hemline.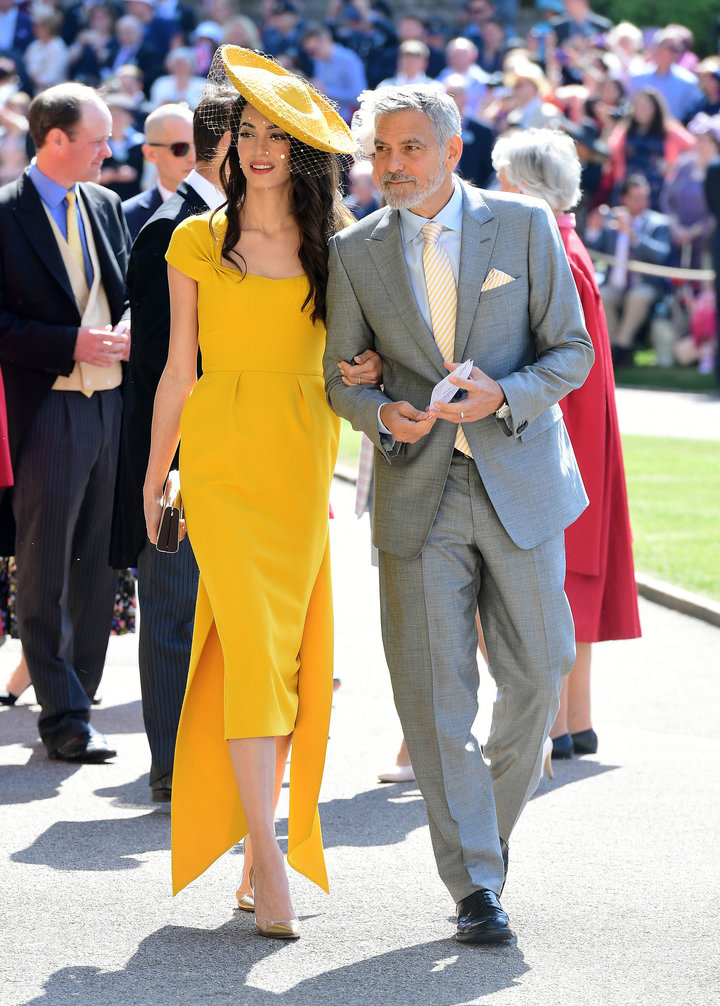 Photo Credit: Getty Images, PopSugar
Megan's gown for the reception also resonated with me. "The Cold Shoulder" has been around for decades, and you can read more about the style in the New York Times. It's sexy and revealing in a very subtle way. Shoulders have a tendency to remain the same shape and size no matter a woman's weight fluctuations, so it's a beautiful option for many body types. I'm sure this design element will show up in many new bridal collections over the next year!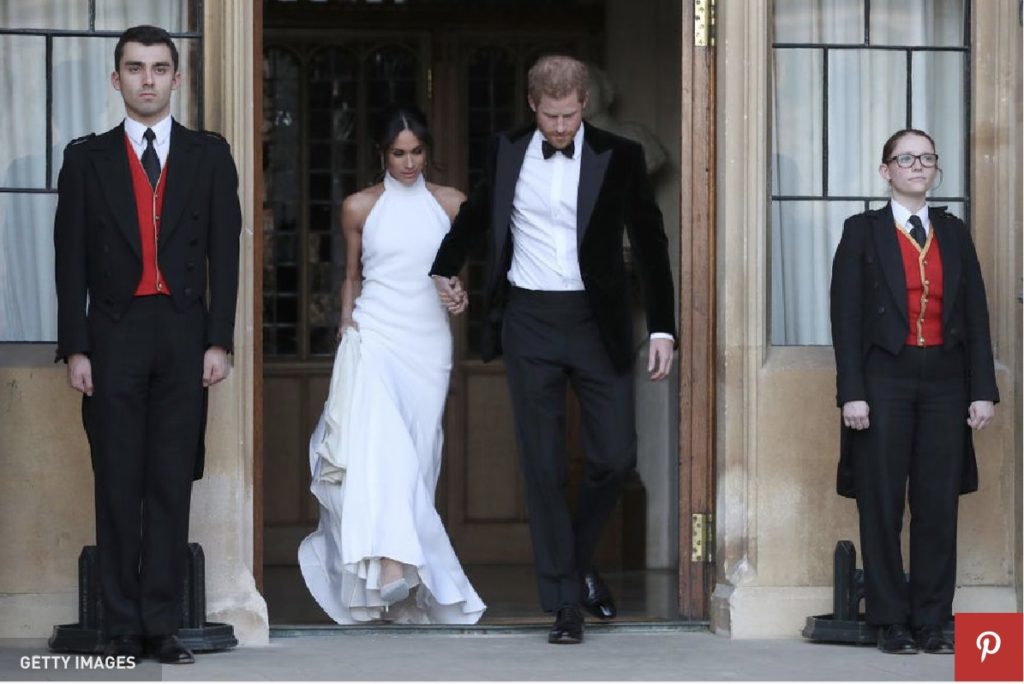 Photo Credit: Getty Images, Town & Country
Below you can see some of my current designs photographed this past season, and I think they simulate what everyone saw at the recent Royal Wedding.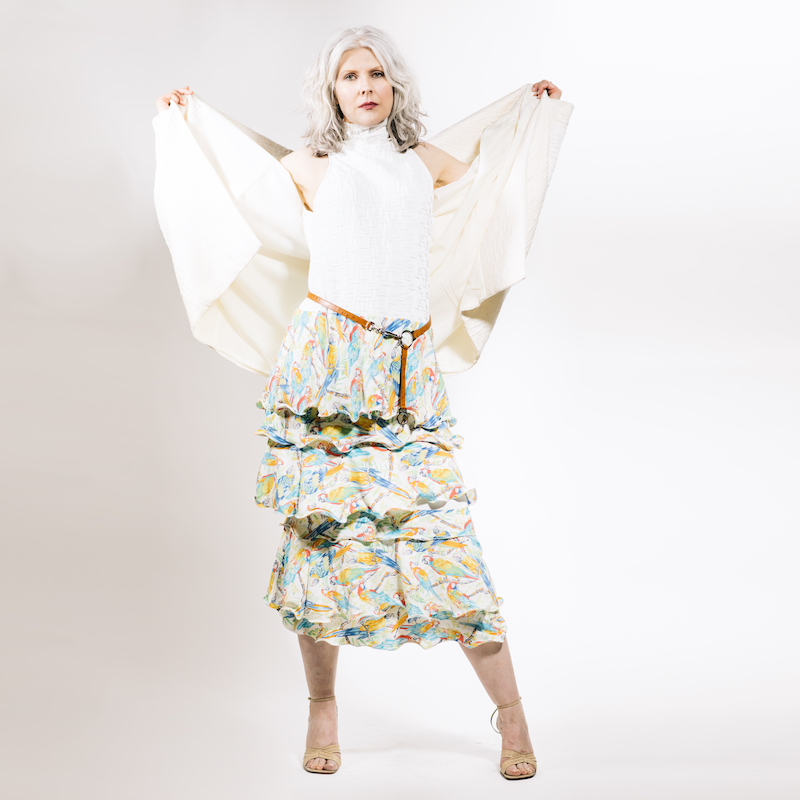 Photo Credit: Hardy Klahold
I also like to think that my 'mustard' version of a summer suit would have looked well at the Royal Wedding.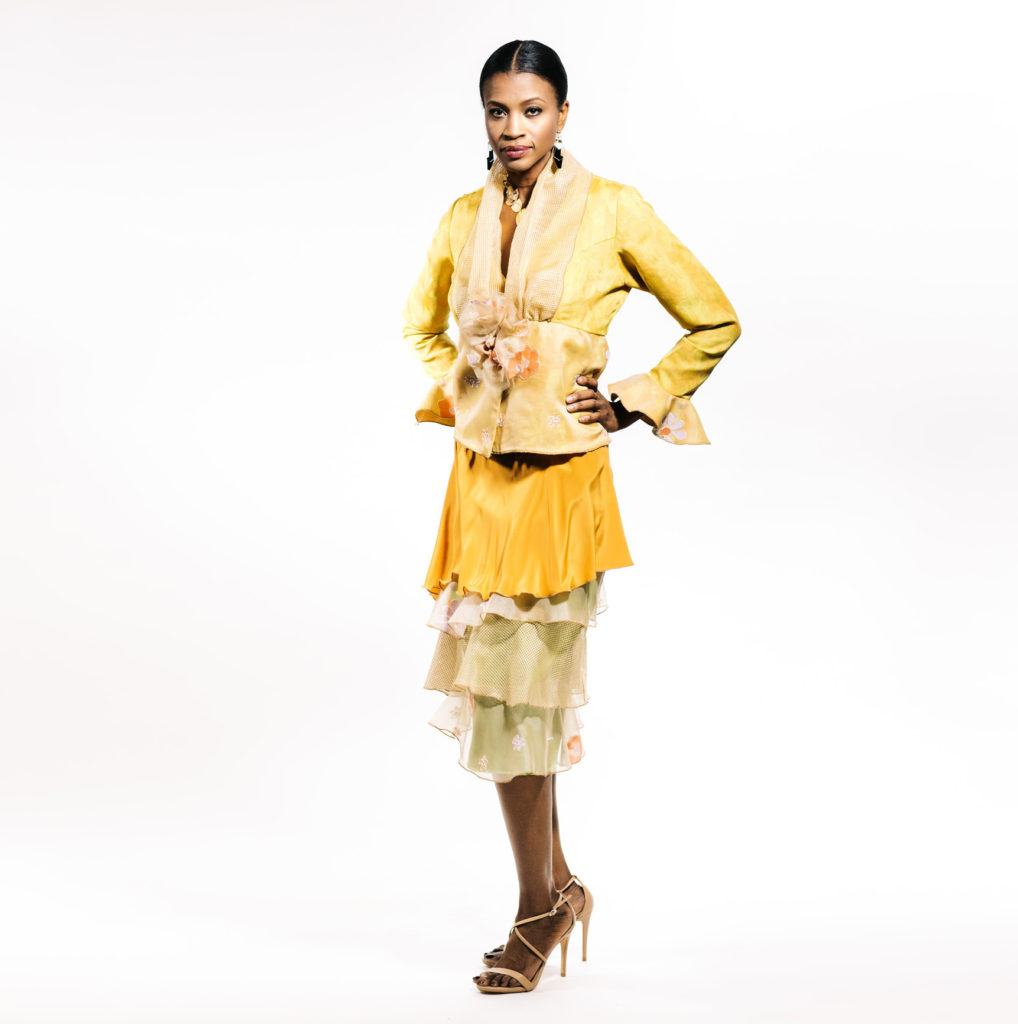 Photo Credit: Hardy Klahold
And these ladies look like they would fit right in with the Royal Family, don't you think?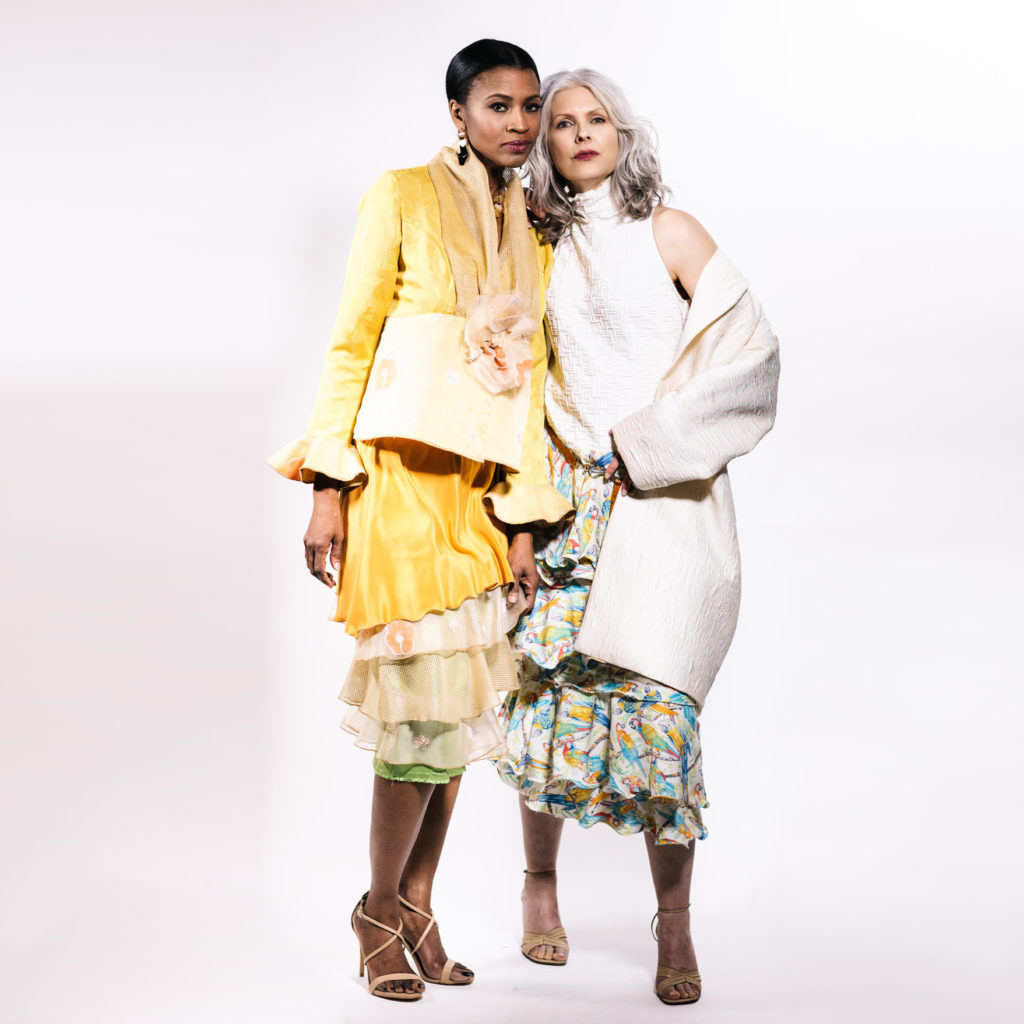 Photo Credit: Hardy Klahold
About Brooks LTD
Modern trends blended with timeless elements are always part of my inspiration for every custom design I create. I collaborate closely with clients to ensure the most stunning look for their personal style. This is what makes the Brooks LTD atelier an influencer in the Denver fashion scene.
If you're looking for a custom wedding dress, mother of the bride dress, or custom lifestyle clothing, reach out to me for a consultation by calling 303-573-3801. I look forward to hearing from you!