Fall is upon us.
I hope this finds you healthy and dealing with this pandemic as best as can be expected.
Yes, fall is upon us. I feel like the change of seasons is a good start to elevate an otherwise confused mood.  I'd like to share a beautiful virtual fall presentation of a new collection from Valentino.  It's in compliance with social distancing and has a beautiful message.  See it here.
All summer long I've been quiet, isolated and wondering if I should and when I should reach out to you, my clients to come visit my atelier, as most of you are nearby. I respect your privacy and know that when you are ready you will venture out.  Until then, I've added a shop page to my site to help you see what I'm up to.  See it here.
The industry is reporting that retail and clothing have taken a big hit.  My atelier is somewhat different, as it always has been.  I see people by appointment only, control the environment and help women express themselves in their own magical style.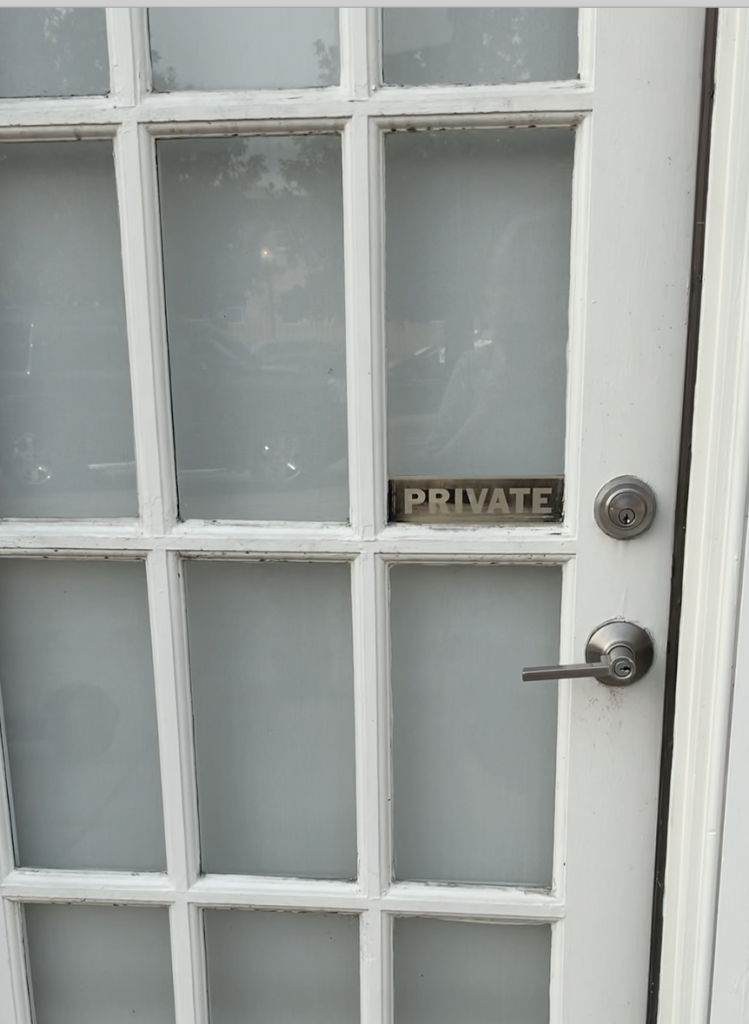 This is an overview of the current layout inside the atelier!
I keep changing it up.

To help spread my message.I am begining to reach out to the local fashion community.    I will be working with a stylist in Denver showcasing my current collection which also includes sale merchandise.  Photoshoots are always in my bag of tricks, as I love the end result and it challenges me to create new products.  The latest shoot was called Mask Up and VOTE, see it here.  I am currently working on putting together an interesting location outside of Denver with my newest ideas.  Stay tuned, all of these shoots are social distanced and with PPI.  It's been challenging to work like this.  Everyone is wanting to create and get back to the new normal, whatever that may be.
I am grateful that you continue to show interest in my brand.  Thank you for following me. I have some interesting designs that will be featured soon.   If you have any requests please leave them in the comment section below.
Here's to a hopeful future.