Eco-Friendly Fashion
"Eco-Friendly" fashion  is no longer a term only associated with laundry detergents and household cleaners. We're in an era of conscious consuming where buyers are regularly seeking out brands in all areas that value and promote sustainability and ethical practices.  The clothing industry is no exception. With the knowledge that "fast" fashion is ranked as one of the biggest contributors to CO2 emissions, water pollution and waste from unused textiles – makers within the industry are seeking ways to change those results.
Upcycling Style Eco-Friendly Fashion
Upcycled fashion is a way designers can create more eco-friendly clothing. It involves using post-consumer waste or used textiles to create new and unique pieces. This approach to sustainability in fashion is gaining speed! Taking clothing or fabric destined for the landfill and recycling it into something new and beautiful to wear creates a circular loop of consumption. It offers shoppers an ethical option to achieve their style goals.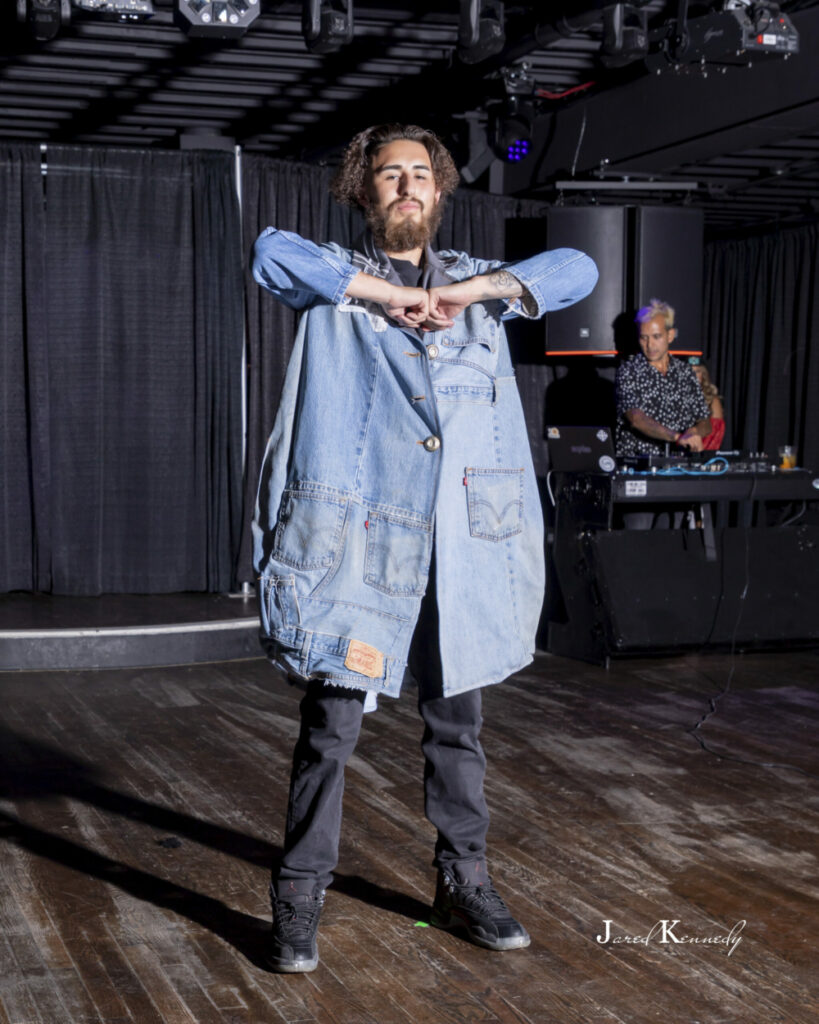 Upcycled Fashion vs Luxury Upcycling
Using the highest quality fabrics and designer clothing to create new pieces makes standard upcycling luxe. Luxury upcycling is having a moment in fashion 2022.  High end designers are seeing the value this approach. Not only are customers getting a beautiful item made from recycled fabric, but designers are leaving a smaller footprint on the environment. It's a win-win. Sustainable style is here to stay.
Current Trends at Brooks LTD
Here at Brooks Ltd., creating ethical and sustainable women's clothing has long been a goal of ours. Our approach to luxury upcycling involves utilizing high-quality deadstock fabric, vintage textiles like tablecloths, and even clothing with sentimental value to design new pieces to wear and enjoy. Our latest collection beautifully combines old and new fabrics. We've created dusters (the perfect topper to any outfit) and vests out of a cotton/spandex Ponte fabric and a gorgeous jacquard. Details like hand stitching on the surface and deadstock lace insets add artistic interest.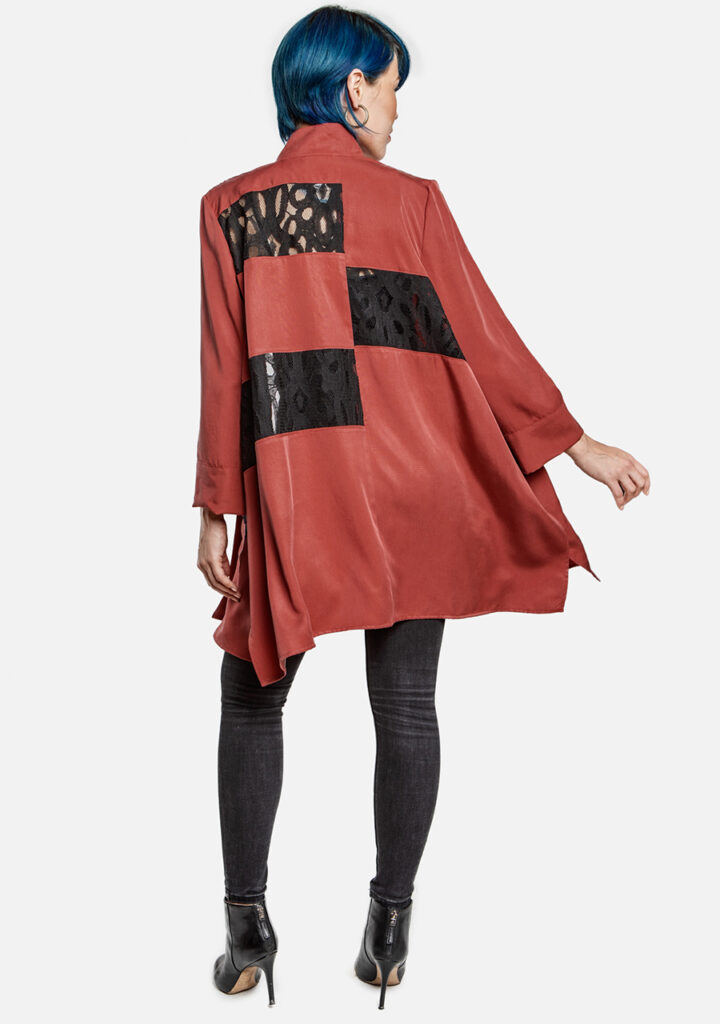 Both the duster, linen toppers and the vest are ideal for layering over outfits. The simplicity of a black tee and jeans sets off these special, sustainable pieces perfectly. But you can also glam up these environmentally-friendly styles by wearing them over a little black dress or a pleated trouser and a silky top. Style and sustainability make our pieces easy to enjoy. Next time you're looking to add something to your wardrobe, consider one of our luxurious upcycled pieces. You and Mother Earth will both enjoy the results.