There are more than few words of expression on my feelings about the week's eruption:  I am listening, learning and doing my best to understand the current situation in our country and the world.  During this time of isolation, unrest and fear I am finding courage in the belief that the unrest will create change from which we will all benefit. One thing is sure, change must happen. During this time, much like many of you, I've read interviews, articles and posts and learned from people who are much more informed of anti-racist work than I am.  I am confused on how to respond, but I know I support peaceful protests and the right for a major change in society.
Confused, Caring, Time for Change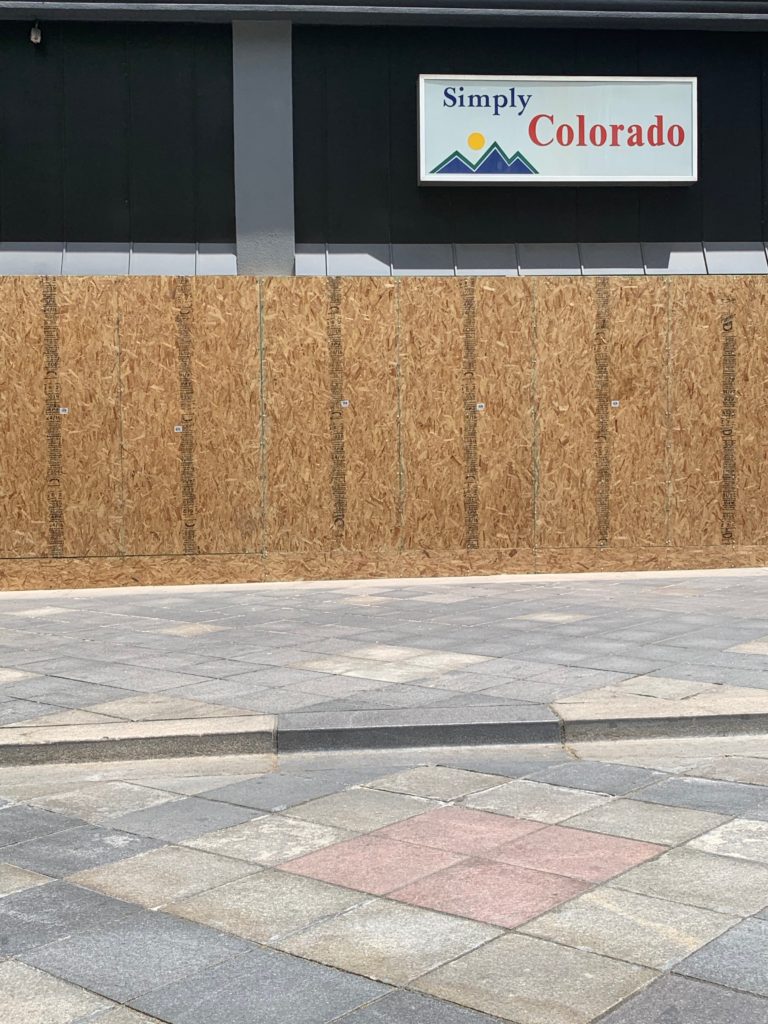 Downtown Denver boarded up on a Friday afternoon.
"Black Lives Matter"
These few words of expression on this photo has 'Black Lives Matter' painted on the street leading to White House speaks to the ongoing support.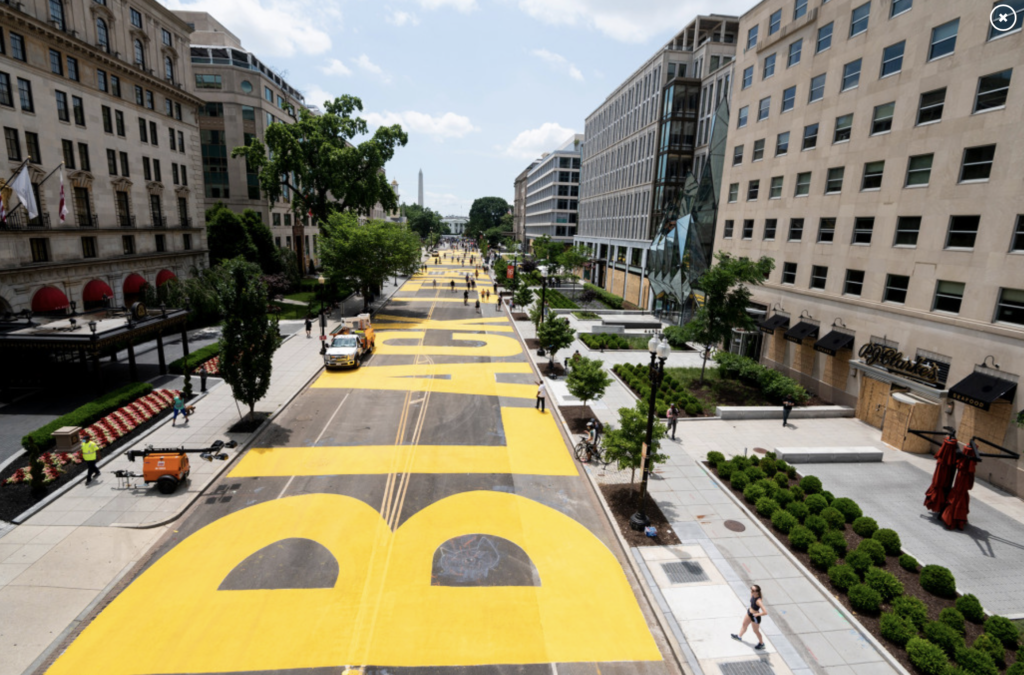 Bill Clark/CQ-Roll Call via Getty Images
Women of Color
In my everyday dealings I am very connected to women of color that I call my friends and colleagues.  I am proud and honored to feature many women of color in many of  my designs.
Expressions in my shadow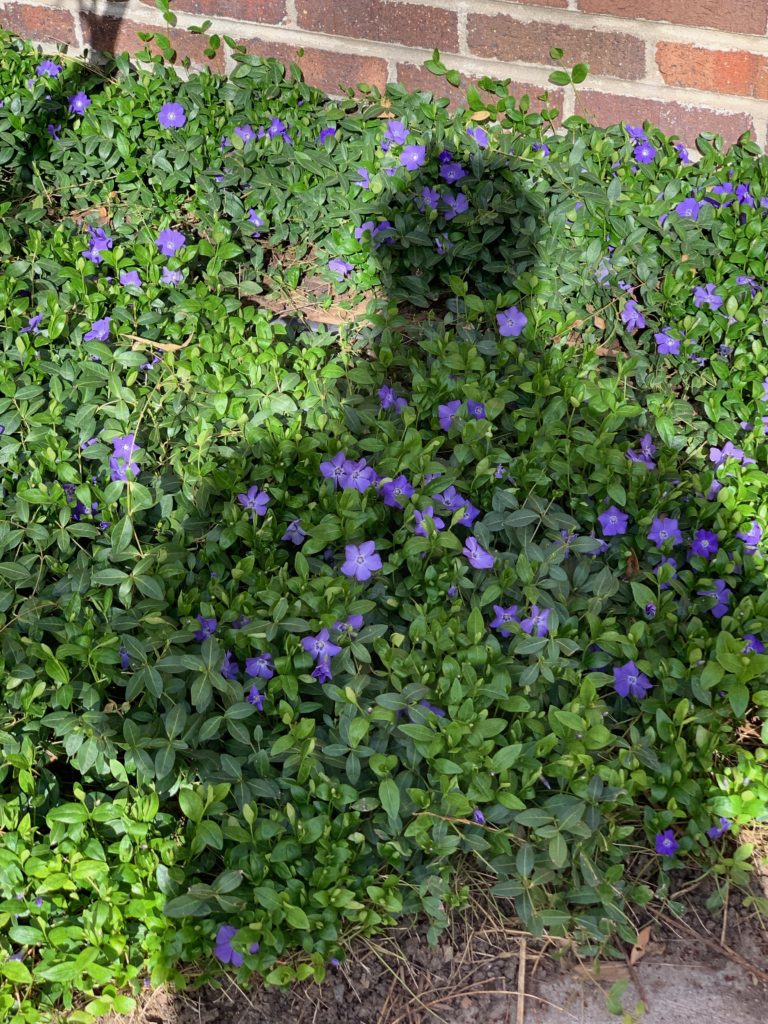 More than a few words of expression on how I'm feeling seen through my shadow.
"To contemplate is to look at shadows"…..Victor Hugo
Learning to be wiser, better prepared, to listen, to help, to contemplate.
These short words can express my feelings and will help me understand better.