Denver Dress Designer Brooks, hosts Pop Up Shop.  Visit Brooks' Atelier June 3, 2017 to see 4 designer's collections for spring/summer.  Brooks will introduce new easy wear collection including a capusle collection.  Mesh prints, linen and cotton fabrics for the summer season.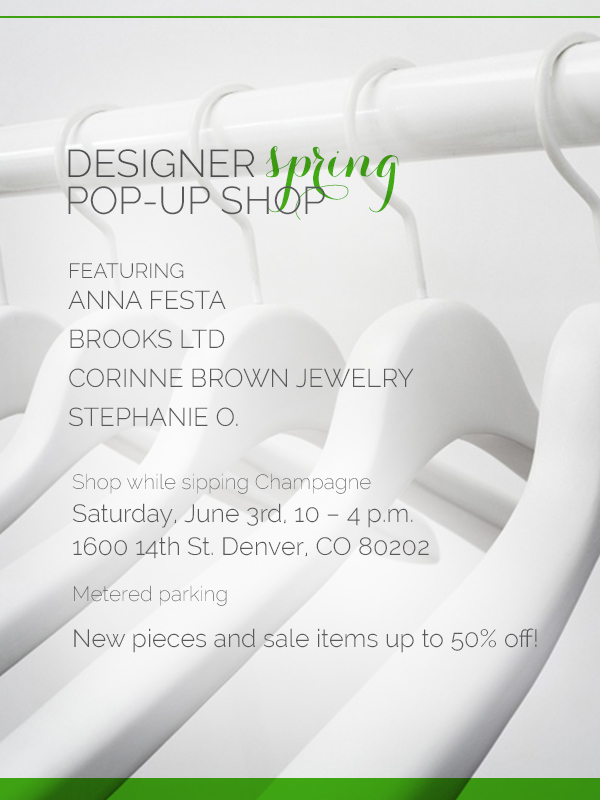 Visit each of the visiting designers link here:
Capsule Collection
I will introduce my new capsule collection (a capsule wardrobe is a collection of a few essential items of clothing that don't go out of fashion, which can then be augmented with seasonal pieces).  I have created several easy wear pieces to add to your current wardrobe.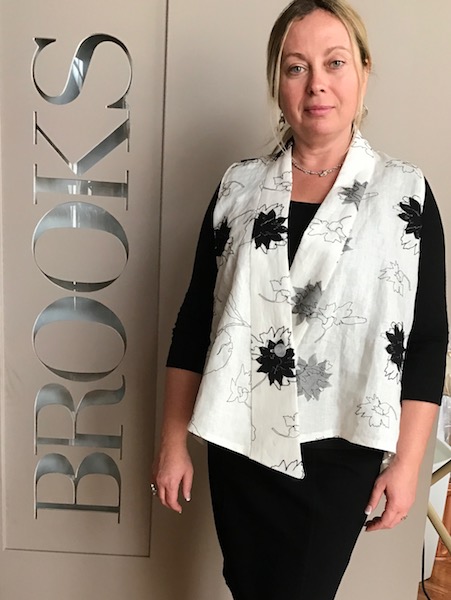 Linen and Cotton easy fit vest.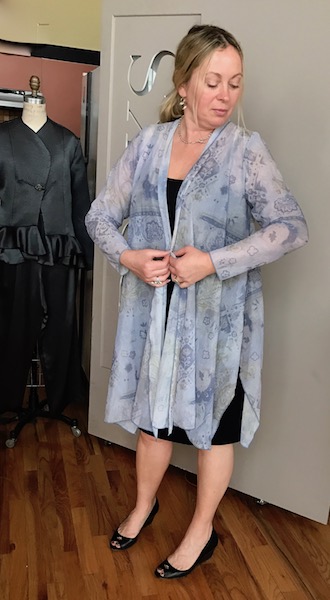 Mesh Duster wear with pants, jeans or a basic dress (wash and wear).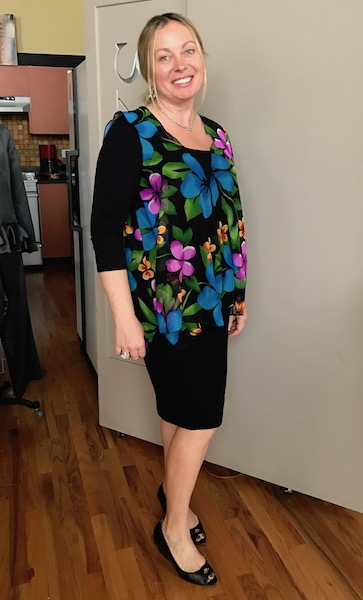 Lovely mesh vest, washable, packable, easy fit.  See more
HERE
Sale Items at Denver Dress Designer Pop Up Shop:
There are items on sale.  Wear your choices out the door!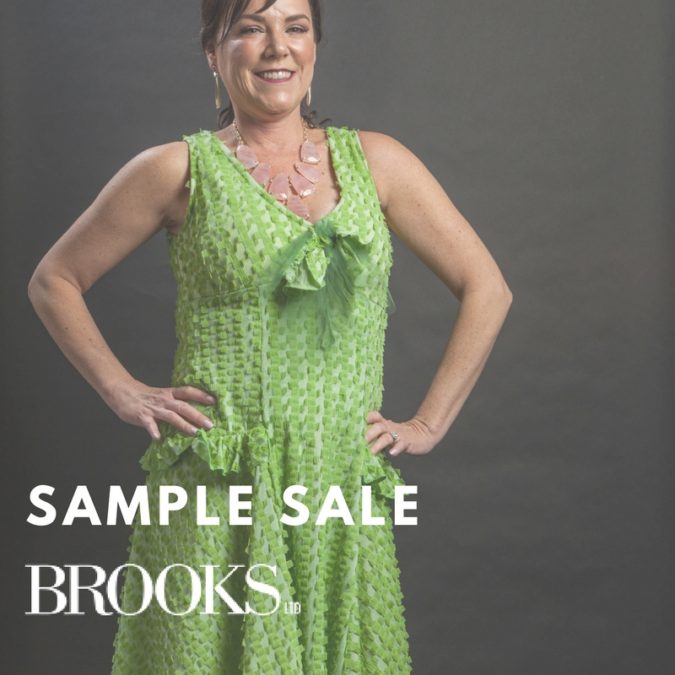 We will have a contest, a giveaway for you to participate in.
Stop by, open from 10-4.
See what's up in our fashion world.
Brooks