History of Caftans
The history of caftans for women dates back to ancient times.  A caftan is a loose fitting garment that mixes ancient tradition wear with modern style.
In the early 1900 Paul Poiret a highly acclaimed Parisian designer opted to begin a movement to alleviate those highly designed tight fitting corsets of the late 1890's by introducing caftan's.  As a result, Poiret's early 1900's designer collection caftans became a high fashion statement.
Nowadays you can find caftans offered in many different fabrications, with different embellishments and many lengths.  Choices can be tee length, full length, with long sleeves or just grazing your elbow.
My go to favorite caftan right now is a silk burnout velvet (glorious to wear against your skin).  It has a cotton high turtleneck and cotton push up sleeves.  A perfect combination of luxurious fabrics to wear indoors or pair with leggings and boots when venturing out.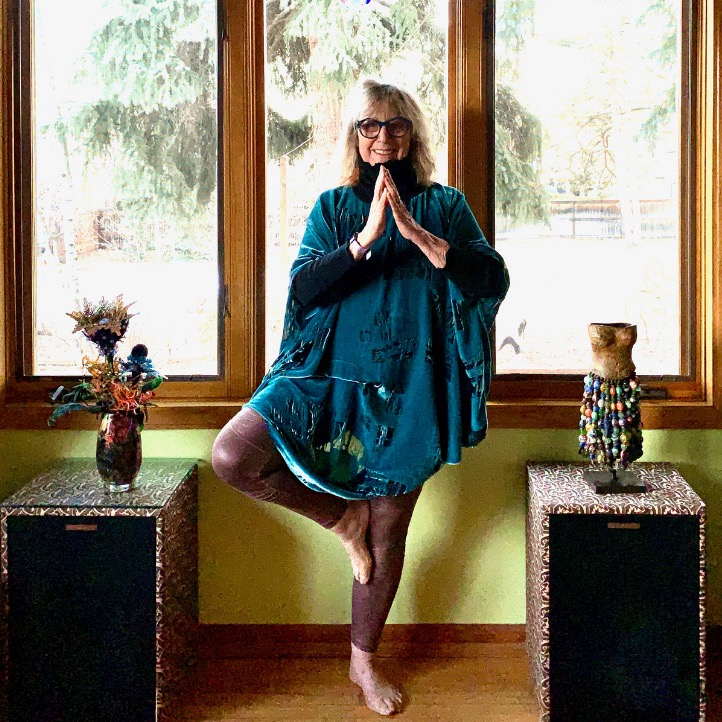 Is a caftan right for you?
Is a caftan right for you?  I'd say yes, as a wide range of body types can wear caftans with ease and comfort because of their loose fit.  It is your indiviudal, magical style that you project that will carry off the design.
With the onset of covid, many women and men alike are opting to wear caftans around the home, by the fireplace and soon to be outdoors by the poolside.  It's a current trend that you don't want to miss.
Editorial Publication in Elegant Magazine
My constant need for luxurious fabrics can now be found in my limited edition caftan choices.  We recently did a photoshoot of some of my offerings.  The editorial piece was published in Elegant Magazine for the New Year.  Here are some of those caftans.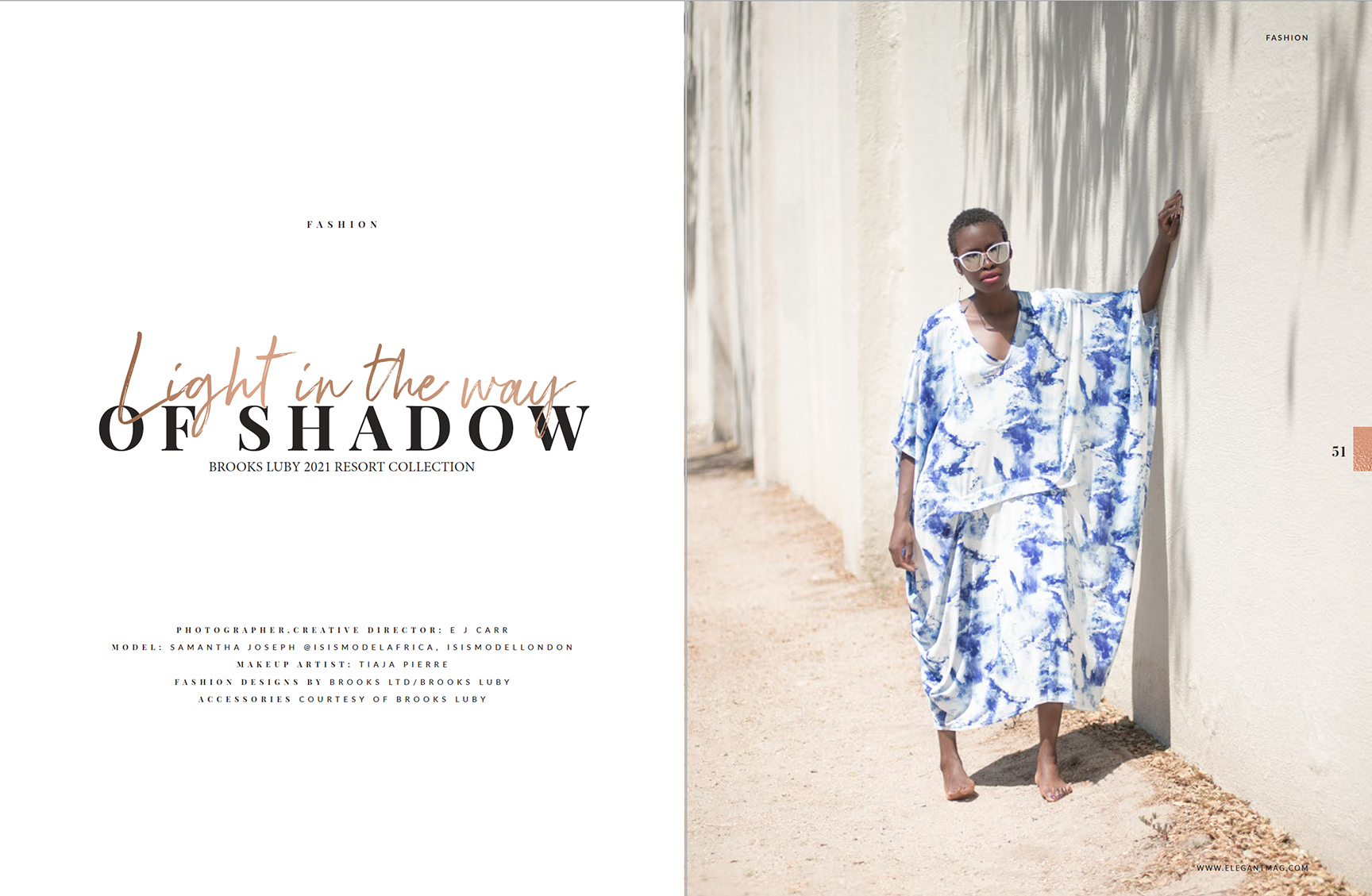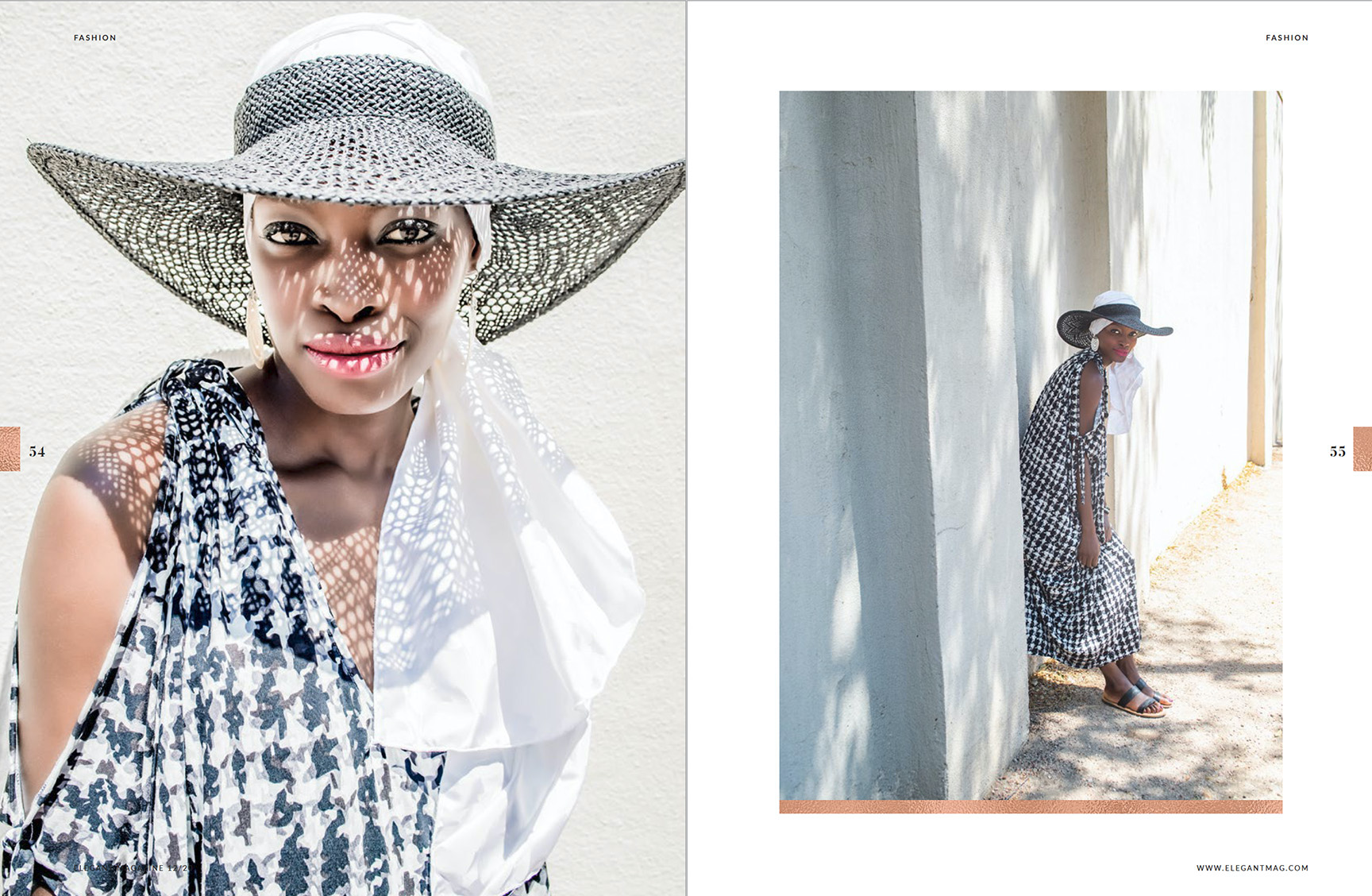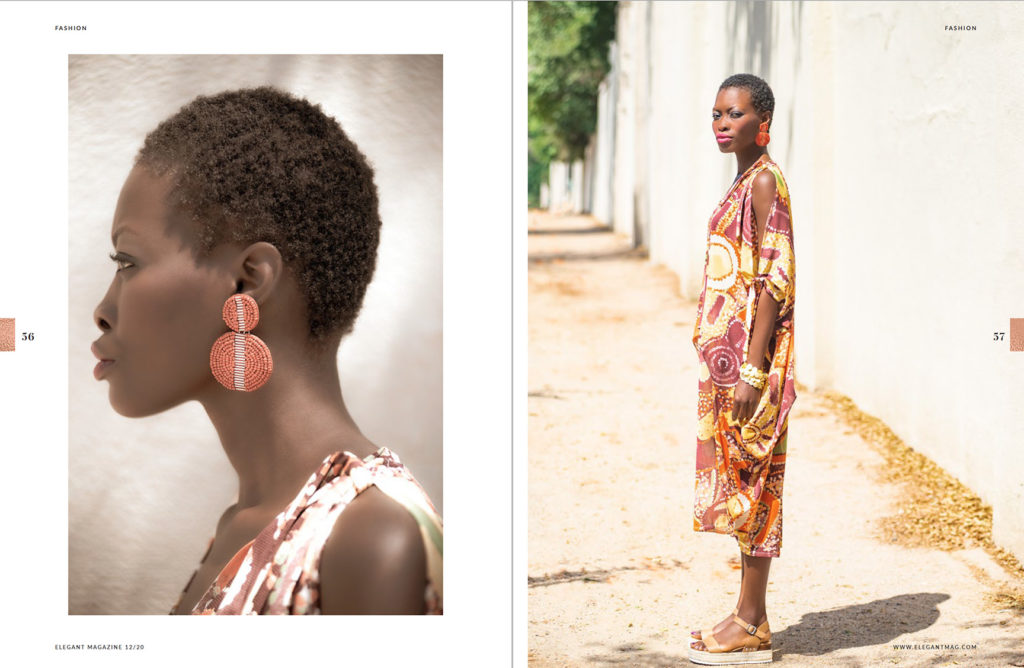 Photographer:EJCarr/Makeup:Tiaja Pierre/Model:Samantha Joseph/Fashion:BrooksLTD
These  photos were taken on the streets of Denver, but it feels like a Mediterranean seaside scene.
We all are longing for those days when we can travel again to warmer climates and sit seaside. Even think Arizona or Florida.
Until then, a caftan is a good choice to add to your already full closet.
See these and more on my shop page here.
Do you want to keep in the know with everything fashion?
Download a free cheat sheet of tips on adding clothes your your already full closet. Join our community to keep up with all of our happenings, sales and new releases.