Over the last decade, there has been an increasingly important discussion around sustainable fashion (also called eco fashion). Since more people are becoming aware of the fashion industry's impacts on the environment (it's actually the second largest polluter in the world, behind the oil industry), shoppers are starting to care more about where their clothes come from, and strive for less harmful ways of using fashion in our day-to-day lives.
I love that designers are now starting to come up with ways to make the old new again, such as Eileen Fisher's Renew program, which recycles some of the older fashion design pieces by her. They take them back so that they don't end up in a landfill, and clean or repair them before re-selling them at a discounted price. It's a great sustainable program and I love the concept!
How Brooks LTD Clothing Designs Are Sustainable
I like to think of my designs as sustainable in a few ways. Since I have had several years of experience and longevity in the field of fashion, I frequently see long-time clients that have been following me for years who still have designs purchased from me hanging in their closets.
It may be because they have personally interacted with me and feel compelled to keep the garments longer than other items they buy, hoping they'll wear them again or pass them down to a deserving friend or family member. Or maybe some of them still wear clothing they purchased from me, since they are unique, hand-made and often custom-designed just for them!
Examples of My Sustainable Designs
My designs show the test of time. Many of them are classic, timeless, and are still well loved despite temporary trends coming and going. Take for example this strapless gown I designed 11 years ago. It's still current today — that's sustainable fashion.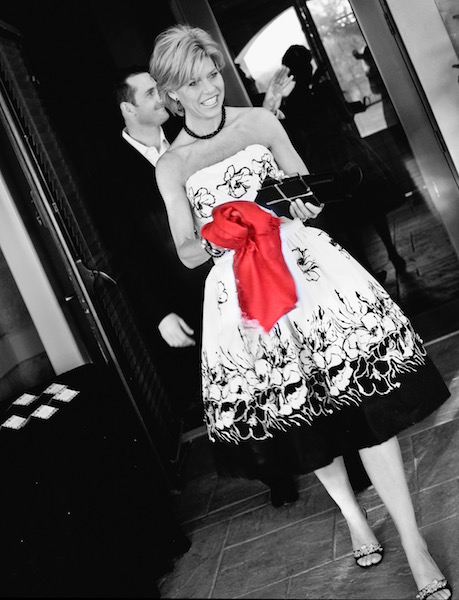 Photographer:  Lynda Handshaw Photography
This kimono showcased in a fashion show three years ago is still current: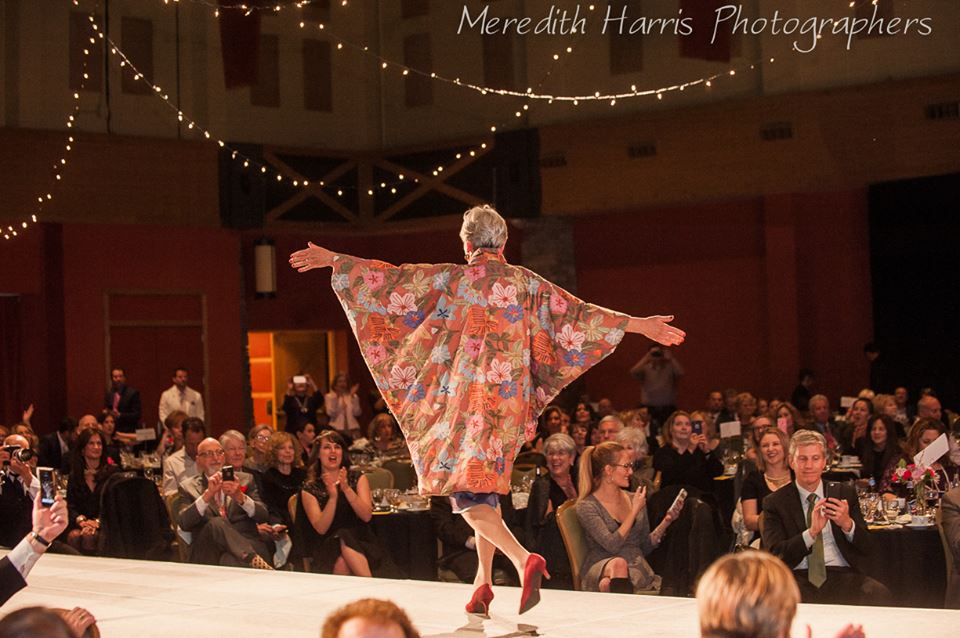 Photographer: Meredith Harris Photography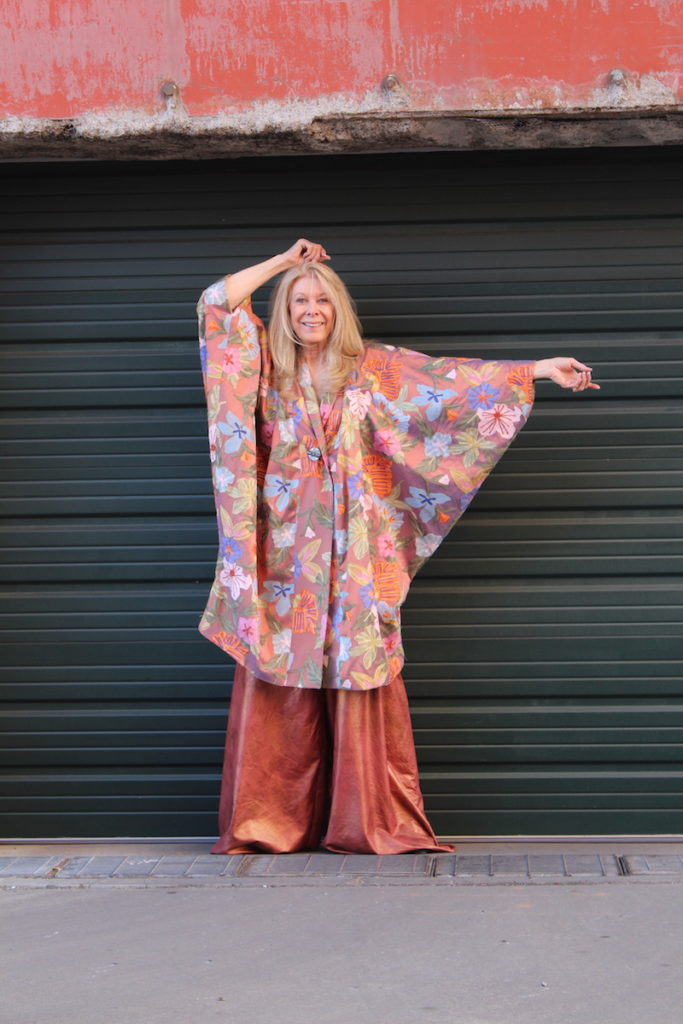 Photographer: Kiersty Bell Mallory
I had a good friend/client stop by last year with three bags full of my designs that she couldn't part with. I of course took them and cleaned, pressed, and hung them in my atelier. When clients shop even today, they notice them and ask questions. Some even try them on, wanting to purchase them. This has created a curiosity for me, and I like to think that this allows them to live on longer while playing a part in sustainable fashion.
Support Local Fashion Designers
When working with a custom dress or clothing designer, you not only get the chance to make something truly unique made just for you, but you can also help lessen your environmental footprint by working with more eco-friendly brands. At Brooks LTD, we can take vintage clothing items and repurpose them to give new meaning to previously used fabrics. Reach out to us online or call (303) 573-3801 today to get in touch!