About the Brand
Brooks Ltd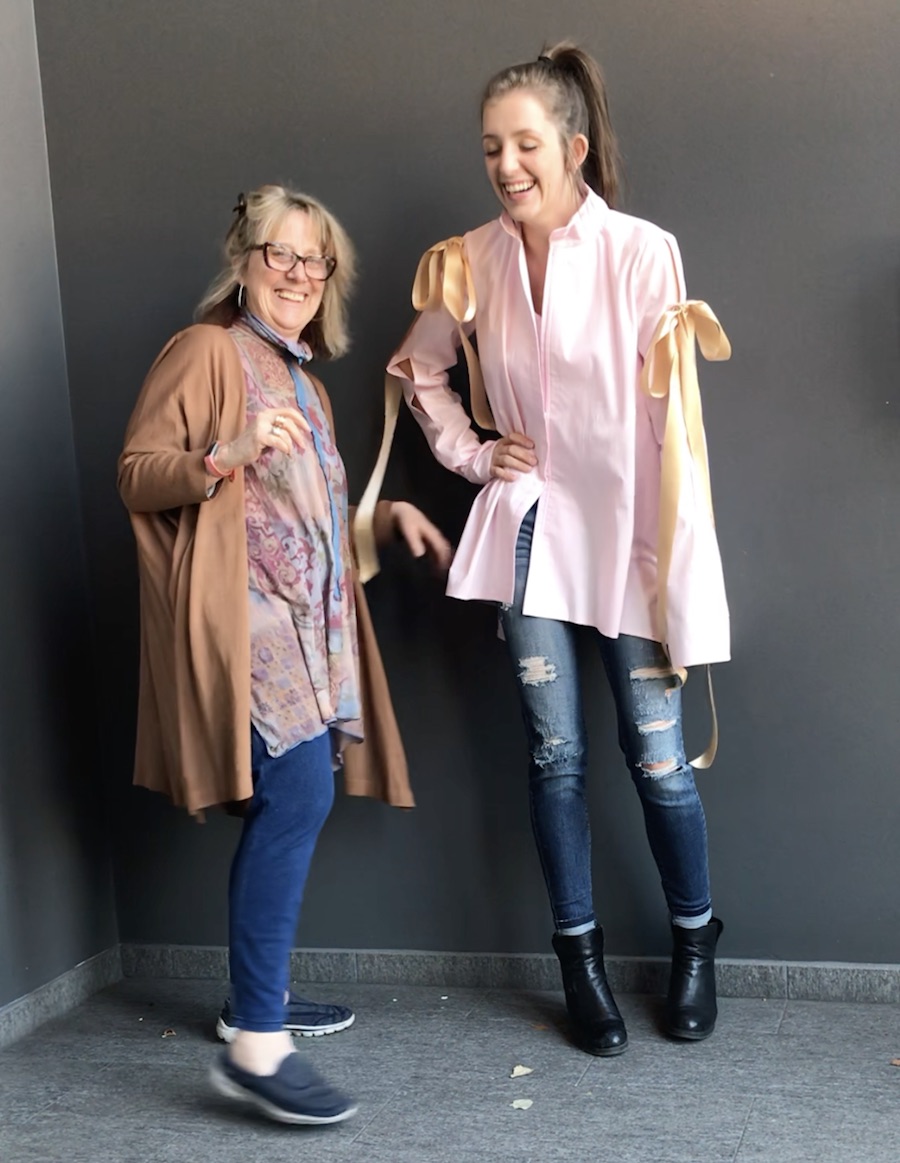 Brooks' creations are fresh, pure, and on the edge, yet recognized for their sophisticated simplicity.
Above all, Brooks offers each client a unique relationship, one that anticipates their fashion needs. Her talents save them time as they plan their calendar.
And if magic is what you need — festive, fun, dreamlike, or outrageous — almost no commission is beyond reach.
"I aspire to craft pieces that fit the lifestyle of my clients — active,
comfortable, feminine and alluring. From the concept to the final fitting,
I am proud to say that every ensemble is controlled directly by my keen eye and long-term experience in the fashion industry."
—Brooks

About the Designer
Brooks LUBY
Discover what women have been saying about collectable designs from Brooks Luby of Brooks Ltd.
"Only couture assures individuality, fit, and value. Working with Brooks is like having a best friend who happens to be a fashion designer."
A professional member of the Fashion Group International, Brooks understands the lives of contemporary women. Her designs reflect a continuing evolution of fashion sense, reflecting what works in today's ever-changing world.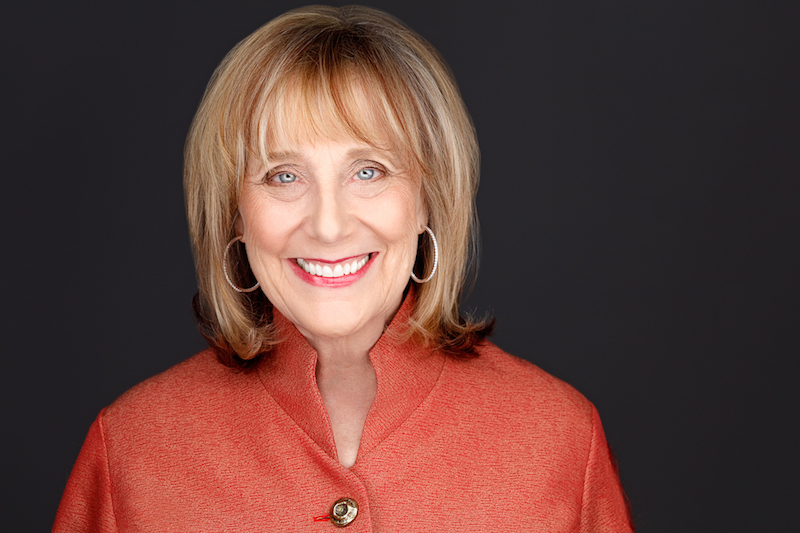 In the comfort of a private dressing area, or on a Zoom call, meet directly with the designer, Brooks Luby. After your initial consultation, Brooks will have everything she needs to know about your individual body type, fit and fantasy. Once you have discussed the goals and wishes for your garment, you'll explore the possibilities and fabrics needed to create your Brooks original.
Brooks Ltd founded in 1974, the dream of the sole designer and visionary, Brooks Luby, a Colorado native. Educated at the Fashion Institute of Technology in New York, Brooks draws inspiration from the world around her. As a professional fashion designer or couturier, her awareness of advances in fabric technology as well as changes in fashion influences and lifestyle keep her a step ahead of other design labels. The newest trends become woven into her ever-changing collections.
An independent boutique owner since 1974, Brooks has sold her clothing designs nationally to Saks Fifth Avenue and other boutique stores. In 1976 she pioneered a salon trend by opening a designer boutique within Neusteter's, a long-time high-end Denver department store. From 1979 through 2001, savvy women frequented her Cherry Creek North boutique, a mecca for the well dressed and in-the-know. Since 2002, clients make their appointments individually in Brooks' private atelier in LoDo.
Brooks' determination to succeed and serve has been enhanced by her experience as a breast cancer survivor since 1990. As a result, she's more empathetic and understanding of women's needs. A frequent designer featured at "A Day of Caring", a fundraiser for breast cancer research, she gained statewide recognition of her contributions to this celebrated event.
A Premier Custom Fashion Designer in Denver
Searching for an experienced and creative fashion designer in Colorado?
Brooks Luby creates handmade designs for everyday clothing, galas, special events,
weddings and more. Reach out to Brooks for a consultation today.
Follow on instagram
@brooksltd
REBORN!
As seen in Marika Magazine where fashion, portrait, fine-art, kids, men, nude, nature, special reports, interview and conceptual editorials are forefront.
"We are reborn! And now we not only share tough pictures of talented artists but speak up about fashion, art, nature, beauty, and the world in the new Marika Mag."-Marika Magazine
Concept & Fashion: Brooks Luby @brooksltd
Photographer: Hardy Klahold @hardysphotos
Hair Stylist: Charlie Price @charliepricehair
Makeup Artist: Tiaja Pierre @tiajamaisondebeaute
Model: Daryan Eliese @daryaneliese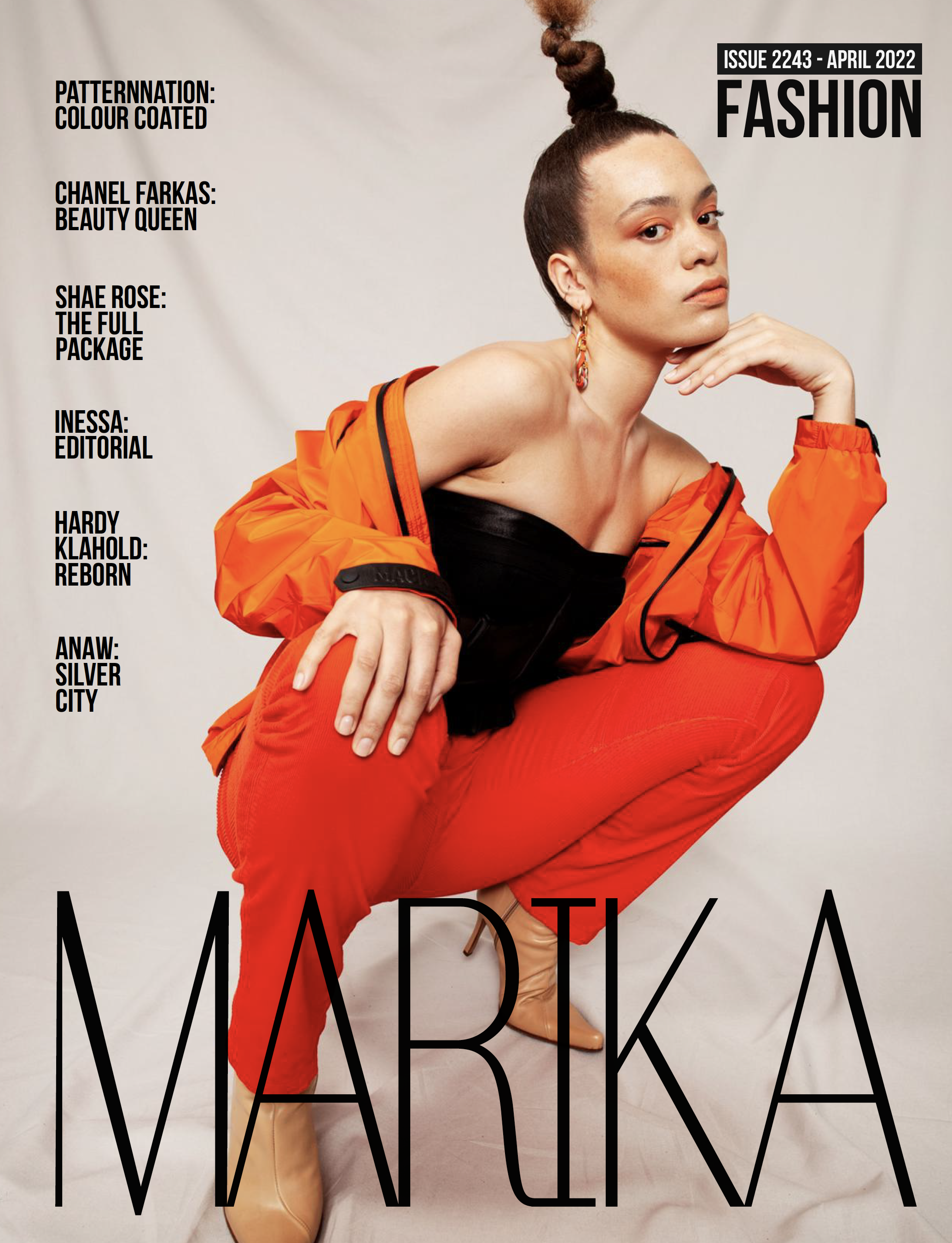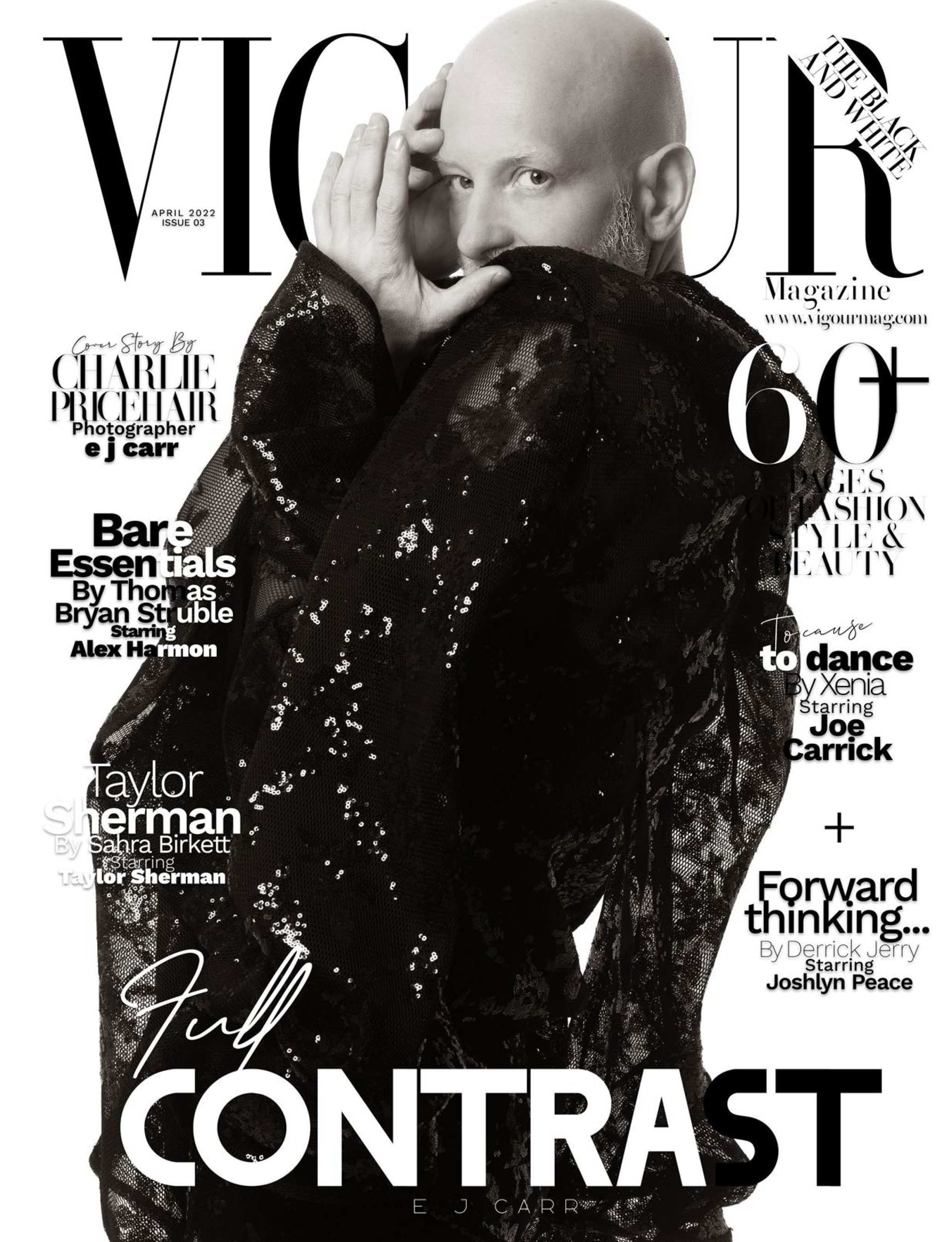 FULL CONTRAST
As seen in Vigour Magazine which is a Canadian based fashion, beauty and art magazine.
Cover Story & Inside Pages
Photographer:  EJ Carr @ejcarr
Model:  Charlie Price @charliepricehair
Wardrobe:  Brooks Luby @brooksltd (jacket, skirt, tunic, dress)
The Artist Edition 2021
See Brooks LTD designs in this special edition of MALVIE Magazine, a fashion, beauty and fine-art magazine based in France.
Fashion Designer: Brooks Luby @brooksltd
Photographer: Shelby Perez @shelfranciscreative
Model: DOROTKA T. @dorotka777
Makeup Artist: Gabby Fisher @gabbyfisherartistry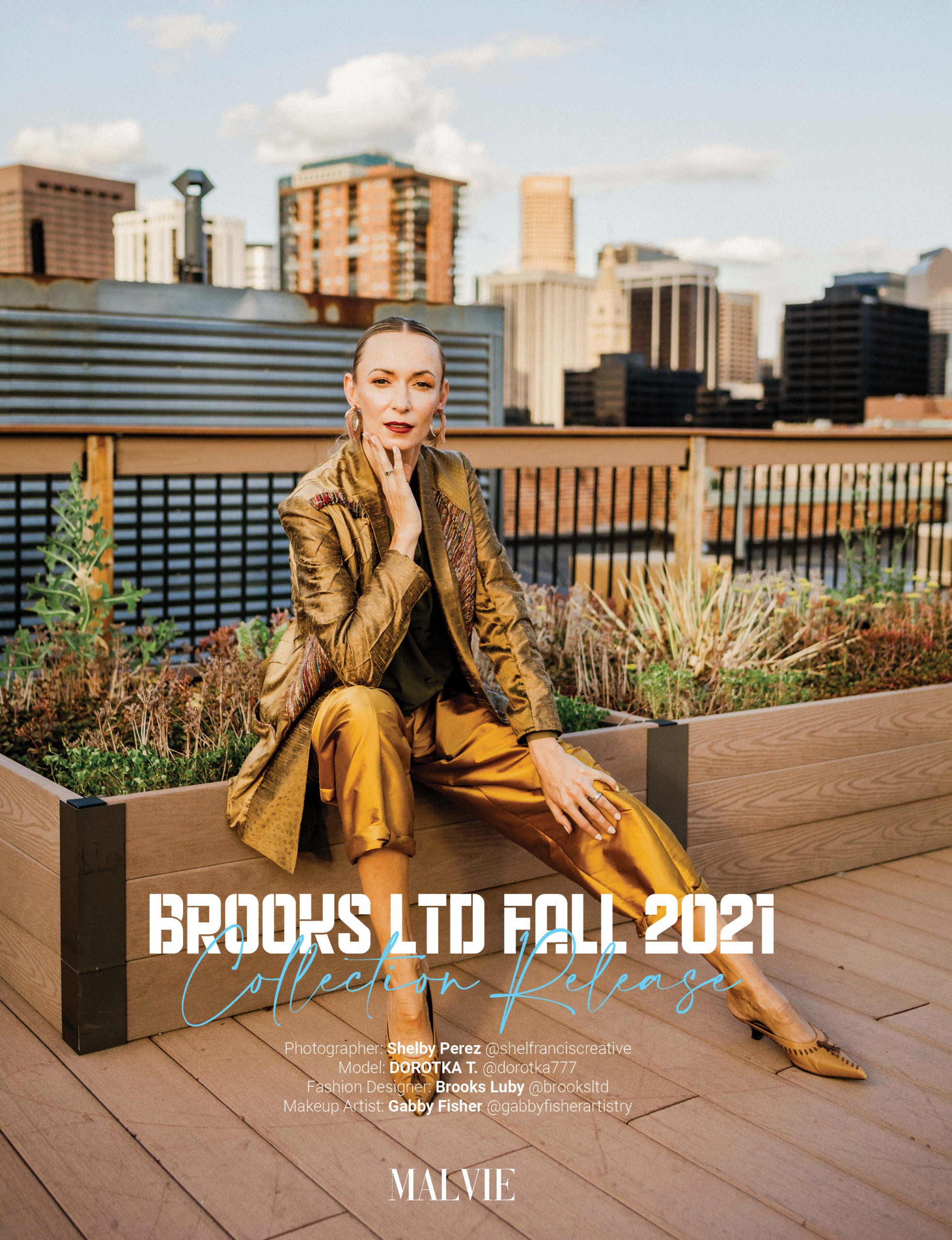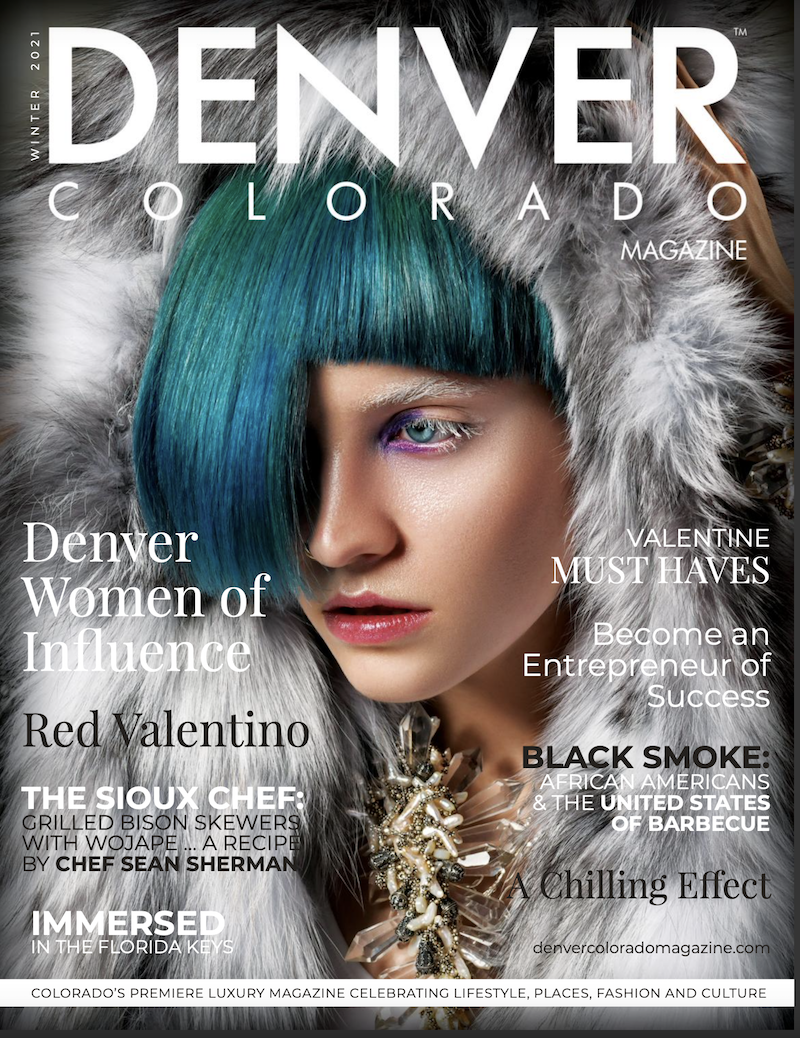 DENVER COLORADO LUXURY MAGAZINE
A Chilling Effect
See Brooks LTD designs in the winter edition of Denver Colorado Luxury Magazine.
Light in the way of shadow
Brooks LTD designs in this edition of Elegant Magazine
Photographer: EJCarr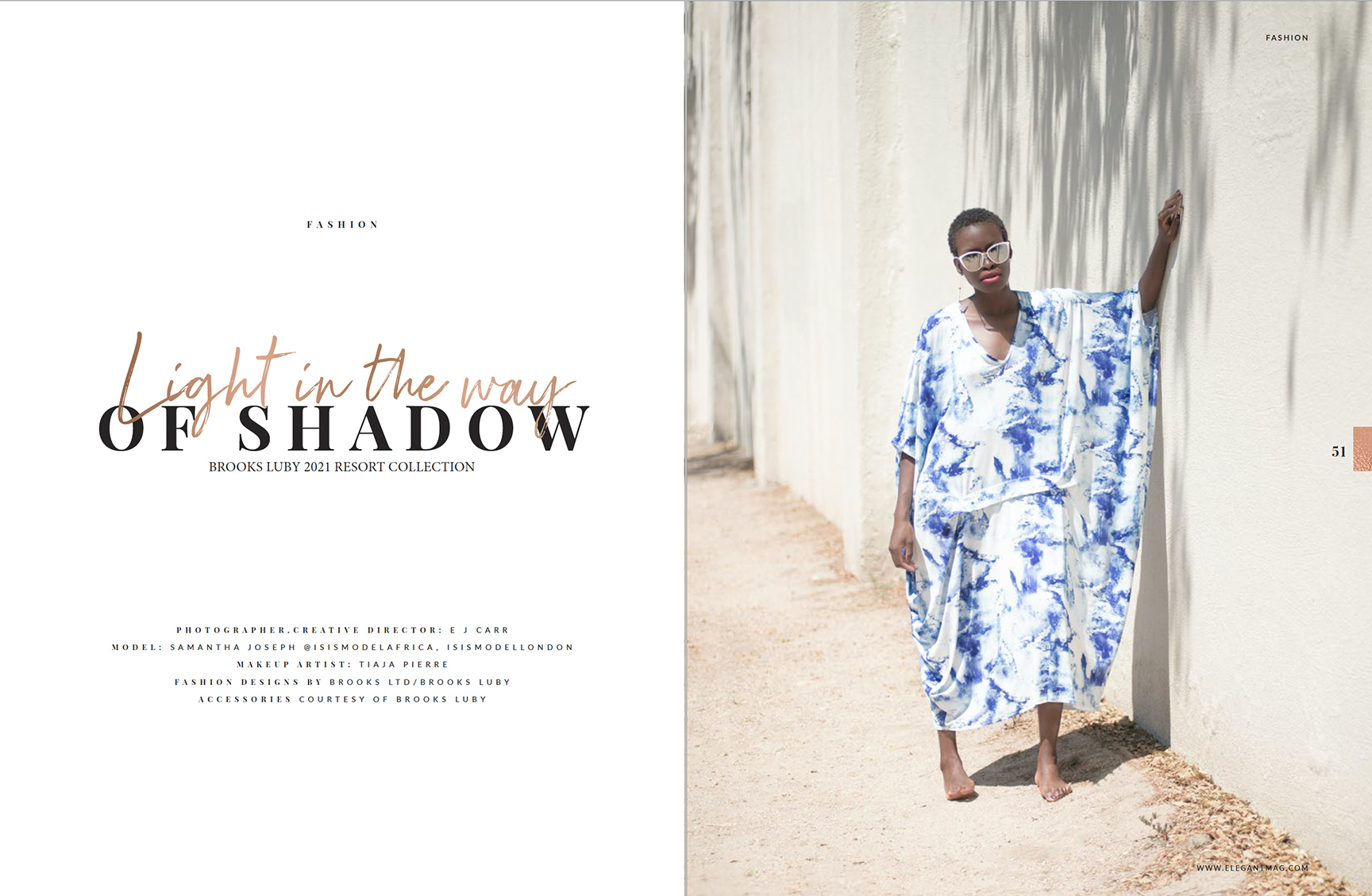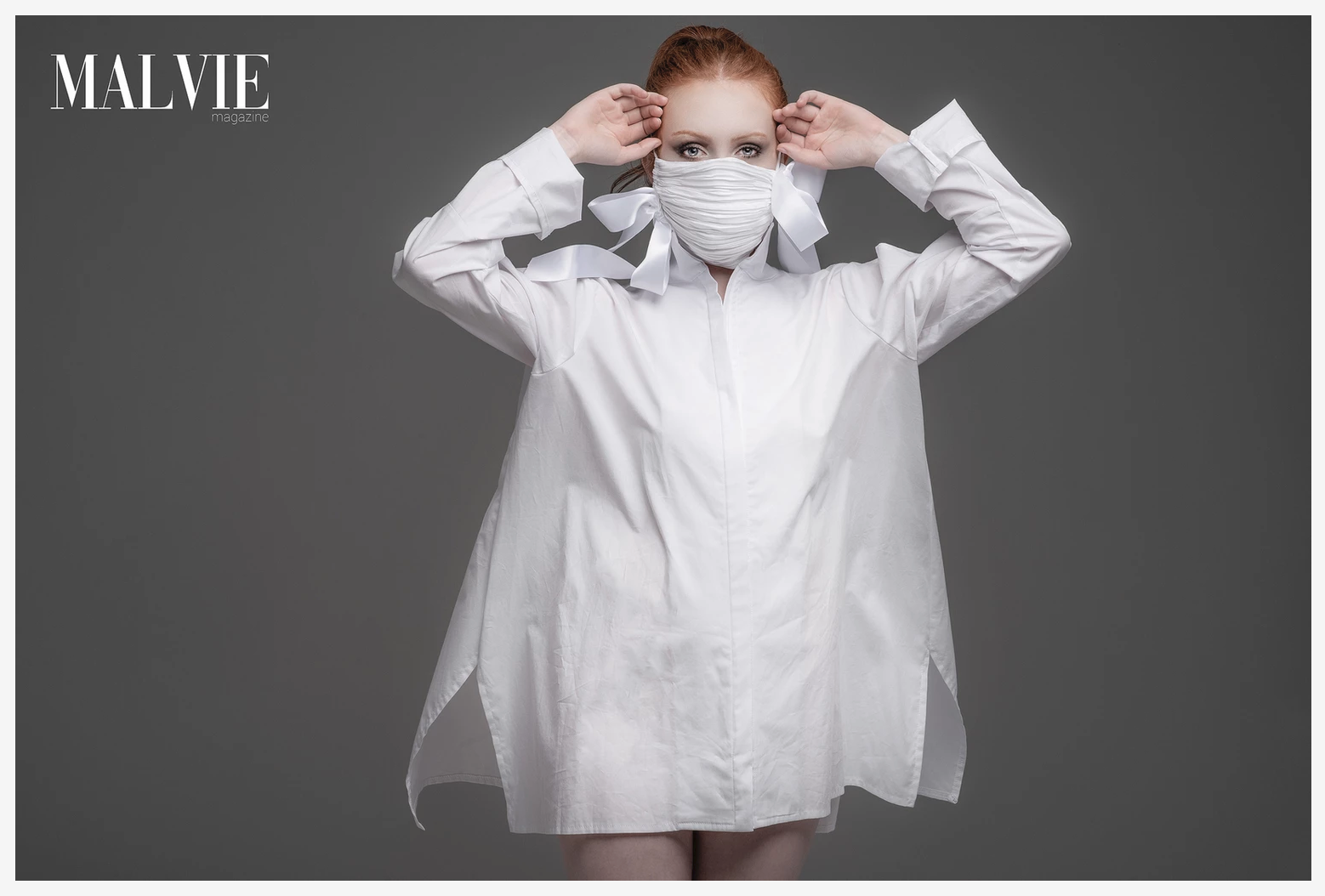 Vote 2020
See Brooks LTD designs in this special edition of MALVIE Magazine, a fashion, beauty and fine-art magazine based in France.
Photographer: EJ Carr
Model: Rielly Blake
Urban Walk
See Brooks LTD designs in this showcase edition of Faddy Magazine, a fashion, beauty and fine-art magazine based in Italy.
Photographer: Teodora Pogonat
Models: Mishael La Bell, Susan Zager, GoldieMaeProductions
Makeup: Tori Trujillo
Hair: Jewel King
Photo Assistant: Whitney Renee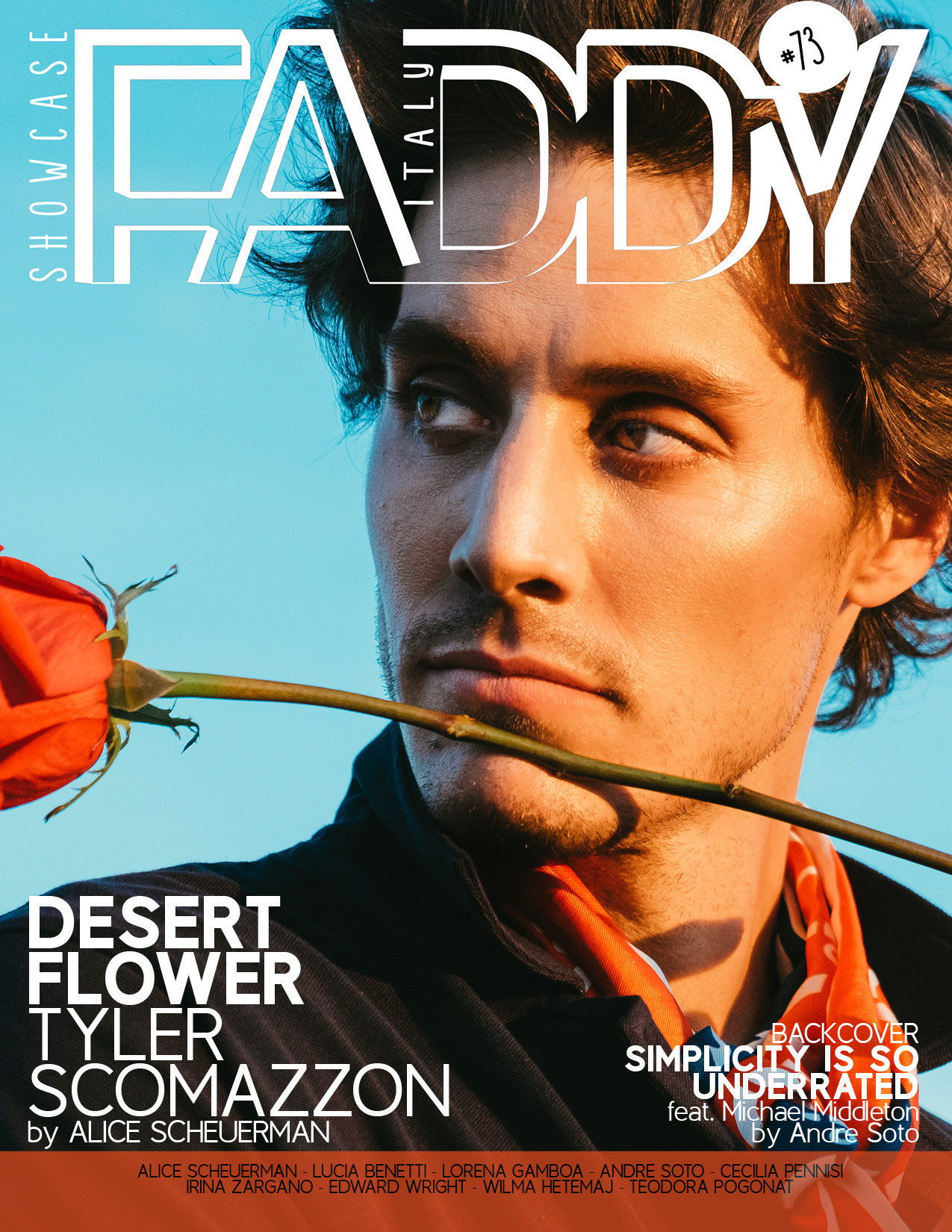 GOLDEN DREAMS COLLECTION 2019/2020
Brooks LTD Showcases "Golden Dreams Collection"
Brooks LTD, the exclusive designer at The Denver Mayor's Diversity & Inclusion Awards Presentation showcases her current collection "Golden Dreams".
Brooks LTD on I AM DENVER
Brooks Luby was honored to be interviewed about her brand and how she creates garments, one at a time.
The Daisy Blue Fashion Variety Show
Interviewing clothing designer Brooks Luby from Brooks LTD
Brooks Luby talks about her passion for designing clothing that make women feel beautiful at any age.
Brooks LTD Designs on the Runway
MFW is a buyer-based runway event in Denver that features high-end fashion design and ready-to-wear clothing, and this video showcases Brooks' own designs on the runway for MFW.
Contact Brooks
Whether you're looking for a leading fashion designer based in Denver, CO
or you're interested in featuring Brooks' designs in the media, reach out online today.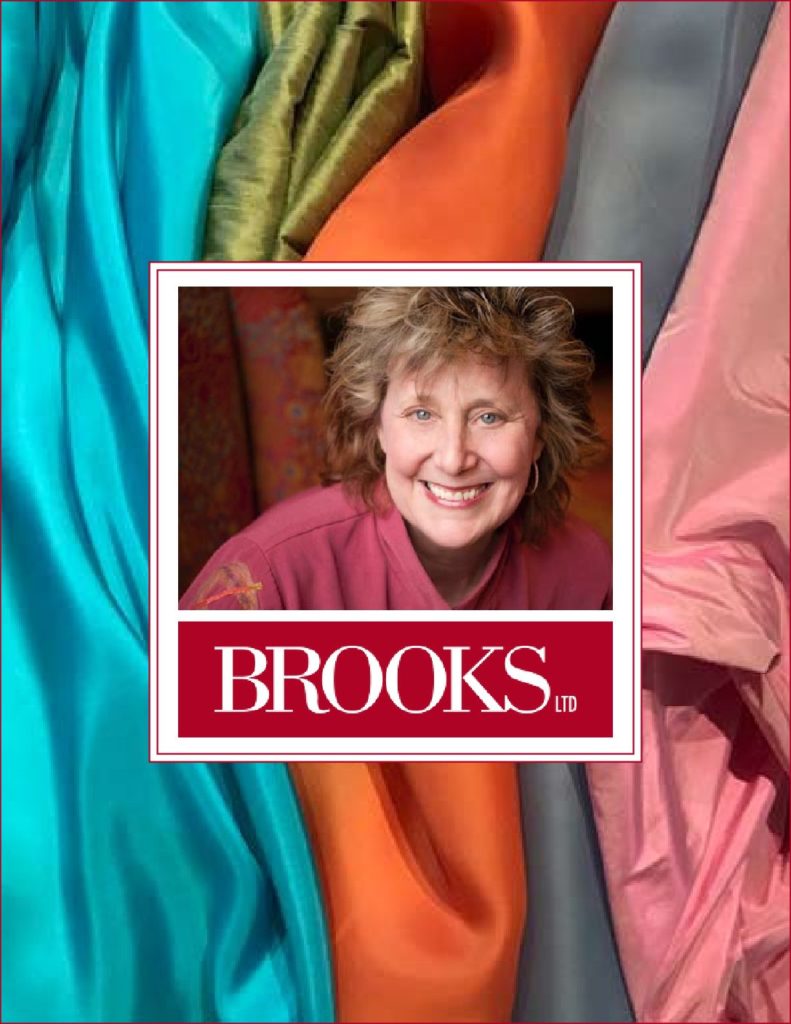 Press Kit
Learn more about the story behind the Brooks LTD brand and Brooks Luby's fashion design process.